Why Barbie Ferreira Didn't Expect Euphoria To Be So Popular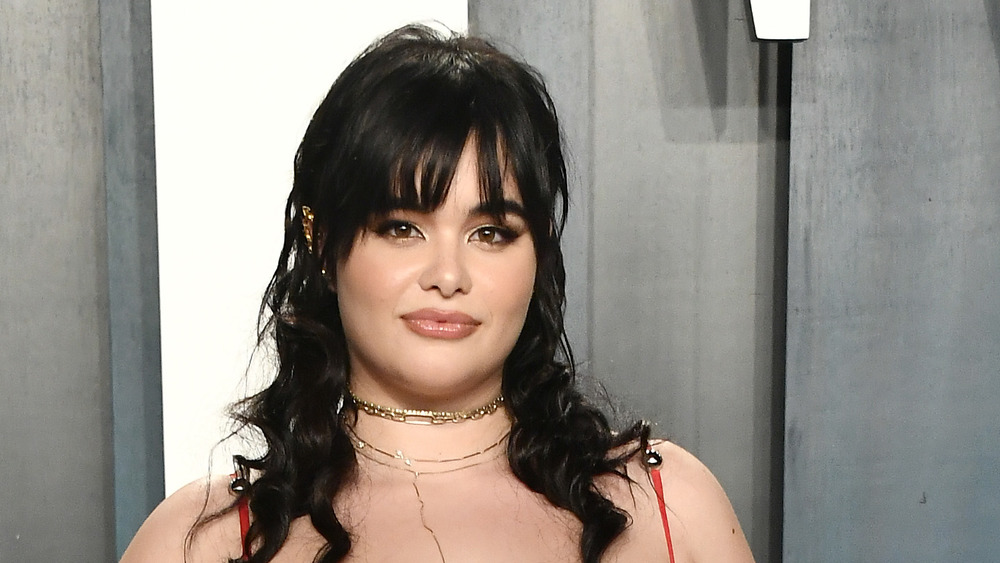 Frazer Harrison/Getty Images
Euphoria fans can't wait for Season 2 of the hit HBO show after filming was delayed due to the coronavirus pandemic. The show, which came out in June 2019, not only won its star, Zendaya, an Emmy but it also shot many newcomers like actor Barbie Ferreira to stardom.
Ferreira, who plays Kat Hernandez on the show, doesn't even know what's in store for the next season, telling ET in September 2020, "I don't know anything about that, I do think it's happening, but I don't know any details whatsoever." What Ferreira does know is her hopes for fan-favorite Kat, who already went through some major transformations in Season 1. "God, I think I just really wanna see Kat come into herself more and explore her dynamics with her friends," she said. "I think that's where I want to see Kat more, like, where is her place with her friends, how does she bring her confidence into her everyday life and school life?" But, of course, when Euphoria does eventually come back, the Unpregnant star knows fans won't be disappointed adding, "It'll come eventually and it'll be worth the wait, I'm sure."
Another thing Ferreira wasn't so sure of was just how popular the show would be! (Since it's executively produced by Drake and stars Zendaya, we weren't surprised one bit, TBH). So what was behind the star's reasoning? Keep on reading for the answer.
Barbie Ferreira didn't see Euphoria as mainstream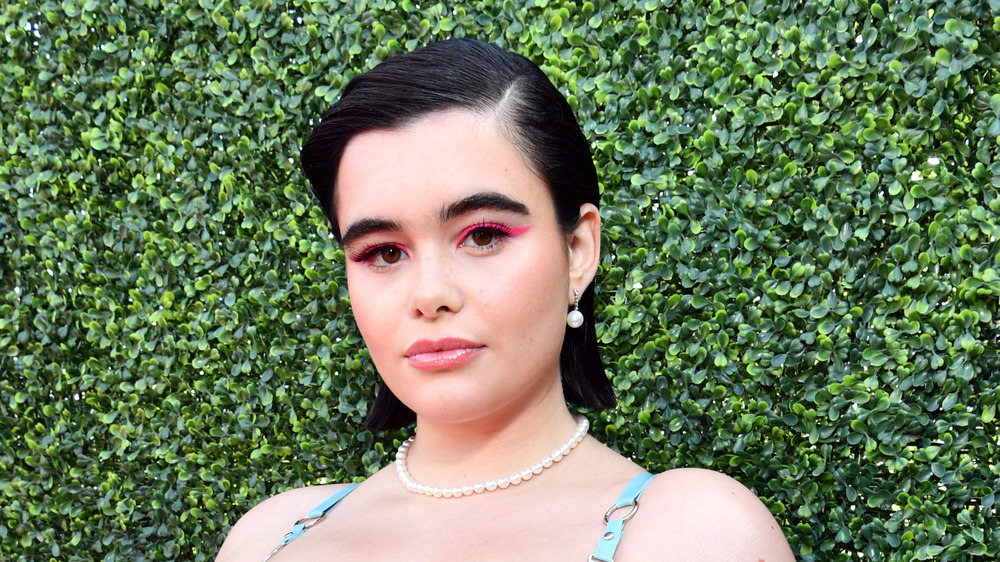 Emma Mcintyre/Getty Images
Euphoria star Barbie Ferreira is surprised by the show's mainstream success, telling Vogue in December 2020, "I didn't really know Euphoria would be like this big thing. I kind of thought it would be more like a cult favorite. But I didn't think people were going to get it at such a mainstream level." Yet Ferreira is happy with how it worked out, adding, "People love the show and they get it which is everything you hope for." 
People also love watching her character's Kat journey of self-discovery in a storyline that's more risqué than many coming of age shows. And Ferreira was apparently the perfect actor to play her, telling Vogue in March 2019, "Kat and I are really similar. She's exploring herself and what it means to be a girl who doesn't fit in the same boxes as the people around her. I based it on how I was at 16." The HBO star continued, "I love my character [because] as I'm working on understanding her, I better understand myself." We love her character too, and can't wait to see what Season 2 brings for Kat and what Hollywood has in store for Ferreira.
For fans who can't wait for Season 2, HBO released one of two special bridge episodes of Euphoria to pass the time.