The Real Meaning Behind Taylor Swift's Tolerate It Lyrics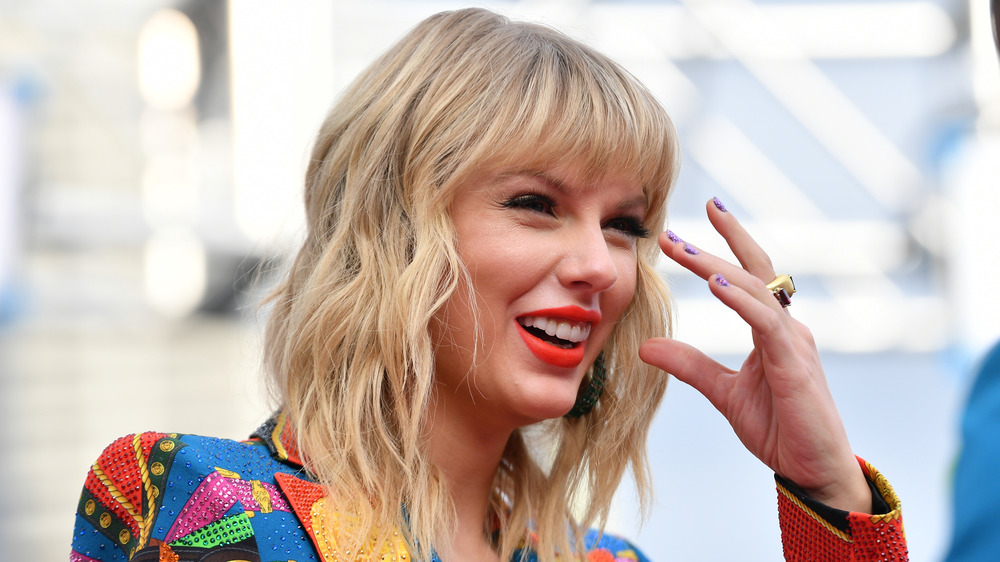 Dia Dipasupil/Getty Images
Taylor Swift always has a trick or two up her sleeve, even when she'd have us believe otherwise. Case in point: the superstar dropped her second surprise album of 2020, Evermore, on Dec. 11, 2020, in anticipation of her upcoming 31st birthday. The sister companion to July's hit EP, Folklore, Evermore "travels further into the forest" of the "folklorian woods," with poetic lyrics inspired by "both imaginary/not imaginary tales." 
Evermore's fifth song, "Tolerate it," may be one of those songs sparked by a not-so-imaginary tale. Swift tells us that some songs on the album belong to "the 'unhappily ever after' anthology of marriages gone bad that includes infidelity, ambivalent, toleration and even murder." At face value, "Tolerate it" is a deeply sad song that weaves the story of a woman who's not being treated by her husband the way she deserves to be; rather, he's simply "tolerating" her. While she cleans the house until it's "glistening" and "waits" patiently for her husband, his marital infidelity only leads to further dissolution of their marriage. Given Swift's happy relationship with Joe Alwyn, this is clearly not an autobiographical tale, but there's a chance it has roots in other ill-fated romances? Let's take a look.
Swifties believe Tolerate It may allude to real-life tragic romances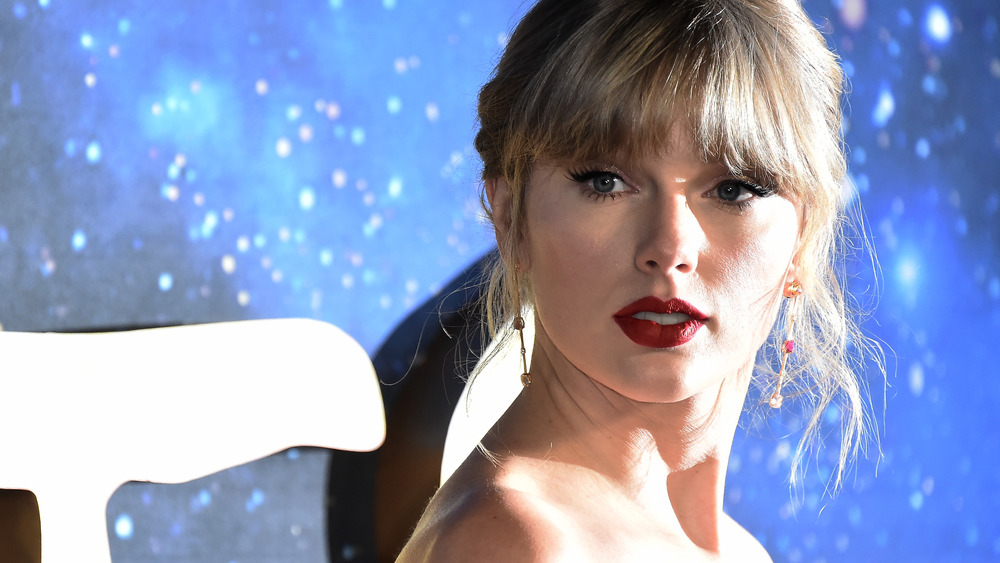 Steven Ferdman/Getty Images
Before dropping Evermore, Taylor Swift told EW that Folklore was inspired by storylines she watched during quarantine. "Consuming other people's storytelling opened this portal in my imagination and made me feel like, 'Why have I never created characters and intersecting storylines?'" Why, indeed! Like Folklore, Evermore is crafted from these same storylines, and now, Swifties are pointing the finger at Prince Charles and Princess Diana's tragic romance, as portrayed in The Crown. "Anyone else feel like this is about Princess Diana and Prince Charles," one user mused on Reddit. "Taylor did say she'd been watching The Crown..." A YouTube comment alleges that the lyrics of "Tolerate It" seem to fit Charles and Diana, in particular the lyrics pertaining to age difference (they were 12 years apart): "You're so much older and wiser than I." The infidelity alluded to in "Tolerate It" would also fit the dynamic of the royal relationship, given Prince Charles' well-documented affair with Camilla Parker Bowles.
Other Swifties speculate that there are parallels between "Tolerate it" and the eponymous "Rebecca" character from Daphne Du Maurier's iconic book. "Taylor mentioned it in her Rolling Stone interview with Paul McCartney," another Reddit commenter reveals, "and a HUGE part of the novel is the wife feeling dejected because her husband barely notices her." Case closed? Maybe. We'll leave it up to you to decide, because it feels like this mystery is far from over.