Why Ashley Tisdale Doesn't Watch High School Musical Anymore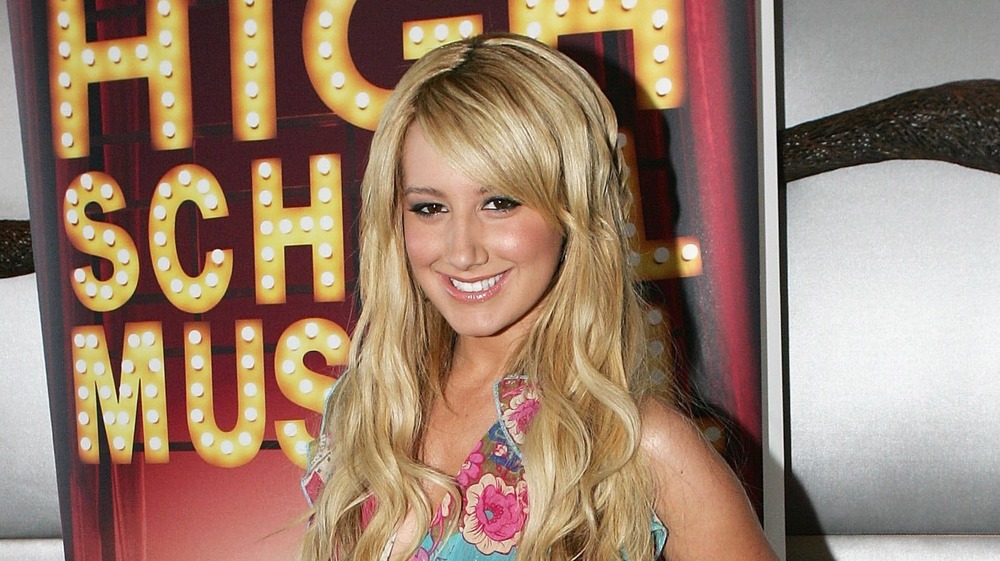 Patrick Riviere/Getty Images
Calling all High School Musical fans! The 15th Anniversary of the hit Disney movie series High School Musical is set for January 2021.
Since the release of the first movie in January 2006, fans have watched the love story of Troy Bolton (Zac Efron) and Gabriela Montez (Vanessa Hudgens) many times over, reveling in the songs and dances they used to navigate high school's unavoidable ups and downs. Fifteen years later, High School Musical lovers who grew up with the series will tune in yet again in celebration of the movie's anniversary....all except for one. Actor Ashley Tisdale, who played the fabulous Sharpay Evans in the High School Musical trilogy, revealed to E! News she doesn't watch the High School Musical movies anymore. "I've honestly lost track because every single year, there is an anniversary for one of those movies," said Tisdale about the upcoming anniversary.
Although the New Jersey native has maintained her friendship with fellow HSM star Hudgens throughout the years, one thing is for sure, the duo isn't sitting around watching their old movies. But why? We reveal the answer after the jump.
Ashley Tisdale shares this common trait among actors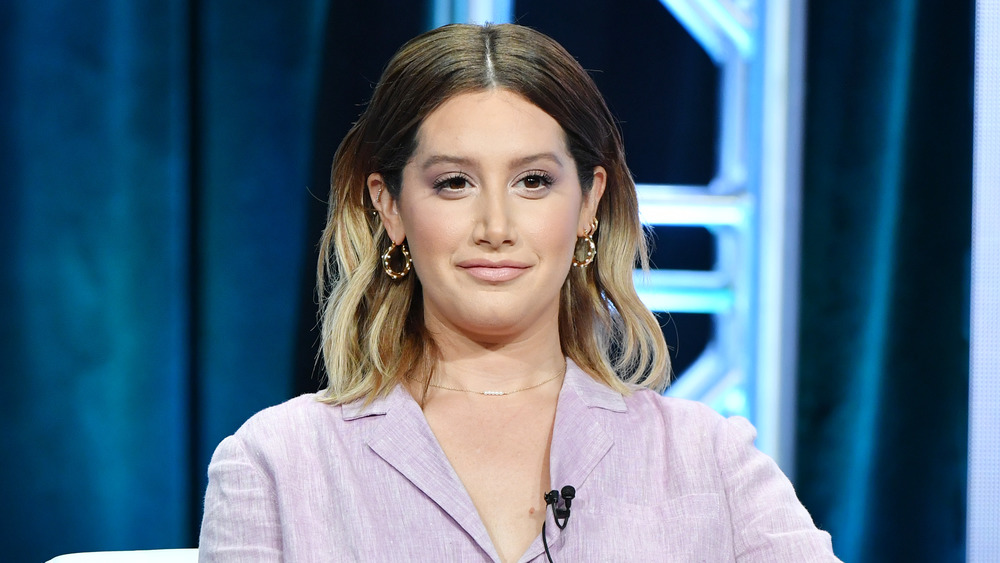 Amy Sussman/Getty Images
Stars of the Disney Channel original movie, High School Musical, gathered together for the 10 year anniversary of the hit movie back in 2016. However, one castmate revealed that she doesn't revisit the classic outside of reunions.
Speaking to E! News in December 2020, actor Ashley Tisdale admitted she doesn't "watch the movies anymore." The star continued, "I don't watch myself in anything. I really don't know any actor that enjoys watching themselves." (She shares this trait with Marriage Story's Adam Driver and many others, BTW). Although that may be true, fans do enjoy a virtual watch party from time to time with their favorite celebrities. And it's probably safe to say they're vying for one soon, considering the coronavirus pandemic has kept the cast from meeting up in person.
Considering the bulk of Tisdale's work in Hollywood has been in Disney, we can see how the star might not be interested in spending time watching High School Musical or Suite Life of Zack and Cody. However, with the actor's announcement that she's expecting a baby girl, Tisdale might have to get used to watching herself over and over again.