Tommy 'Tiny' Lister Worried Friends With A Scary Live Stream Before Death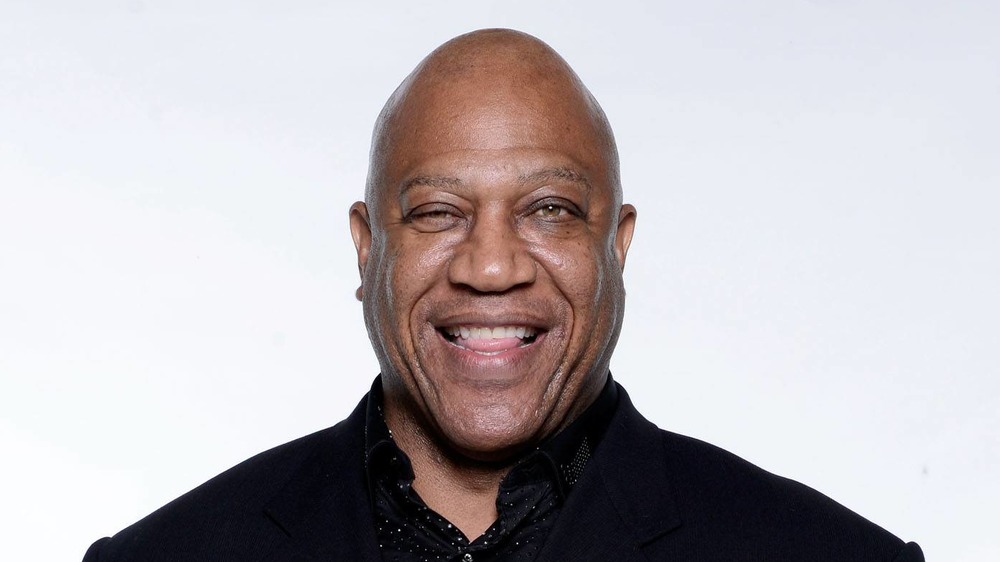 Jeff Vespa/Getty Images
The entertainment industry was hit with another loss on Dec. 10, 2020, when actor and professional wrestler Tommy "Tiny" Lister died at the age of 62. Law enforcement was called to the scene of Lister's Marina Del Ray, Calif., residence following notice of an unconscious male, per the Associated Press. Lister was best known for his role as the lovable bully Deebo in the Friday films. 
Lister's manager, Cindy Cowan, revealed to the AP that Lister displayed symptoms of COVID-19 in days prior to his death. The actor had been working on a film but had to cancel the shoot due to feeling ill. Lister was pronounced dead at home and wasn't transported to the hospital. Cowan said of the late actor, "He was a gentle giant. He had a smile as broad as you could imagine. He's going to be missed by so many. We're all devastated." 
Just days prior to his death, Lister participated in a live stream with fans that had them extremely worried about his health. Details on what took place during that scary stream below.
Tommy 'Tiny' Lister was coughing and had breathing issues during a live stream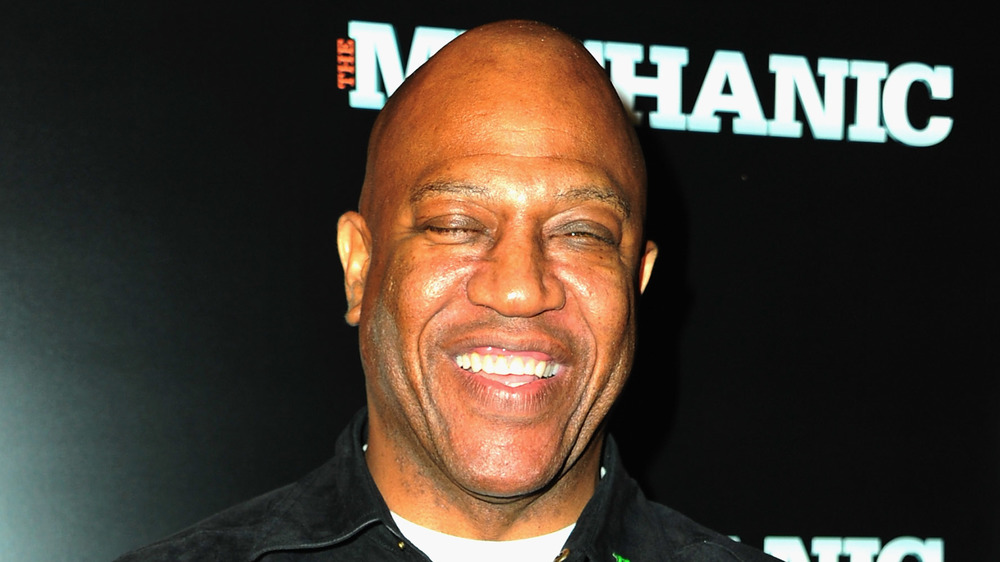 Alberto E. Rodriguez/Getty Images
On Monday, Dec. 7, 2020, Tommy "Tiny" Lister was with his friend, actor and rapper Chris La Vrar, who was taking part in a Q&A live stream video with fans. While filming the video, TMZ reported that Lister apparently had trouble breathing and speaking. His energy seemed quite low, and he occasionally seemed to nod off during the event. While Lister did the best he could to stay engaged with fans, La Vrar was quite worried, asking Lister if he felt that he should be taken to the doctor. While La Vrar thought Lister should seek medical attention, Lister responded by stating, "No, God's got me." At that point, La Vrar ceased from pushing the subject further. 
On Saturday, Dec. 5, 2020, Lister was interviewed by TV personality Brandon Jay. In a video of the interview, you can hear the actor having some trouble breathing and speaking. Lister's manager, Cindy Cowan, told People that he had tested positive for COVID-19 approximately four months before his death. "He thought maybe his diabetes was starting to kick up because he just wasn't feeling right," Cowan revealed. "He said, 'I feel like I'm getting COVID again.'" 
Following Lister's death, his former co-stars and friends took to social media to honor the actor. Continue reading to see all of their touching tributes.
Tributes poured in following the death of Tommy 'Tiny' Lister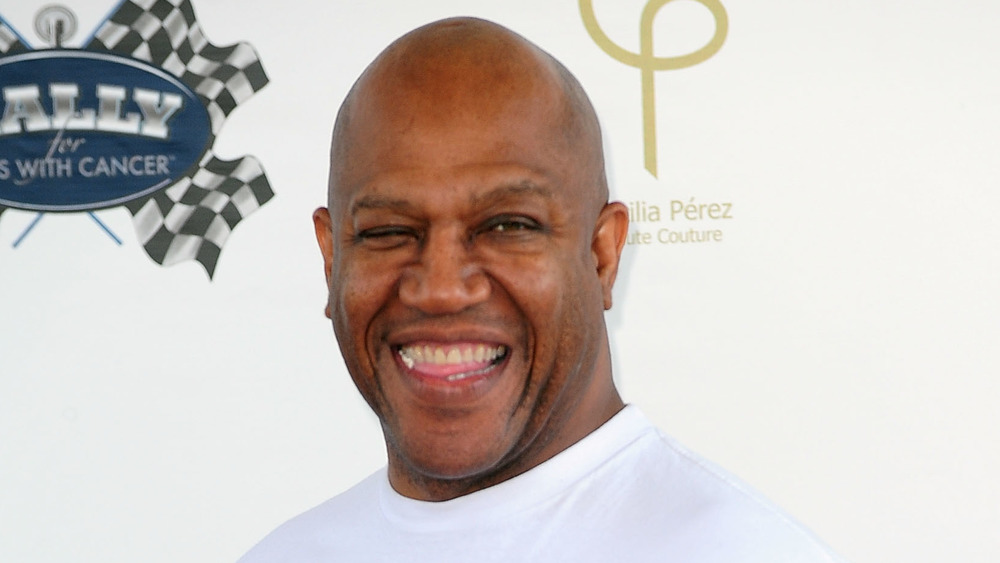 Gustavo Caballero/Getty Images
Tommy "Tiny" Lister started his career as a wrestler. Standing at 6'5" and weighing 275 pounds, Lister was a force to be reckoned with. He made a name for himself after appearing as Zeus alongside Hulk Hogan in the 1989 film No Holds Barred, per the Associated Press. He later spent time in World Championship Wrestling, where he was billed as Z-Gangsta.
Lister was definitely loved by many, as was evidenced by the tributes that came pouring in following the news of his death. His former Friday co-star Ice Cube shared a tribute on Twitter, writing, "RIP Tiny 'Deebo' Lister. America's favorite bully was a born entertainer who would pop into character at the drop of a hat terrifying people on and off camera. Followed by a big smile and laugh. Thank you for being a good dude at heart. I miss you already." 
Hogan wrote, "Yo Zeus RIP my big brother, it's taken a couple of days for me to regroup, love U4LifeHH." Rapper MC Hammer remembered Lister for his kindness, tweeting, "One of the nicest dudes you would have ever met. We wrestled like kids every time we hung out or ran into each other. Big Heart God Loving Man. R.I.P. Tiny." The official San Francisco 49ers account summed up Lister beautifully, writing, "One of the nicest bullies we've come across. RIP Deebo."