The Celebrity That Over 18% Of People Would Trade Places With For A Day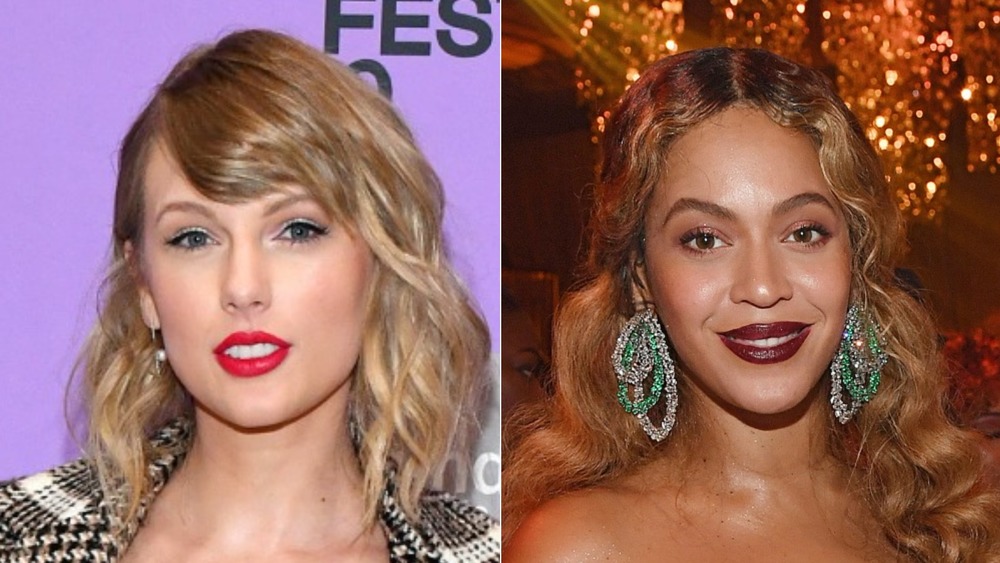 Kevin Mazur, Kevin Mazur/Getty Images
Admit it — there's probably been a time in your life when you wished you could swap places with someone else. Whether you were having a rough go of things or you just wanted to experience someone else's charmed life, it's a thought that probably occurs to most people. If you've ever looked at the life of celebrity and wished you were them, you're definitely not alone! In fact, we did a survey to ask people which celebrity they'd want to switch places with for a day, and the response was fascinating.
Before we reveal the most popular answer, let's take a look at the choices. The Nicki Swift poll received 668 responses in the US. The choices people had were Beyonce, Meghan Markle, Jennifer Lopez, Rihanna, Drake, LeBron James, Taylor Swift, or Kim Kardashian. People were also permitted to write in a different answer. While the "Other" answers included such celebrities as Ariana Grande, Blake Lively, and Machine Gun Kelly, there were also actually a fair few people who said they would be content to keep living their own lives rather than trading places. 
One of the celebrities, though, received just over 18% of the vote, making them a clear winner. Keep reading to see who people picked. 
Everyone wants to be Jenny From the Block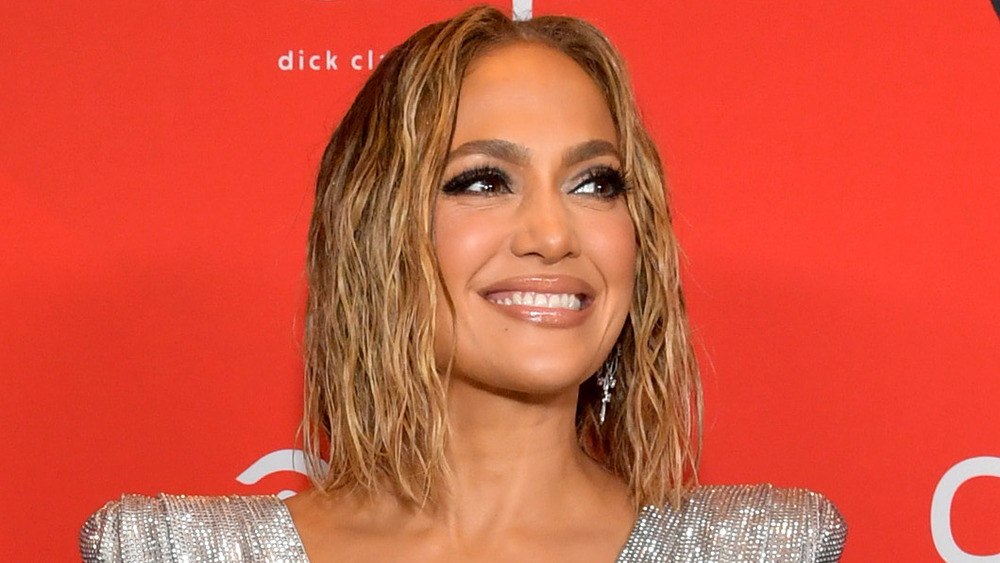 Emma Mcintyre /ama2020/Getty Images
Just over 18% of respondents chose Jennifer Lopez as the celebrity they'd want to trade places with if they could do so for a day, making her the clear winner in our survey. Coming in second place with 15.65% of the vote was Taylor Swift. Meghan Markle got 12.01% of the vote, LeBron James took 11.85%, Beyonce was next with 8.36%, Kim Kardashian got 8.21%, Drake got 7.75%, and Rihanna got 6.53%. Those who selected "Other" and filled in an answer comprised 11.25% of the vote.
It's really not too surprising that so many people chose Lopez to trade places with — her life is pretty great these days. The singer and actor is living it up alongside Alex Rodriguez, whom she's been with since 2017. She continues to release music, star in blockbuster films, and reign supreme on social media, all together giving her a net worth somewhere in the $400 million range.
Let's see, a happy relationship, consistent work, a strong relationship with her ex-husband, kids who adore her, a stacked bank account, and to-die-for looks? Yeah, we get why people want to be her!