This Is Why Christina Ricci Filed For Divorce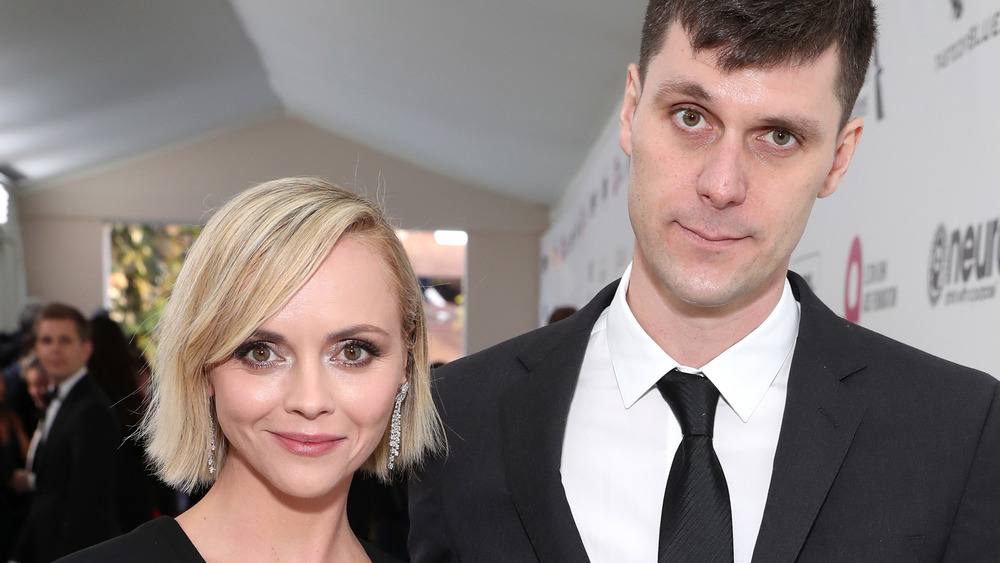 Rich Fury/Getty Images
Actress Christina Ricci filed for divorce from her husband of seven years and the reason why might surprise you. According to USA Today, the Sleepy Hollow star met James Heerdegen, a camera operator, on the set of the short lived ABC series Pan Am in 2011. The two then began dating the following year before marrying in October 2013 in New York City. In August 2014, the two welcomed their son, Freddie. In an interview with The Edit in 2017 (via Us Weekly), the Now and Then star talked about getting married and becoming a mother. "Marriage shows you your flaws in how you deal with things and having a child forces you to grow up at the speed of light," she said. "I'm a completely different person than I was before I had my child." 
Ricci also previously spoke to People about how both marriage and motherhood changed her for the better. She said, "I didn't realize how much growing up I had to do and how much better I could be. And my marriage and my kid have really made me better." However, that feeling, at least toward her marriage, did not last and, in July 2020, Ricci filed for divorce from Heerdegen. TMZ reported that the actress cited "irreconcilable differences" as the reason for the split, but the real reason may be something more serious.
Christina Ricci was granted an emergency protective order against her ex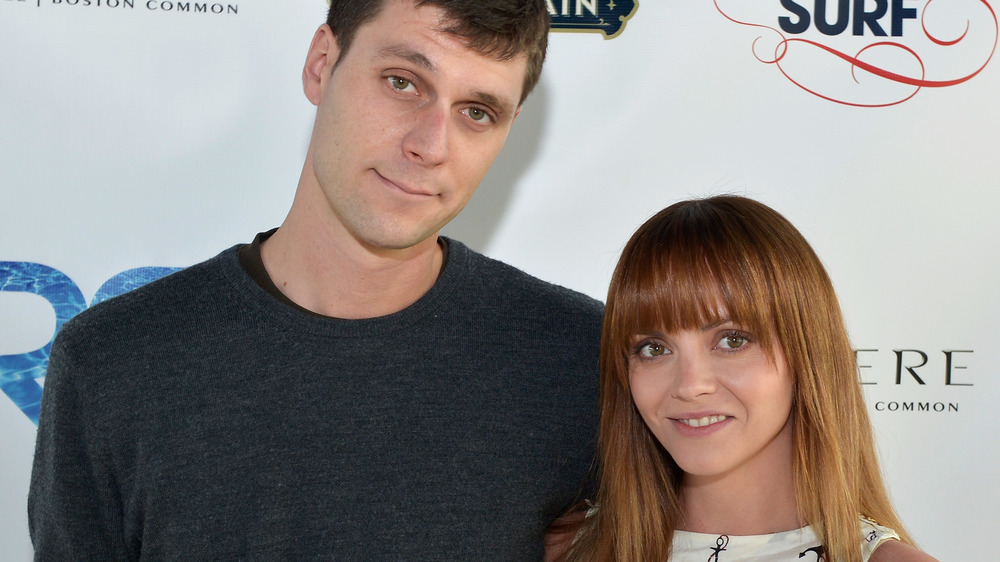 Paul Marotta/Getty Images
Casper star Christina Ricci filed for divorce from her husband of seven years, James Heerdegen, following an altercation at their Los Angeles home. People reported that, on June 25, 2020, police responded to a domestic battery call at Ricci's home at around 9:20 a.m. No arrests were made in response to the incident, but the Addams Family actress was then granted an emergency protective order against Heerdegen, which prohibited him from having any contact with her.
According to TMZ, Ricci claimed that Heerdegen spit on her during the altercation. A week after that, on July 2, 2020, the former child star filed for divorce at the L.A. County Superior Court. Ricci also requested sole legal and physical custody of their son Freddie. People reported that, mere days before the split, Ricci posted a Father's Day tribute to Heerdegen in a now-deleted Instagram post. She captioned the image, "We [heart emoji] you, Daddy! @jamesheerdegen [heart emoji]."
Just days after filing for divorce, Us Weekly posted a photo of The Man Who Cried star heading into an L.A. urgent care center sans wedding ring. Neither Ricci nor Heerdegen have commented on their divorce or the alleged domestic violence incident to date.