90 Day Fiance: Stephanie Matto Thinks This Is Why Fans Didn't Like Her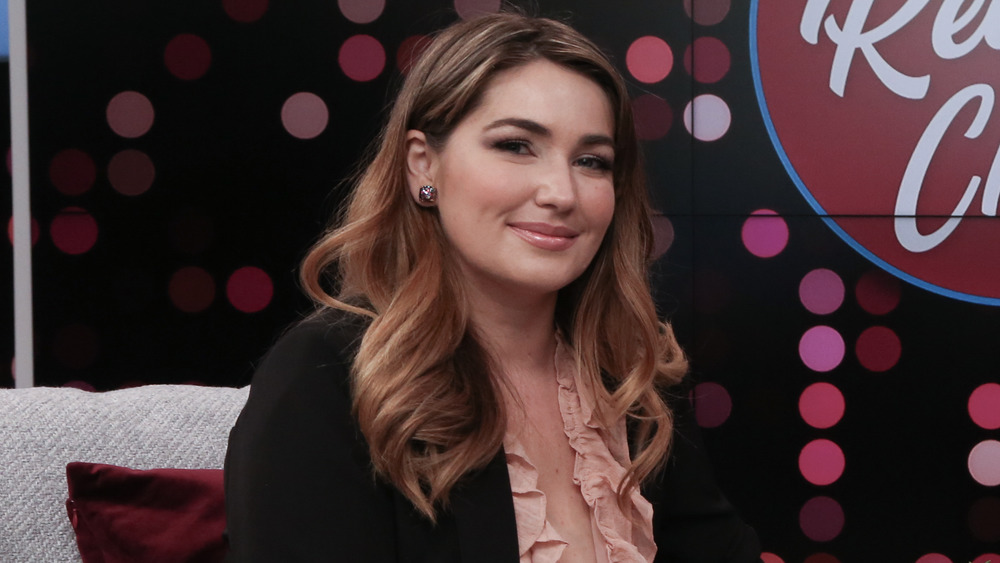 Manny Carabel/Getty Images
It is not always a happily ever after for 90 Day Fiancé couples. For instance, 90 Day Fiancé: Before the 90 Days star Stephanie Matto and her Australian girlfriend Erika Owens made history as the first same-sex couple featured on the franchise. However, their relationship was short-lived after Stephanie's trip to the Outback. 
Stephanie's health problems added stress to their new romance, and her reluctance to get physically intimate with Erika made some viewers question what Stephanie's true intentions were on the series. On top of all that, Stephanie constantly picked fights with Erika over her jealous paranoia about her past involvement with male friends. 
Ultimately, Erika had enough of Stephanie's outbursts, and fans understandably sided with Erika's frustration. Now, Stephanie sees their side of things and opened up about why she thinks viewers did not like her on-screen. Keep scrolling for Stephanie's take on how she was portrayed in the hit TLC series. 
Stephanie Matto didn't like watching herself on TV either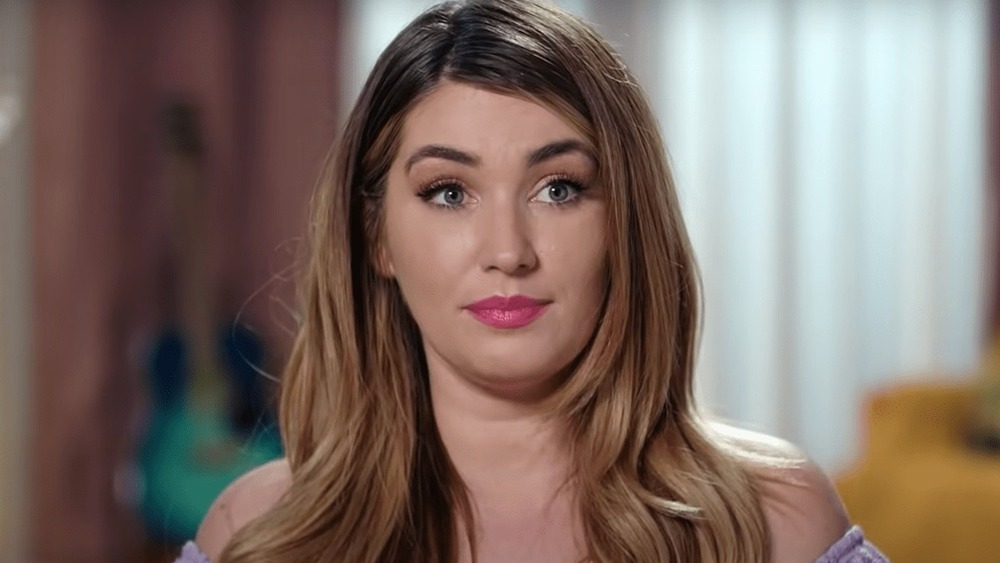 YouTube/TLC
Well, at least she gets it now! In a vlog posted on Nov. 4, 2020, YouTube influencer Stephanie Matto admitted that she understands why she received so much criticism from fans. "If I were to, like, take myself out of my body and watch that girl on television, then I'd probably hate her too," Stephanie stated. She also called the experience "one of the not-so-greatest moments" of her life. 
Stephanie had previously defended her on-screen actions, claiming that the series only showed "10% of the full story," as reported by Screen Rant. Currently, Stephanie maintains that she has been celibate for two years, while also posing in lingerie for the adult website OnlyFans. She joked during an Instagram Stories Q&A that she has "forgotten how to hold hands with another person." 
Stephanie continued to tease that she had a crush on fellow 90 Day Fiancé alum Jess Caroline, who previously dated Colt Johnson. Regardless, Stephanie claims that "the idea of another human touching me is the most foreign thing to me at this point." At least she will not have to worry about intimacy during the COVID-19 pandemic as she takes time during quarantine to reflect on her TV appearance.