This Is What Tara Thornton From True Blood Looks Like Today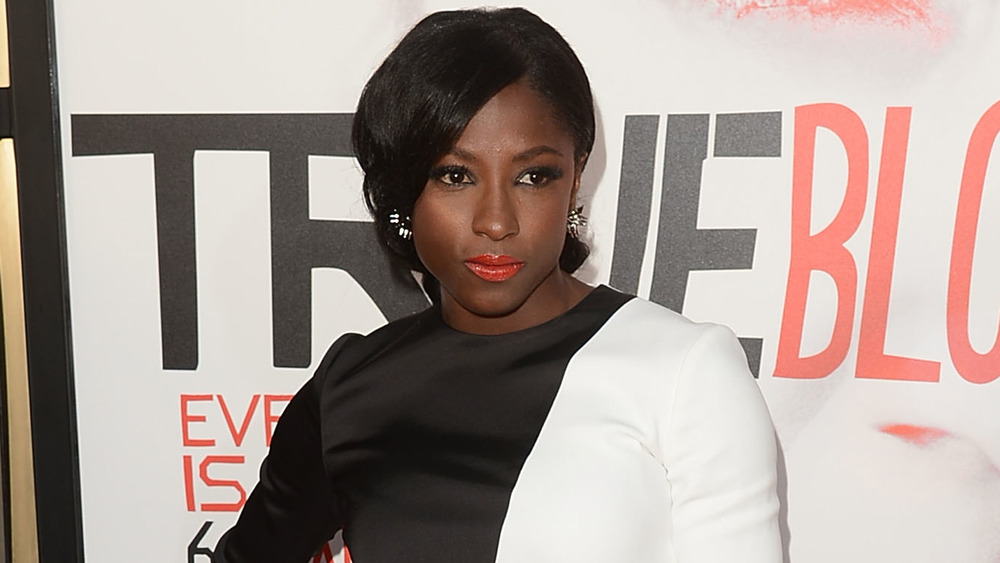 Jason Merritt/term/Getty Images
HBO's hit vampire-inspired drama series True Blood gained a big following when the series aired from 2008 to 2014. During its seven seasons, the show followed small town Louisiana waitress Sookie Stackhouse (or as Bill Compton would say, "Sookeh!") and vampires living (and falling in love) in the mainstream. And, like any drama series, the show had a lot of lead characters you loved to hate. (We are looking at you, Eric Northam!) However, despite all the villainous characters — and messy on-and-off again relationships — that got on True Blood fans' nerves, the show also had a variety of lovable characters, specifically Sookie's best friend (and big personality) Tara Thornton. Portrayed by actress Rutina Wesley, Tara was known as Sookie's "sassy sidekick," according to SyFy Wire, and also one to "always speak her mind" while "keep[ing] Sookie in line." 
Along with being the best friend in the series, Tara's storyline was also one that featured the most hardships. SyFy Wire writes, "[Tara] gets to be powerful, self-assured, and unforgettable," while adding — spoiler alert! — "[a]t the same time, she survives childhood abuse, being possessed ... the murder of her boyfriend, being kidnapped ... her own death, becoming a vampire ... [and] being held in an internment camp ... All on screen." So, because of her tragic storyline, and Wesley's killer acting skills, Tara is one of True Blood fans' favorite characters. And, as with every fan-favorite in an HBO series, people are curious to know what the actress looks like today.
Here's what True Blood's Rutina Wesley looks like today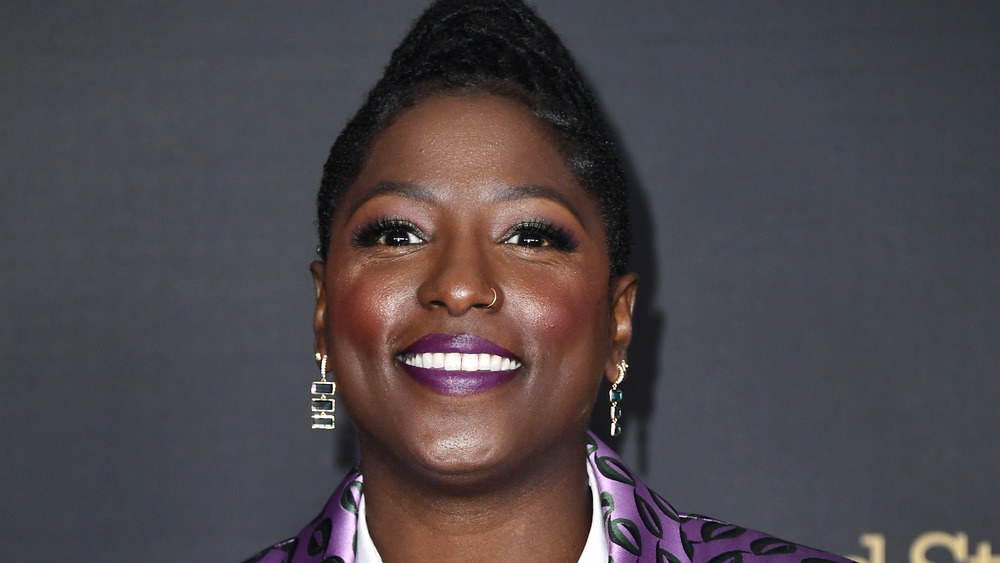 Frazer Harrison/Getty Images
True Blood fans who want to know what know what their favorite character, Tara Thornton, looks like now have come to the right place. It has been more than five years since True Blood's final season, but Rutina Wesley, the actress who played Tara in the series, has remained in the Hollywood realm. And, while this True Blood star looks as fresh-faced and feisty as ever, she has been keeping busy since the show ended, too.
While True Blood was considered Wesley's big break, the actress went on to do a number of projects afterward. From a recurring guest role on Hannibal to a role on The CW's Arrow, to now starring as the lead in Oprah Winfrey's drama series Queen Sugar, Wesley has retained her place in the spotlight. While Wesley's Tara was officially retired, so to speak, fans can still catch a glimpse of the character's bold personality in Queen Sugar. Wesley plays Nova Bordelon, who is not only an herbalist and Black nationalist, but also a radical and journalist. In an interview with Oprah.com, Wesley revealed "that playing Nova was a unique challenge." She told the outlet, "My character Nova is a very driven, passionate woman who I've come to love deeply." She continued, "You know, she's very challenging to me as an actor because she has so many layers." 
With so many layers to peel back, we think it is safe to assume that Wesley regularly channels elements of Tara in this new role.