Inside Tom Girardi's Secret Hospitalization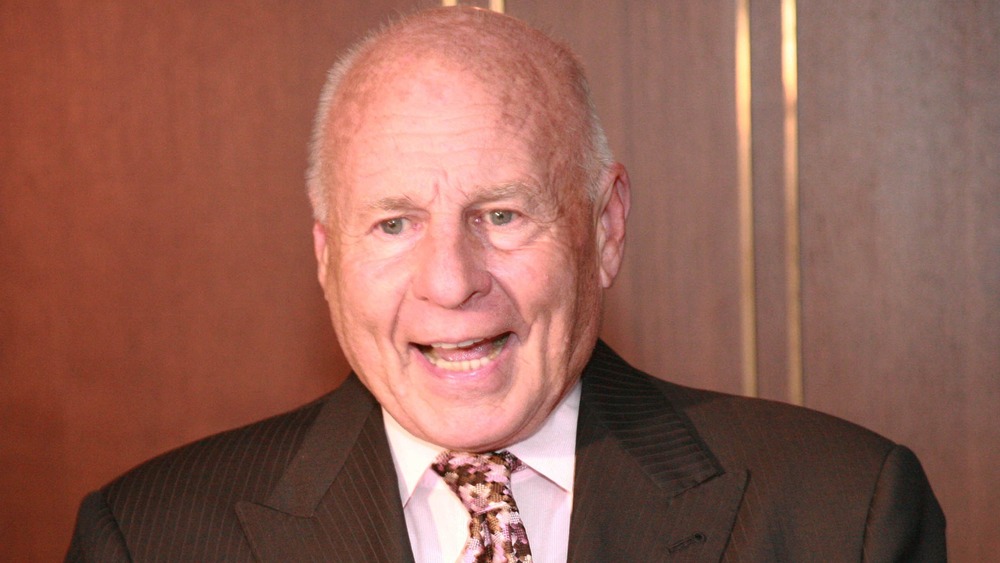 Jim Steinfeldt/Getty Images
A month after The Real Housewives of Beverly Hills star Erika Jayne (formerly known as Erika Girardi) filed for divorce, new details have come to light about her now estranged husband's health, according to Us Weekly.
Jayne's estranged husband, Tom Girardi, has been absent from his court cases in recent months. The 81-year-old lawyer, who is in the midst of another settlement lawsuit with Lion Air, where he has been accused of embezzling at least $2 million in client funds that were due to the families of those killed in the crash of a Boeing jet in Indonesia in 2018 according to People, is said to have been dealing with undisclosed health issues.
In court documents obtained by Us Weekly, attorneys for Girardi said he was "unavailable in recent weeks due to a serious illness that caused him to be hospitalized for which he sought treatment" despite ongoing litigation with his fraud case. The documents further claimed that Girardi "couched everything" related to his case due to his illness in July, which caused him to be absent from his law firm. 
Keith Griffin, who represents and works at Girardi's firm, also claimed that his client's hospitalization was the "mistake" that caused some families in the lawsuit to not be paid in full. This hospitalization is only the latest in a string of misfortunes for Girardi, however. Keep reading to find out more. 

Tom Giraridi has had a tumultuous year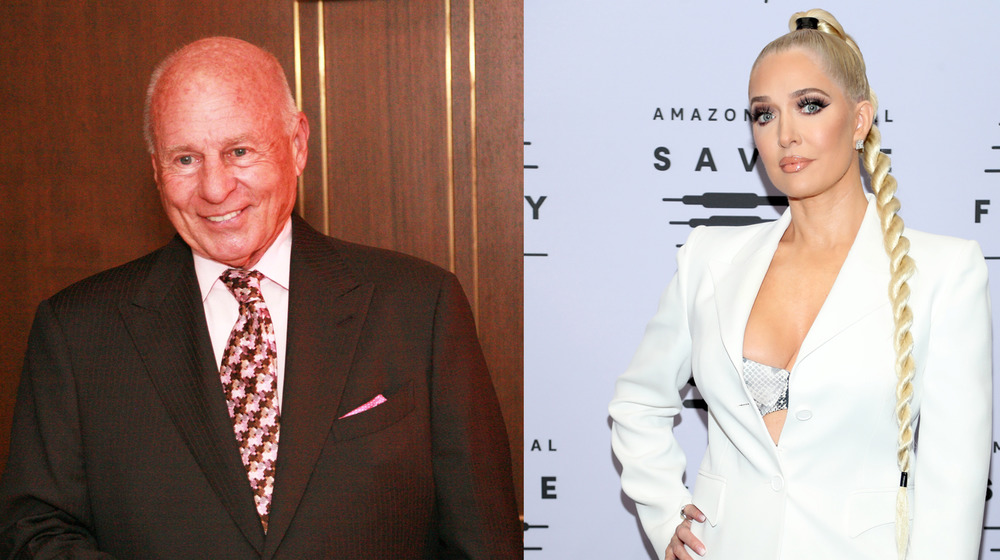 Jim Steinfeldt, Jerritt Clark/Getty Images
While details of his illness are being kept secret, one of Girardi's recently hired attorneys, Evan Jenness, told the judge that he did not prepare his client for the hearing despite Girardi's attendance over the phone, per the LA Times. Jenness also hinted that Girardi may be mentally incompetent to appear in court and has noted they wanted him to go through a mental examination. The judge also froze Girardi's assets.
Girardi's health struggles come at a tumultuous time and a fall from grace. When Bravo fans first met Girardi when his then-wife Jayne joined for season 6 in 2015, he was known as a high profile attorney. Fast forward five years, and Jayne has filed for divorce after 20 years of marriage and is currently seeking spousal support from him.
"After much consideration, I have decided to end my marriage to Tom Girardi," Jayne said in a statement on Nov. 3, 2020 (via USA Today). "This is not a step taken lightly or easily. I have great love and respect for Tom and for our years and the lives we built together. It is my absolute wish to proceed through this process with respect and with the privacy that both Tom and I deserve. I request others give us that privacy as well."
Although they were once married, Jayne has yet to publicly comment on her former husband's health struggles or court case. It seems that she meant it when she said she wanted privacy.