Tom Holland: How Much Is The Spider-Man Star Worth?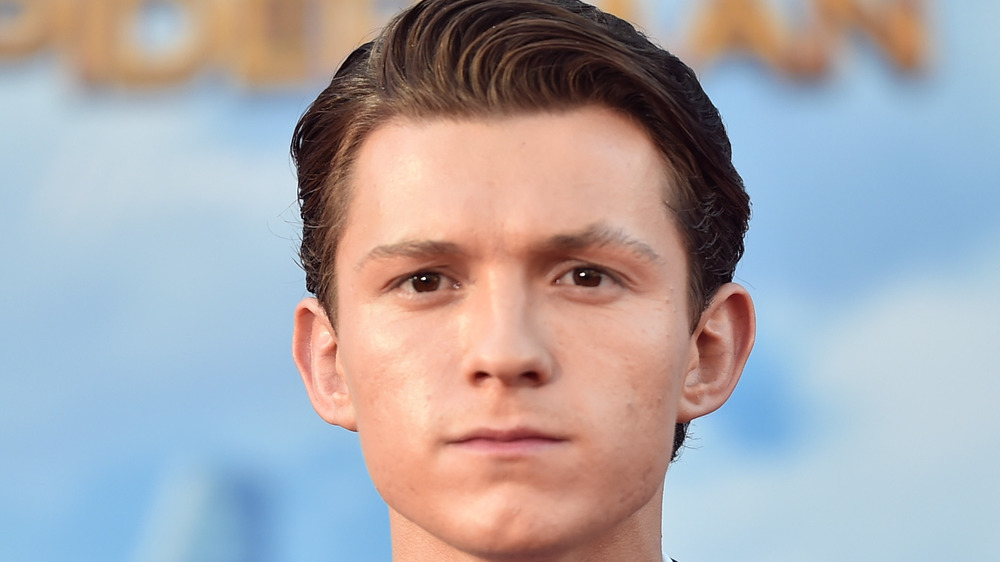 Alberto E. Rodriguez/Getty Images
Spider-Man star Tom Holland's net worth is something to "Marvel" at!
The English actor got his start as the titular dancing lad in Billy Elliot: The Musical on London's West End. Today, he's better known as Spider-Man, having established himself as a younger, charismatic version of Peter Parker in the box office, and the "web" just seem to love him. Profits aside, 2017's Spider-Man: Homecoming and 2019's Spider-Man: Far From Home both hold over 90 percent on Rotten Tomatoes. So clearly, Holland is doing something right as Spidey. And the age thing definitely doesn't hurt, either. According to ScreenRant, Tobey Maguire was 26 when he first starred as Spider-Man in the 2000s and did his infamous "evil dance," while Andrew Garfield was 27 for his first go. In contrast, Tom Holland was a mere 19 years old when he scored the role, arguably making the character more believable, as Peter Parker is, well, a high school-aged teen. Sometimes casting age-appropriately pays off!
Holland now has five Marvel films, including two Avengers flicks, under his belt, with many more to come. Spider-Man 3 is reportedly out in 2021, featuring William Dafoe and Thomas Haden Church returning as Green Goblin and Sandman, respectively. It's no secret that MCU stars get paid handsomely, and the same goes for Tom Holland. Scroll down to find out the web-slinging actor's already impressive net worth.
Tom Holland is frugal with his Spider-Man earnings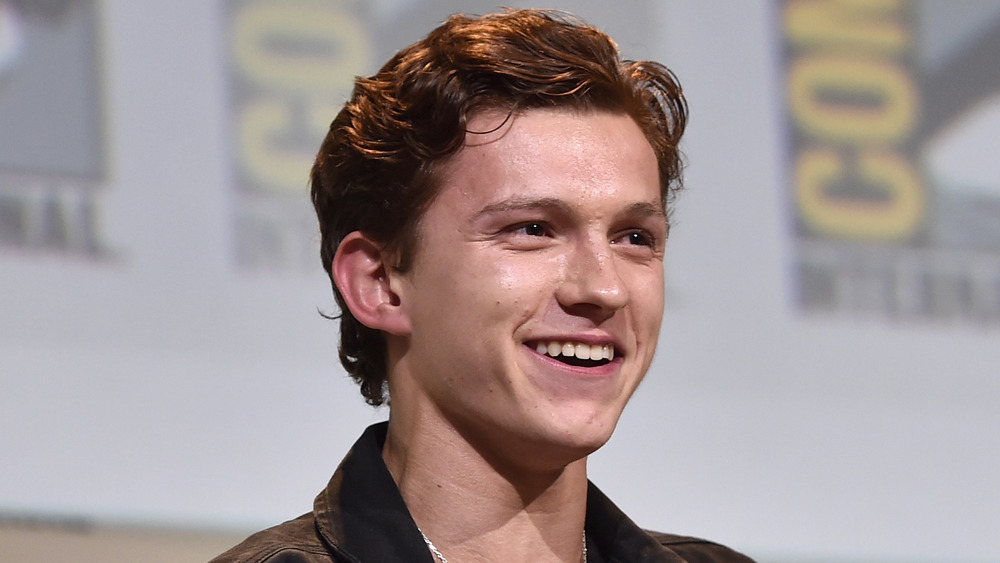 Alberto E. Rodriguez/Getty Images
So what is Tom Holland's net worth today? Given his youth, the figure is pretty impressive! But then again, this is Marvel money we're talking about. Holland's first solo outing in the Marvel Cinematic Universe, Spider-Man: Homecoming, beat out the likes of Wonder Woman to become the highest-grossing superhero movie of 2017. It captured a massive $880 million globally, so it's no surprise that Tom Holland saw a major pay increase throughout his first three Marvel performances.
Holland was reportedly paid $500,000 for his role in Spider-Man: Homecoming, plus bonuses. Meanwhile, Robert Downey Jr. scored $5 million a day for three days' work on the film, which culminated in just eight minutes of screen time as Tony Stark/Iron Man. So clearly, Holland still had a ways to go. But for 2018's Avengers: Infinity War, Holland nabbed an estimated $3 million. Today, the star is worth $15 million, according to Celebrity Net Worth. 
Nonetheless, Tom Holland is frugal with his money. He is living with friends in a London flat and has serious long-term goals. "The 20-year goal is to be a film director," the star told Interview magazine. "The 15-year goal is to win an Oscar. The five-year goal is to just keep enjoying myself. I really am having the time of my life." Well, with millions to his name already, with great power comes a great... paycheck!