The Real Reason Perez Hilton Was Banned From TikTok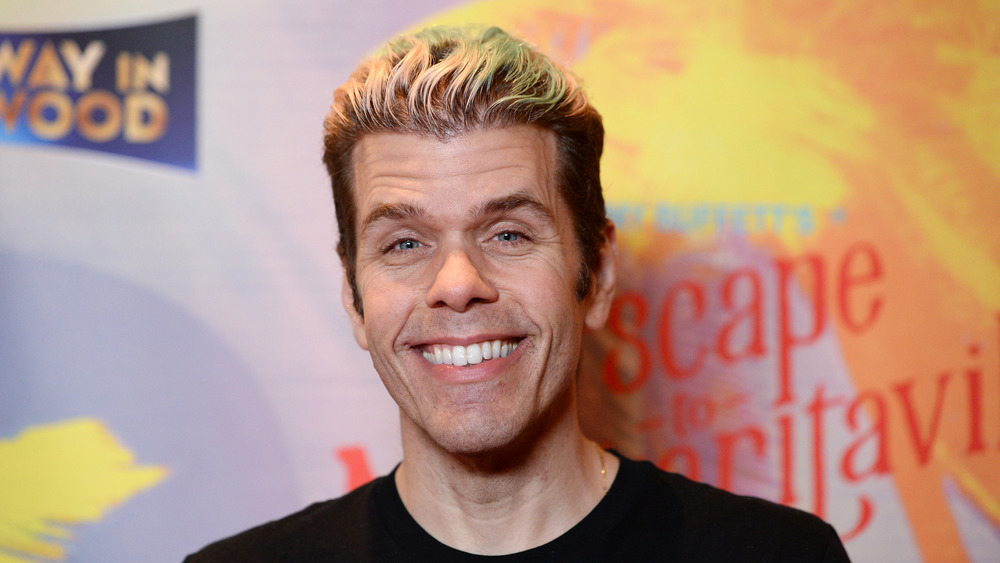 Amanda Edwards/Getty Images
Celebrity gossip blogger Perez Hilton was banned from TikTok for violating community guidelines, effective Dec. 12, 2020. "I've been very depressed this year, and TikTok gave me something to really look forward to every day," Hilton told The New York Times just one day after being exiled from the platform. "It created joy for me and an escape and allowed me to share that with people," he added.
Hilton first joined TikTok in August 2019 and has since amassed 1.6 million followers, averaging 10 million views per week. Additionally, Hilton made some enemies during his time on the platform, subjecting himself to being reported by his haters and thus, getting him kicked off. However, TikTok denies that the beef against Hilton contributed to his ban. 
"We are deeply committed to maintaining a welcoming and supportive community environment. Our Community Guidelines apply to everyone and everything shared on TikTok, and we remove accounts that repeatedly violate our policies," a spokesperson for the website wrote to The New York Times in an email statement.
"I think the reason I have been permanently banned without any warning is because I've been talking about a lot of creators on TikTok," Hilton said in a video shared to YouTube and Twitter. "But I haven't done any harassing or bullying, and TikTok is claiming that I am." Keep scrolling to see the reason Hilton was banned from TikTok.
Perez Hilton had Charli D'Amelio fans up in arms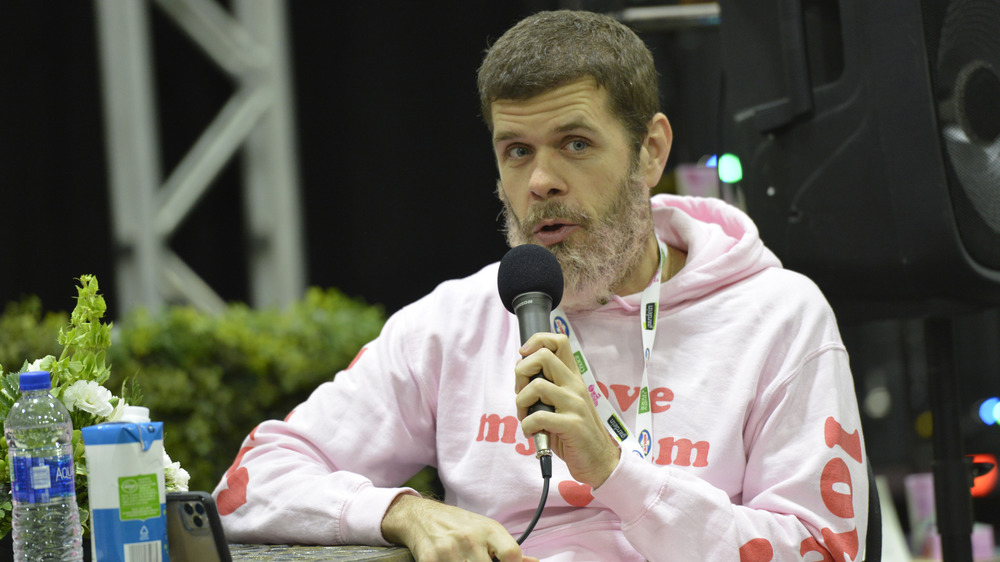 Duane Prokop/Getty Images
While Perez Hilton has dealt with his fair share of angry fans, he was no match for the modern-day fangirl. In March 2020, Hilton found himself in a pickle after he criticized a video of TikTok queen Charli D'Amelio. Per The New York Times, Hilton wrote on the video-sharing platform, "Anyone else think it's inappropriate for a 15-year-old to dance to this?" to which the TikToker replied, "i'm sorry i'm just trying to have fun!" 
The interaction ignited a feud between Hilton and D'Amelio's fans, leading them to petition for Hilton's removal from the platform. According to Hilton, fans would "mass report" his videos, resulting in his exile.
"Not only do they ban together and mass report your account, they mass report your comments, so you're banned from commenting for several days or a week," Hilton told The New York Times. "I was getting death threats daily," he added. While he is still pleading to be let go from the ban, he seems to be keeping his chin up. "No matter what happens, I'm still Perez Hilton," he told the outlet. "I'm bigger than any one app or any one thing. People will still seek me out and employ me and have me do things. I'm excited for the future."