Whatever Happened To Gym Class Heroes?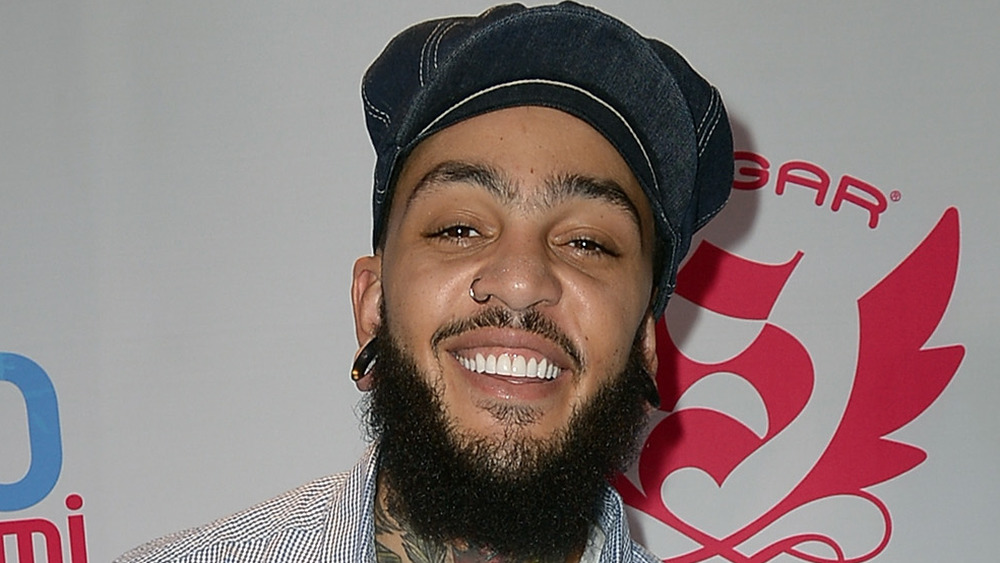 Gustavo Caballero/Getty Images
Remember in the 2000s when Gym Class Heroes had a "Cupid's Chokehold" on the pop charts?
To jog your memory (no pun intended), the Converse-sneaker-laden, Warped Tour era of pop music saw a wave of newcomers like Paramore and Katy Perry (more on that later). Oh, and a band called Gym Class Heroes hit the scene like a suplex on a gym mat. Their 2006 song "Cupid's Chokehold," a cover of the '70s tune "Breakfast in America," became a Billboard top 10 hit. 
Lead singer Travie McCoy got the band's name from, yup, being an outcast in gym class, where he met the group's drummer, Matt McGinley. The band showcased a mix of infectious, keyboard-driven hip-hop and pop, not unlike rapper B.o.B. "[They're] one of those amazing stories you hear, but never believe really happen," a Fueled by Ramen Records executive told Billboard in 2007.
After a two-year hiatus, Gym Class Heroes returned in 2011 with the single "Stereo Hearts" featuring Adam Levine, which spent 37 weeks on the charts. In between, McCoy released the 2010 solo album Lazarus, anchored by the Bruno Mars-backed smash "Billionaire," later even performing at the Super Bowl. 
With three huge releases, you'd think McCoy and Gym Class Heroes would have kept the hits coming. But similar to B.o.B., they disappeared from pop culture. Sadly, drug issues and relationship drama plagued McCoy. Scroll down for what happened to Gym Class Heroes.
Travie McCoy struggled with drugs for years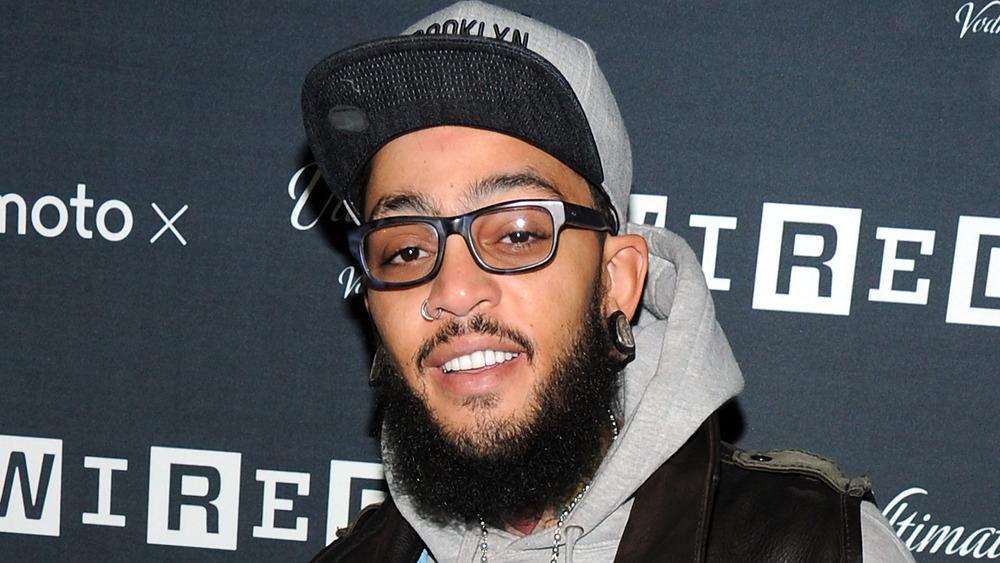 Bryan Bedder/Getty Images
So what happened to Gym Class Heroes? For Travie McCoy, it was writer's block, a rough breakup, and endless drug issues.
It may be no secret that Katy Perry and McCoy dated from 2006 to 2008, the rapper inspiring "Circle the Drain" off of 2010's Teenage Dream. The song's lyrics are not too subtle. "You fall asleep during foreplay / 'Cause the pills you take are more your forte," Perry sang. At that point, the star had already gone to rehab in 2008, when the two were still together. "I heard she put out a song that's about me ..." McCoy told MTV in 2010. "[And] I look at it like this: I'm just stoked that she finally has a song with some substance on her record. Good job." Awkward.
That breakup was just a glimpse into McCoy's problems. Though he and Perry seem on better terms today, he's had a long battle with addiction, reportedly getting clean in 2013, then struggling with pharmaceuticals in 2017. "I tore my ACL, MCL, meniscus ... so I'm in the hospital all summer and they put me on OxyContin," he explained on a 2017 podcast. "And they sent me home with a prescription full [of Oxy]. ... The first time I ran out, I got hella sick withdrawals." 
Gym Class Heroes' 2011 album and McCoy's 2010 solo album would be their last to date. McCoy seems happy in 2020, spending time with his family in Maryland.
If you or someone you know is struggling with substance abuse and mental health, please contact SAMHSA's 24-hour National Helpline at 1-800-662-HELP (4357).