Mary Elizabeth Winstead Almost Played This Huge Role In Mean Girls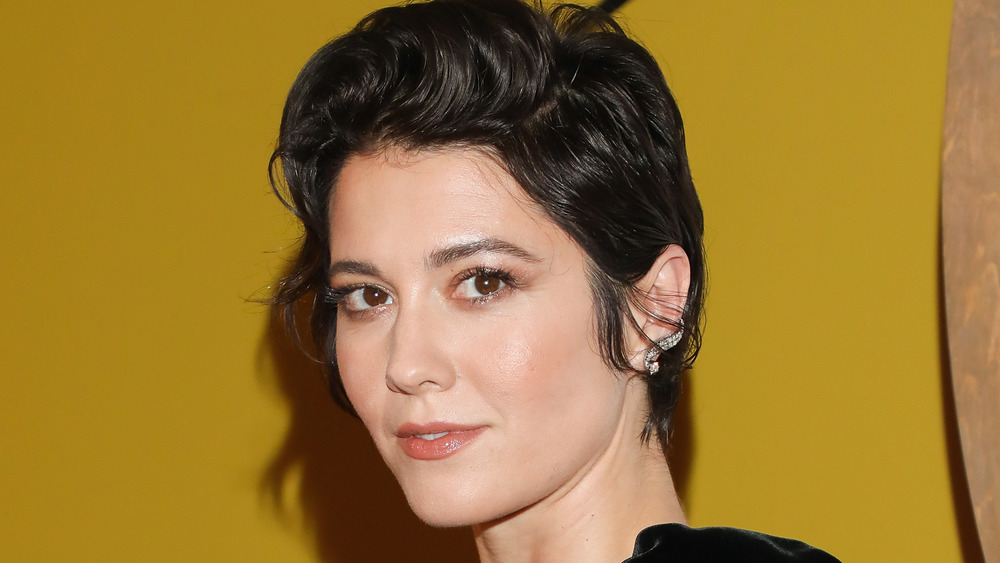 Victor Chavez/Getty Images
Mary Elizabeth Winstead may not be a household name when it comes to entertainment, but considering she is worth $6 million and has a comfortable enough lifestyle to float around the possibility of opening up a bakery or laying low for a while, she has definitely "made it" by many of society's typical benchmarks — wealth, career, family, etc. Although she once considered quitting the industry entirely due to stress (saying she might have preferred "a low-stress job"), she has stayed around long enough to play a part in some well-known titles, including the Die Hard series alongside actor Bruce Willis. 
But, despite having 57 credits to her name, according to IMDb, and taking roles in known movies like the Harley Quinn: Birds of Prey, Winstead acknowledges that she has not made it as big as others. "Most of my career I've been considered an up-and-comer, which is sort of funny sometimes when you're an up-and-comer after 15 years. But I'm very grateful to still be rising," she told Glamour in April 2017. 
However, it is possible Winstead could have kickstarted to her career early in life with a major role in none other than the classic Mean Girls. 
Mary Elizabeth Winstead turned down this role because of her mother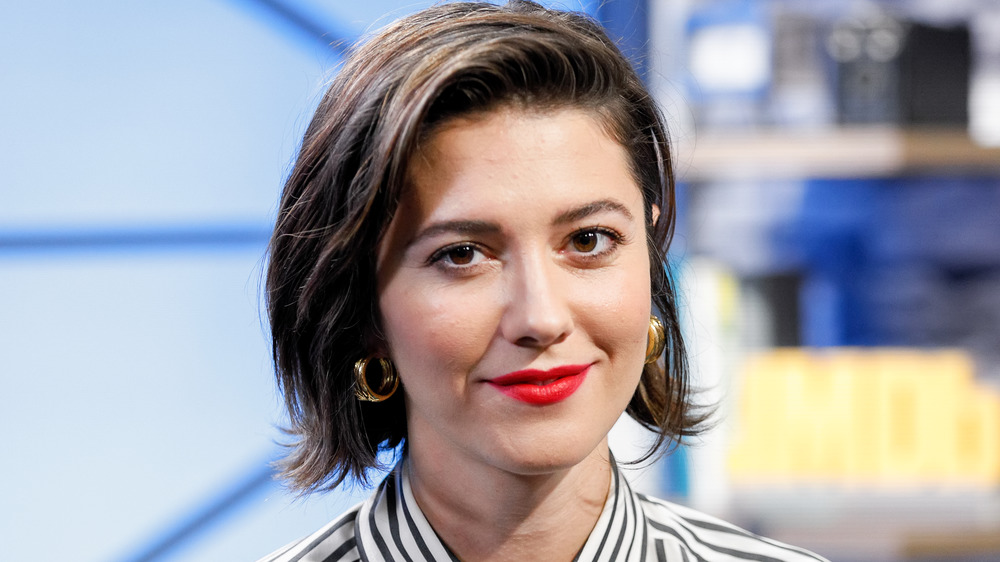 Rich Polk/Getty Images
We think it is so fetch that Mary Elizabeth Winstead almost snagged the role of Gretchen Wieners in the teen classic Mean Girls. While Lacey Chabert eventually nabbed the iconic part, Winstead had an opportunity to audition for the character. It was an opportunity, however, that she ultimately turned down. 
Winstead attributes the decision partially to her mother. "I remember it was partially because my mom, when I was younger, was really involved in my career and so we'd both read scripts and sometimes she would be like, 'Ew, that's terrible.' You know, like the humor was raunchy or whatever, and so she hated that script and was like, 'You're not auditioning for that,'" Winstead told Collider in October 2019. "And I just was sort of like, 'Oh, okay. Whatever.'" 
Now, Winstead thinks twice before turning down a role. "I was looking for great roles to play when I first started as opposed to really looking at the whole story of the film and what the film was saying and what the whole arc was, because I just wanted to act. I just wanted to get a great role to play," she added. "So that's one thing as I've gotten older that's like, 'Okay, it's not just about your character in the movie, it's about the whole thing and everyone who's involved and what the story is, and every piece of it is just as important as your piece of it."