Why 2020 Was 'Bittersweet' For Selena Gomez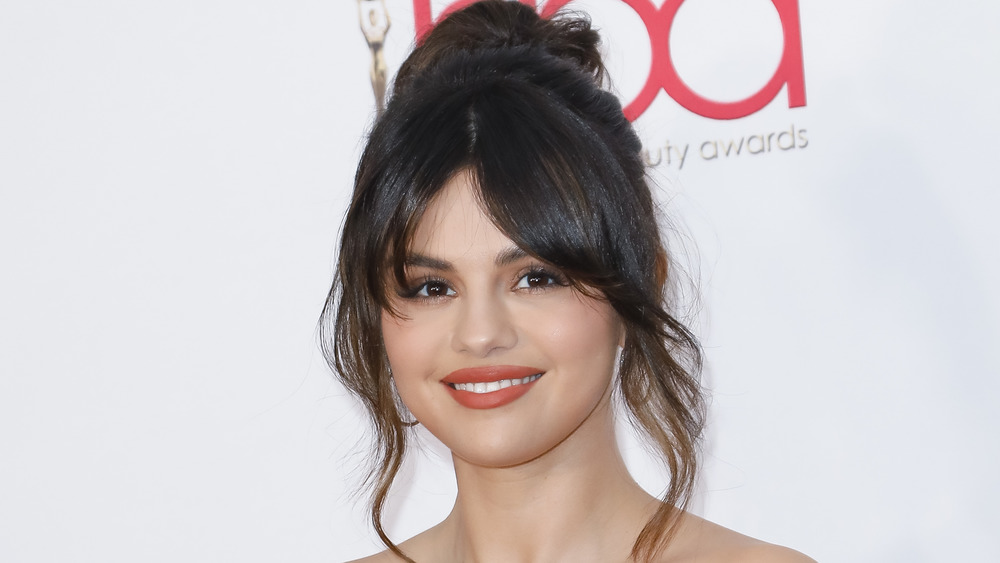 Tibrina Hobson/Getty Images
In December 2020, Selena Gomez reflected on what a "Rare" year 2020 was. Despite being quarantined with the rest of the world for the majority of 2020 due to the coronavirus pandemic, Gomez enjoyed a relatively fruitful year. The Disney alum started off 2020 with a bang, releasing her third studio album, Rare, in January 2020. It went on to became her third No. 1 album on the Billboard 200 chart. The following month, she announced her beauty line Rare Beauty. 
"I want us all to stop comparing ourselves to each other, and just start embracing our own uniqueness. You're not defined by a photo, a like or a comment. Rare Beauty isn't about how other people see you, it's about how you see yourself," she said during an Instagram Live announcing the line (via Billboard). Gomez is a longtime mental health advocate, and in July 2020, she announced the Rare Impact Fund, with its goal being to "raise an ambitious $100 million over the next 10 years to help increase access to mental health resources." Additionally, Rare Beauty won Startup of the Year at the 2020 Beauty Inc Awards.
Also in 2020, the "Dance Again" singer released an HBO Max cooking show called Selena + Chef and started filming a Hulu series called Only Murders in the Building. To top off a successful year, she was named one of People magazine's "People of the Year." As the year was winding down, Gomez took the time to reflect on what she called a "bittersweet" year.
Despite the circumstances, Selena Gomez is proud of her year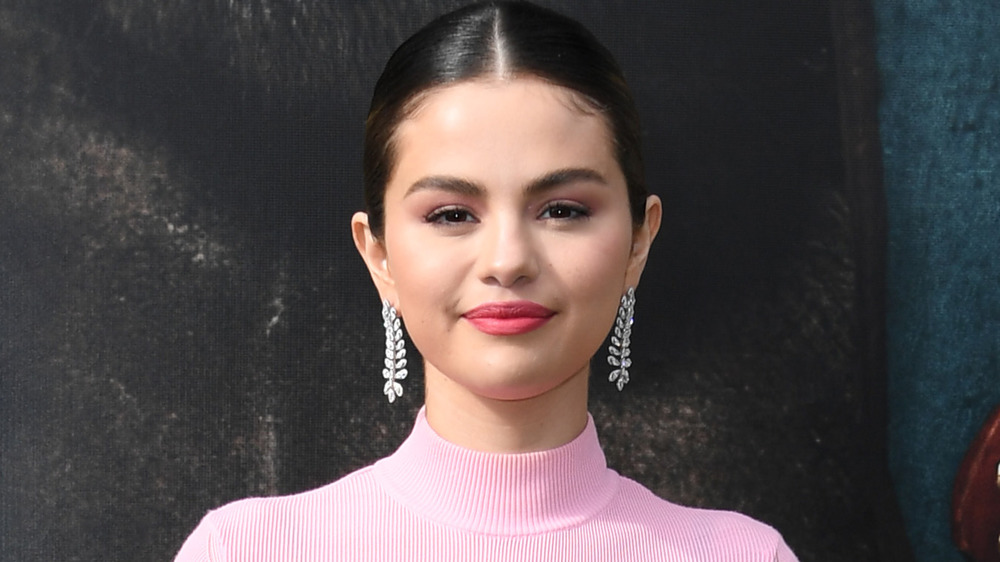 Jon Kopaloff/Getty Images
While 2020 had been far from ideal for many, Selena Gomez can't help but feel lucky for her accomplishments over the 12-month period. "There's this bittersweet feeling, of course," the star and businesswoman told Billboard in an interview published on Dec. 17, 2020. "I would much rather the world be in a better place. Yet at the same time, it was so beautiful to see that my music could hopefully bring some people some sort of joy in the midst of it," she said about her 2020 record.
Rare was a super personal album for Gomez, who has always strived to be honest with her fans. In the past, she has detailed her concerns about growing up in the spotlight as she attempted to navigate mental health issues, a lupus diagnosis and her dating life. "I think what was most important for me with this record is to make sure that every single song, whether it was the lyrics or the production, to mean something and to actually hold weight," she told Jimmy Fallon in January 2020. 
The former Disney Channel star described Rare as her best work yet, but confirmed to Billboard that she will continue to challenge herself in her future endeavors. Gomez doesn't plan on slowing down, either. She revealed that she has "a whole little vessel of good things coming." It sounds like Gomez is looking to make 2021 just as impactful as 2020.