Inside Ed Sheeran's Return To Music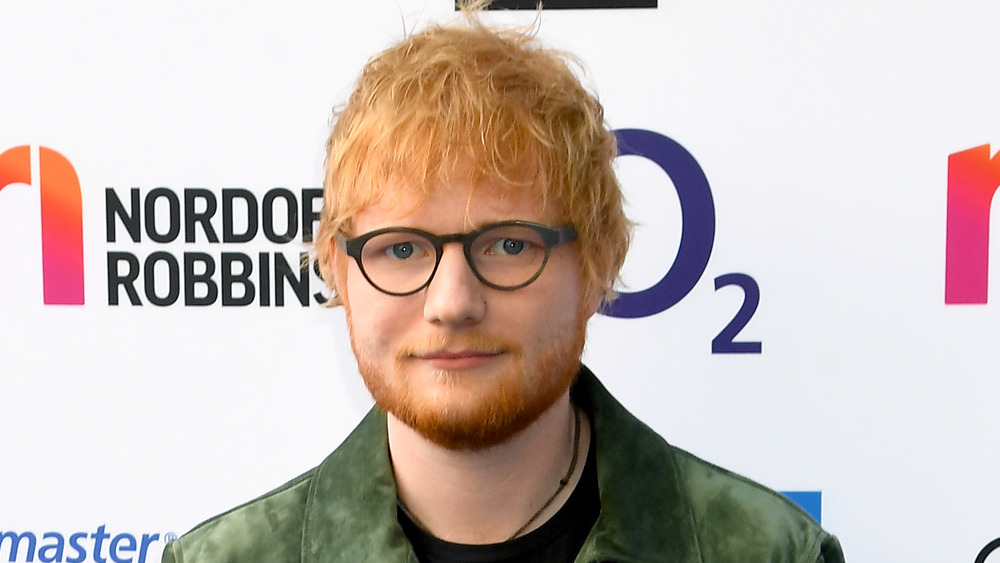 Dave J Hogan/Getty Images
There has been a "Divide" over whether Ed Sheeran's break from music is actually a break or a permanent retirement. Fans first became worried when at the final show of his worldwide Divide Tour, the British singer reportedly told fans that he would be leaving music for a little while. "I've been on the Divide Tour for over two years now and this is the last day of the whole thing," he reportedly told the Ipswich, England arena in August 2019, per Entertainment Tonight. "There is something very bittersweet about it. I love that you guys are here and we are ending it in Ipswich. This is my last gig for probably 18 months."
Sheeran later confirmed his break in a post to his Instagram Story (per Elite Daily) to nix rumors that he was going fully into retirement. He made a more formal announcement about his pause from live shows in December 2019. "I've been a bit non stop since 2017 so I'm just gonna take a breather to travel, write and read. I'll be off all social media until it's time to come back," he wrote. The "Shape of You" singer only posted once after that to announce the news of his first child with wife Cherry Seaborn, who he married in a secret ceremony in 2019. 
Luckily for fans, he decided it was "time to come back" in December 2020 with the release of a new song. Let's take a look inside Sheeran's return to music.
Ed Sheeran marked his return with a new song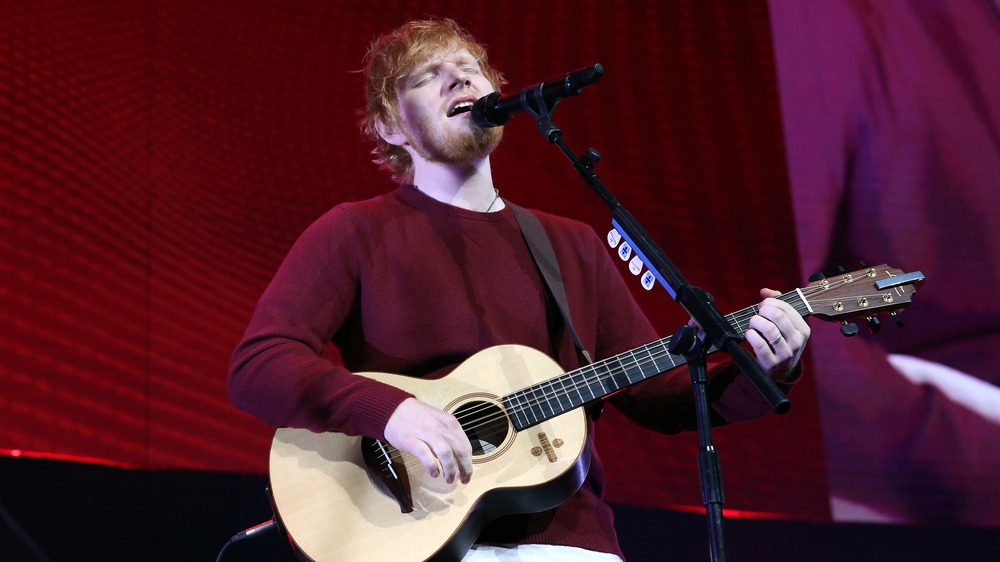 Simone Joyner/Getty Images
It turns out that Ed Sheeran didn't just leave the spotlight to "travel, write, and read," but to grow his family. However, as he promised (per Elite Daily), the Grammy Award-winning singer did work on new music. He teased fans on Dec. 20, 2020 that he had a Christmas present to deliver, and the next day, he proved his words with a new song for fans.
"Afterglow is a song I wrote last year that I wanted to release for you," Sheeran wrote on Dec. 21, 2020, along with a video of himself performing the new tune. "It's not the first single from the next album, it's just a song I love, and hope you love too. Enjoy ! Have a safe and happy festive break and New Year's. Back to dad land for me now, ciao x." The song is romantic and possibly inspired by his wife, with the singer-songwriter crooning lines like, "My eyes are caught in your gaze all over again."
Fans are excited to have a new song in Sheeran's catalog, and they can't help but beam about the fact that the singer confirmed he has an album on the way. This begs the question: What is next for Sheeran?
When will Ed Sheeran release his next album?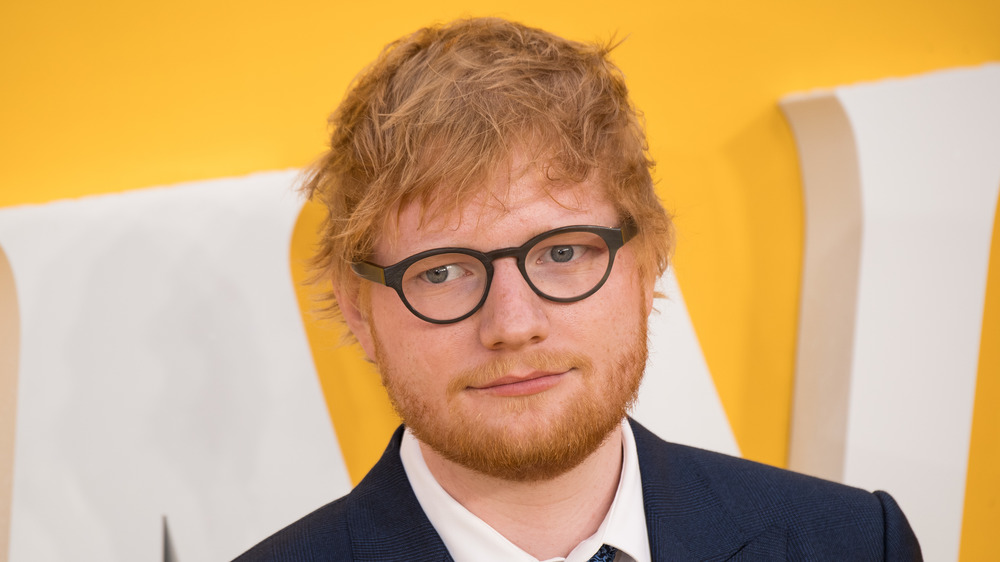 Jeff Spicer/Getty Images
While Ed Sheeran's album confirmation is exciting news, it is now completely new. His manager, Stuart Camp, told the BBC in October 2019 that Sheeran had already been working on his fifth studio album and promised it would not disappoint. "We won't let anything come out that's substandard," he said. "We've done that on the previous two albums where we have to keep going until we absolutely know that the thing we come back with is undeniable, and that is a lot of work."
The hard work has paid off, considering the "Perfect" singer ranked as Spotify's most streamed British artist of 2020 before releasing his new song. His manager's statement was of course before he officially went on a year-long hiatus, so there may have been some delays with the upcoming album.
Sheeran has had quite some time to work on new music, and there is no public timeline of when fans will receive a full project. Maybe he will follow his friend Taylor Swift's footsteps and release two albums because his time away from the spotlight got his creative juices flowing. Or, he might just be doing as he said and spending time with his baby girl. Plus, if his break is actually supposed to last about 18 months, the world should receive a performance by the singer very soon. Only time will tell!