The Meaningful Item Margot Robbie Always Carries With Her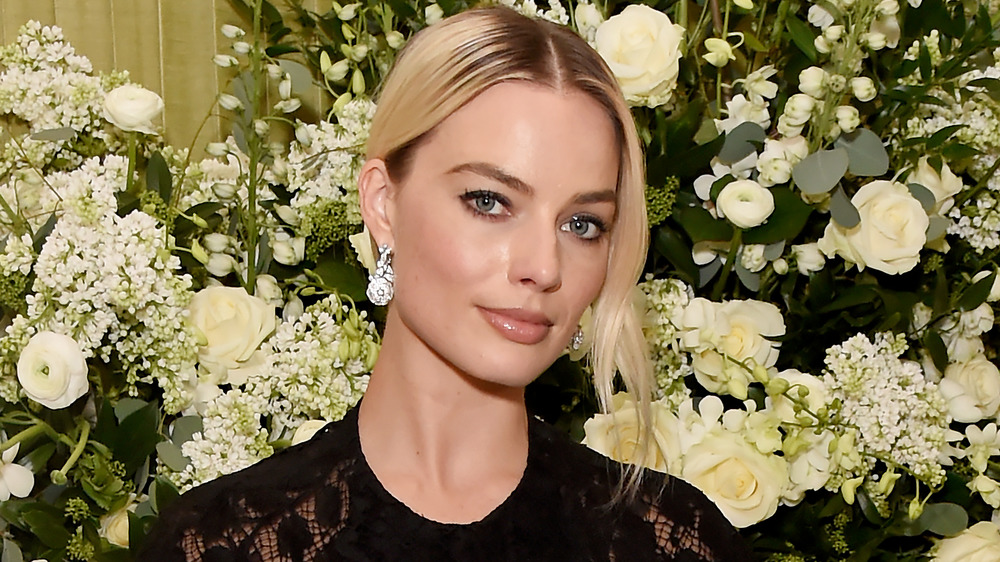 David M. Benett/Getty Images
Stars, they are just like us! Although it may seem difficult on the surface to relate to blonde Bombshell Margot Robbie, the multi-talented Birds of Prey star just became more lovable — as if that was even possible. 
Fans may recognize Robbie from her award-winning on-screen appearances in The Wolf of Wall Street, I, Tonya, and Once Upon A Time... In Hollywood, but the actor-producer never leaves home without one key item on her at all times. From balancing fame to even downing hot wings, Robbie has managed to stay true to herself while taking over Hollywood. 
The LuckyChap Entertainment founder solidified her A-list status by recently inking a first-look TV deal with Amazon Studios, per Variety. With Robbie's highly-anticipated Suicide Squad 2 slated for 2021, it is no surprise that Robbie may seem like the luckiest, brightest star in Los Angeles. Yet, while we say luck has nothing to do with it, Robbie might disagree. Keep scrolling to find out what Robbie keeps as her good luck charm! 
Margot Robbie has a good luck stone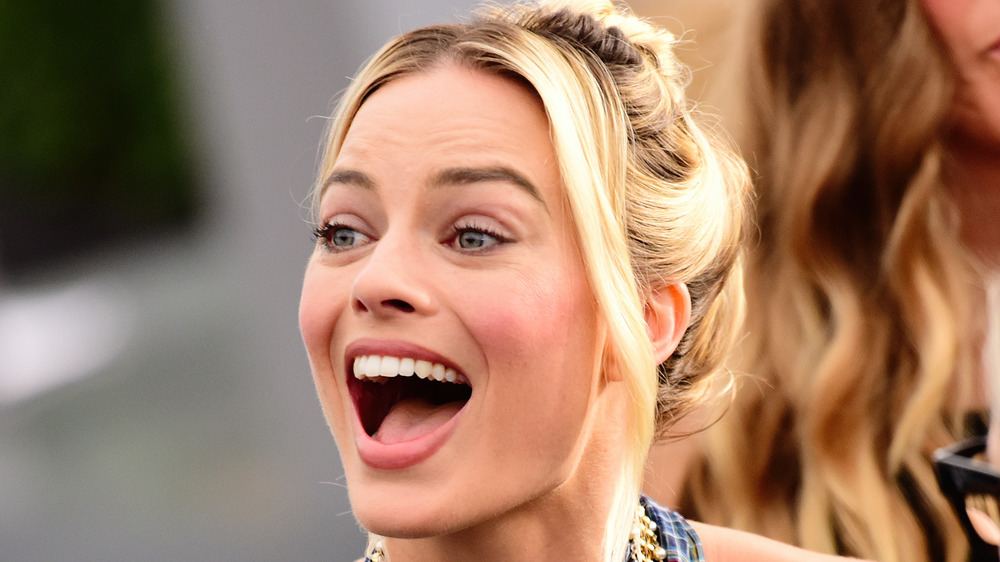 Chelsea Guglielmino/Getty Images
Australian native Margot Robbie never goes anywhere without the quartz stone that her mother reportedly gave her for good luck. In fact, thanks to heir "rock solid" relationship, Robbie's mother, Sarie Kessler, accompanied the star to the Academy Awards in 2018. Robbie was nominated for Best Actress for her portrayal of disgraced Olympic figure skater Tonya Harding in I, Tonya. 
Robbie and Kessler are extremely close, even conducting mother-daughter interviews for Vogue Australia. "I remember the first time you told me you were going to be an actor in grade 12," Kessler teased Robbie in an August 2019 article. "Margot, my jaw hit the floor because you were at a really good school... I was stunned."
The shock inevitably wore off after Robbie made a name for herself in Australia before her stateside film debut at age 23 in The Wolf of Wall Street. She even paid back her mom after receiving her first check from acting! "I was so in debt by the end of grade 12," Robbie reminisced. "I had everything I owed you written on a piece of paper and every time I got a pay check I paid off my debt, but then I kept the piece of paper because it was so satisfying at the end to know I'd paid it all back." 
Perhaps it was all thanks to that lucky quartz... and a mother's love.