Who Was Carole Radziwill's Late Husband Anthony?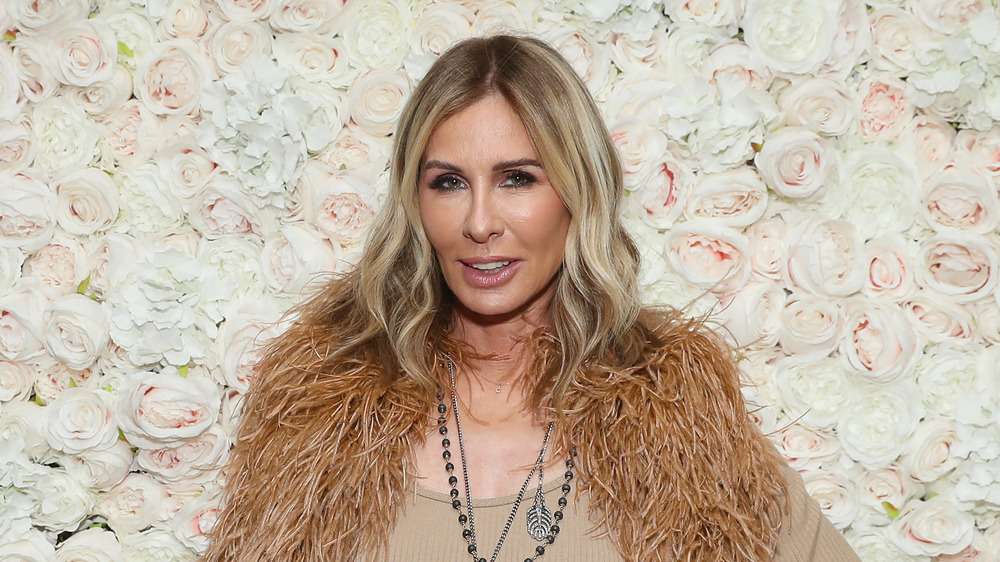 Bennett Raglin/Getty Images
Despite Luann de Lesseps' usage of the title "countess," fans of The Real Housewives of New York know that one cast member runs in a pretty posh social circle, even by the standards of other RHONY stars. Her name is Carole Radziwill.
During her time on the Bravo reality show, the author and journalist, who appeared on six seasons from 2011 to 2018, also discussed her first novel, The Widow's Guide to Sex & Dating, which was published in 2014, according to The New York Times.
So, how are these two facts related? The answer lies in the 57-year-old's late husband, Anthony Radziwill, who died of cancer at age 40 in 1999, according to Bravo's The Daily Dish. When Carole wed the Swiss filmmaker and TV executive, she knew she was marrying into a family something akin to royalty, but little did she know the heartbreak that was in store.
Here's everything you need to know about Carole's late husband, Anthony.
Anthony Radziwill, Carole Radziwill's late husband, had an impressive family tree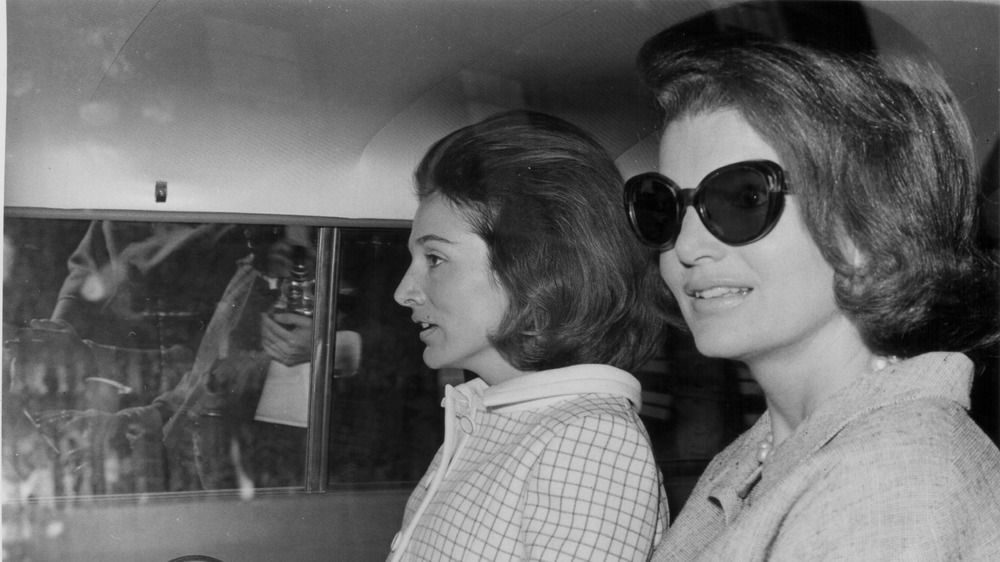 Central Press/Getty Images
If the United States ever had something resembling a royal family, it's the Kennedys. To this day, those with links to the family have instant renown and social standing — including Carole Radziwill.
Her late husband, Anthony Radziwill, had prestige to spare on both sides of his family tree. His aunt was Jacqueline Bouvier Kennedy, the iconic first lady and wife of President John F. Kennedy, and his mother was Jackie O's younger sister, Caroline Lee Radziwill (née Bouvier, pictured above with Jackie), according to The New York Times.
Anthony's mother, who went by Lee, was a famed socialite and style icon who died in 2019 at age 86, according to Vanity Fair. In 1959, for her second marriage, she wed Prince Stanislas Radziwill, a Polish émigré nobleman, and had two children: Prince Anthony Stanislaw Albert Radziwill and Princess Anna Christina Radziwill.
Sadly, the fairytale ended when Lee and her prince divorced in 1974, according to The New York Times. With that pedigree under his belt, though, it seemed that the world was Anthony's oyster. Anthony Radziwill decided to pursue a career in television, as did Carole Radziwill. They eventually crossed paths while covering the trial of the Menendez brothers, per The New York Times, and married in 1994. Nothing, however, could prepare Carole for the tragedy that was to come. 
Carole and Anthony's five-year marriage was overshadowed by a dark secret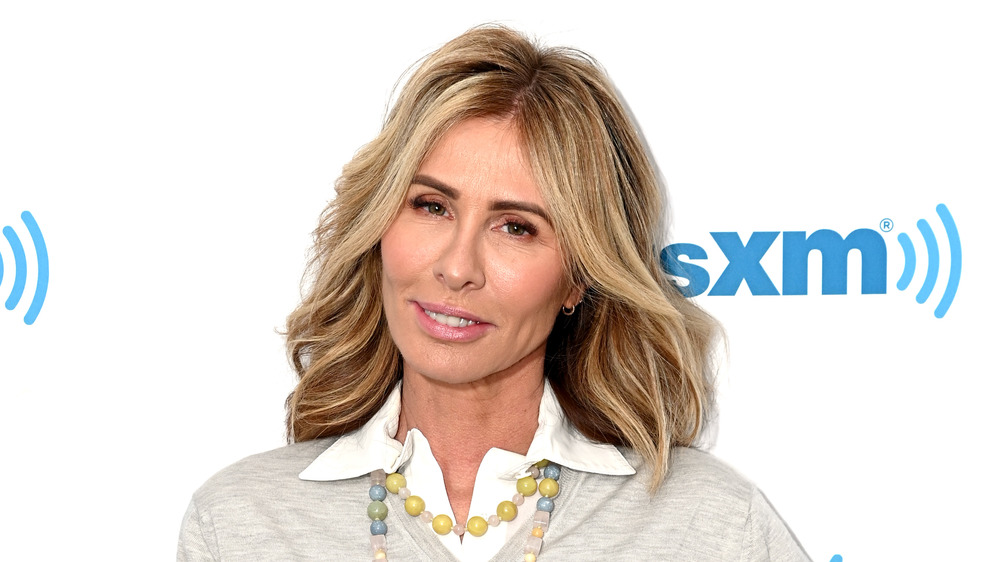 Mike Coppola/Getty Images
Despite the joy of their big day in the Hamptons, a shadow hung over the newlyweds. Just before they married, Anthony Radziwill was diagnosed with sarcoma, a malignant cancer, according to an interview Carole Radziwill gave on the Shared Secrets podcast in 2017. He insisted that they keep his illness secret until his death in 1999. "[Cancer] was seen then as a death sentence, so it's not something that you wanted to talk about," Carole recalled. "No one would talk about it openly, even though there [were] many, many, many treatments... But still it was that lingering thing, like, 'Oh, you have cancer.' And it was always said with a whisper."
They did find joy in the following years, especially palling around with Anthony's cousin, John F. Kennedy Jr., and his wife, Carolyn Bessette Kennedy. The men were best friends, per Biography, and the two women became very close as well.
Carole's world was turned upside down in 1999 when the Kennedys were killed in a plane crash just weeks before Anthony succumbed to cancer. According to The New York Times, "The four of them had been a quartet, and at 36, [Carole] was now alone, playing solo."
Carole still had a lot of life left to live, and, as RHONY fans can attest, she's done just that. We'd like to think that Anthony wouldn't have it any other way.