Why Ant Anstead Isn't Spending Christmas With His Kids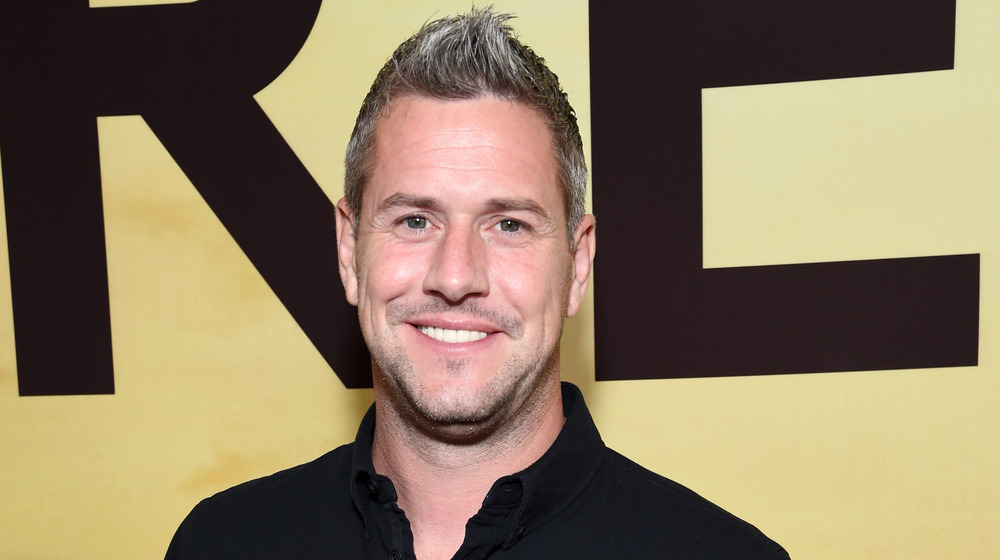 Michael Kovac/Getty Images
It seems that Ant Anstead won't be singing "I'll Be Home for Christmas" this year. The TV presenter had planned to spend the holiday with his two older kids, Archie and Amelie, in his native United Kingdom, but he's been forced to cancel those plans, according to People. Plus, Anstead can't celebrate Christmas with his youngest child, Hudson, either. Instead, the infant will be with his mum, Anstead's recent ex, Christina Anstead of Flip or Flop. Ant married the American real estate investor in 2018, fresh off a split from her TV co-star, Tarek El Moussa. The new couple had Hudson together but only lasted two years, divorcing in November 2020. 
Ant, a mechanic and the former star of Wheeler Dealers, is understandably upset by the sudden change in holiday plans — a source told People he's "devastated," but it's completely out of his hands. Read on to find out why.
COVID ruined Ant Anstead's holiday plans
Brand new pandemic restrictions in the United Kingdom are standing in the way of a happy holiday reunion for Ant Antstead and his children with first wife Louise Herbert, Amelie and Archie, who all live in England, according to People.
Due to a new variant of COVID-19, the U.K. has imposed stricter lockdown restrictions, known as tier four, that discourage outside visitors from entering families' isolated bubbles, according to the BBC. So Ant definitely can't fly from the U.S. to the U.K. for the holidays.
And switching things up won't make a difference, either: The kids can't visit Anstead in California, where he's lived since 2017, because they don't have residential status, according to People. "He doesn't know what his Christmas plans will be here in the states just yet," said the source.
It might take a Christmas miracle for the newly single Anstead not to have to spend the holiday alone. Here's hoping.