The Truth About Meryl Streep And John Cazale's Relationship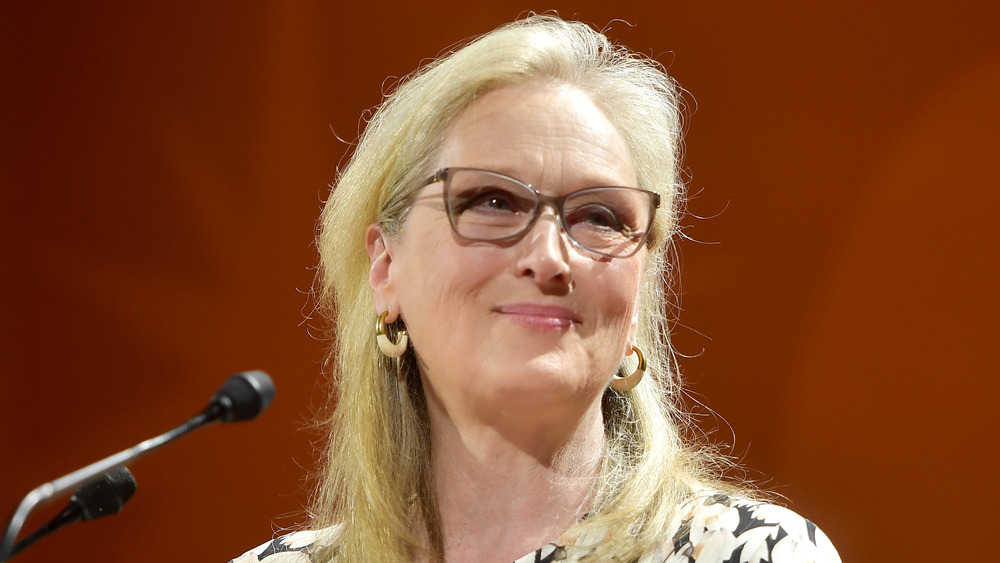 Matt Winkelmeyer/Getty Images
To many, Meryl Streep is considered the actress of her generation. The 71-year-old actress, who still holds the record for most Academy Award nominations with 21, three of which have turned to wins, has been in the spotlight since 1969. Vanity Fair noted in 2018 that Streep is so popular with the Academy that she sits "in the front row at the Oscars nearly every single year." Streep's versatility as an actor is well documented as she's able to play any character with ease, like the no-nonsense Miranda Priestly in The Devil Wears Prada, or the funny but protective mother, Donna Sheridan-Carmichael, who sings in Mamma Mia. With an illustrious career that shows no signs of stopping, Streep has given almost all of herself to her craft.
Despite her on-screen accomplishments, Streep has had her fair share of personal struggles and heartbreaking tragedies, namely her relationship with the deceased actor John Cazale, whom she met in 1976. Streep has been reluctant to speak about their past together, but here's what we know about their relationship.
Meryl Streep fell instantly for John Cazale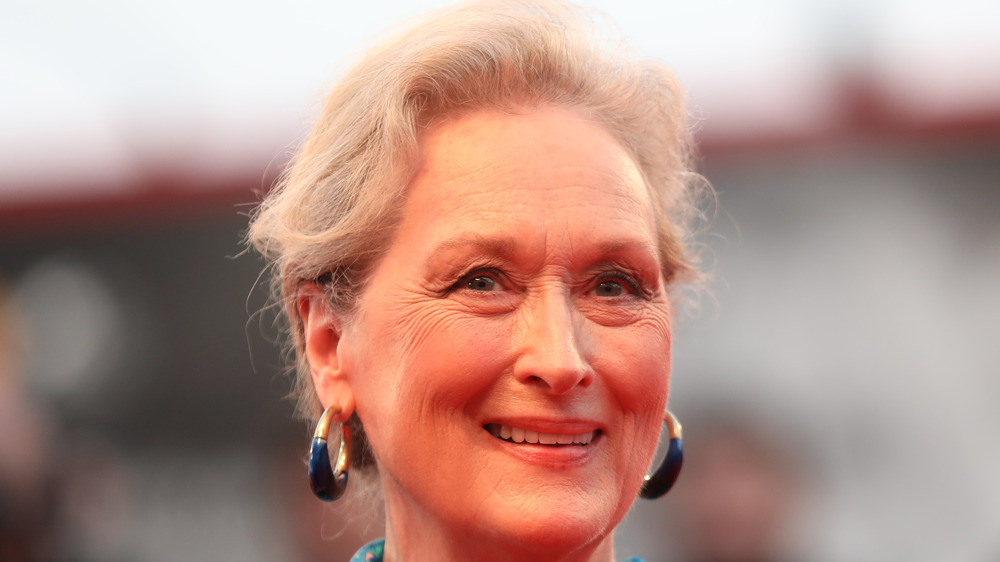 Tristan Fewings/Getty Images
According to the New York Post, Meryl Streep and John Cazale met on the set of William Shakespeare's Measure for Measure in New York City's Central Park. "He wasn't like anybody I'd ever met," Streep revealed in an interview years after Cazale's death. "It was the specificity of him, and his sort of humanity and his curiosity about people, his compassion." The two shared a loft on Franklin Street in Manhattan's Tribeca district.
Streep and Cazale dated for two years before Cazale died from lung cancer in 1978. The news of his sickness rattled Streep, who had turned from a lover into a caretaker. People reported that for five months, Streep "accompanied [Cazale] to chemotherapy treatments at Memorial Sloan Kettering Cancer Center, and barely show[ed] her strained resolve."
Streep loved Cazale so deeply that she was inconsolable when he passed. Streep was reportedly "so overcome with emotion that she collapsed into him and began pounding on his chest, crying for him to wake up." The actor did have a moment of consciousness and told Streep she'd be okay, before passing away, according to Michael Schulman's biography, Her Again: Becoming Meryl Streep (via People).
Cazale's death had a profound impact on Streep and gave her the courage to become an even better actress. She won an Emmy for "Outstanding Lead Actress in a Limited Series" for her performance in Holocaust shortly after his death, a role she took to help pay his medical bills. 
Meryl Streep found love after tragedy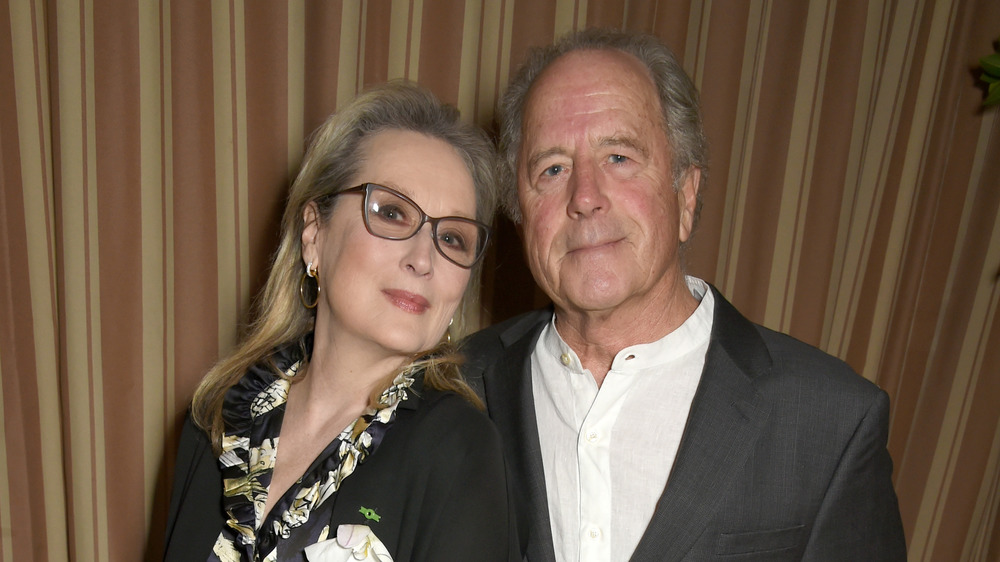 David M. Benett/Getty Images
Winning an award did not mean that Meryl Streep was exempt from evictions. She was kicked out of the loft she shared with Cazale after his death. The silver-lining was that she met her now-husband, Don Gummer. When her brother came to help her move, Gummer came with him as a friend, and the two hit it off right away. "It wasn't love at first sight, but it certainly didn't take long," her biographer wrote (via People.)  
Streep and Gummer married after six months of dating and have been together ever since 1978, shortly before Streep won her first Oscar for Kramer vs. Kramer. The couple went on to have three daughters and a son. Though continuing to keep a low profile on her love life all these years, it's clear that Streep is a loyal partner while also being one of the most hard-working actors in show business. If that's not dedication then we don't know what is.