The Truth About Cher's Childhood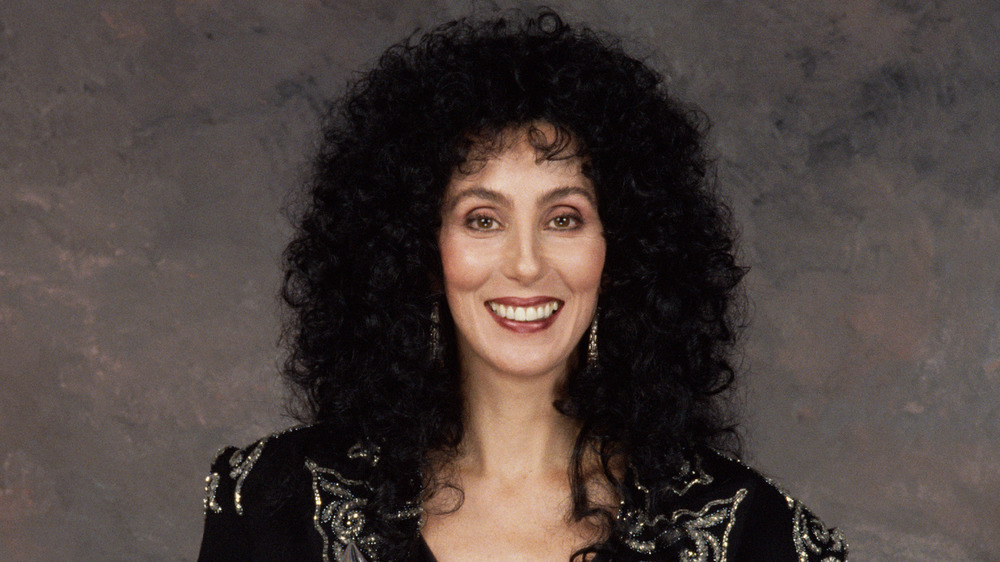 George Rose/Getty Images
Before she donned feathers and sequins and shimmied on stage like a bird of paradise, Cher was the (show)girl next door. She discussed her roots with Simon Hattenstone of The Guardian for a profile published on Dec. 14, 2020.
Cher was born in California in 1946 to model/actor/singer Georgia Holt and Armenian-American truck driver John Sarkisian. Cher's father was mostly absent when she was a baby, and he and Cher's mother divorced when Cher was 10 months old. Cher didn't officially meet her father until she was 11 years old. "He was charming like you cannot believe," she told Hattenstone. "But he had some larceny in him. He had a criminal past."
Cher's mother married six times total, to five different men. Her marriage to actor John Southall led to another child, Cher's half-sister, Georganne. Cher considered Southall her father, too, though she later said he was a belligerent drunk, per the biography Cher by Connie Berman. Holt divorced Southall when Cher was 9 and proceeded to raise Cher and Georgeanne as a single mother. She sometimes hit Cher. "My mom was from the south and it was kinda the thing," Cher told Hattenstone. Despite these volatile beginnings, Cher's mother became an empowering force in the singer's life.
Though they didn't always agree, Cher's mother championed her success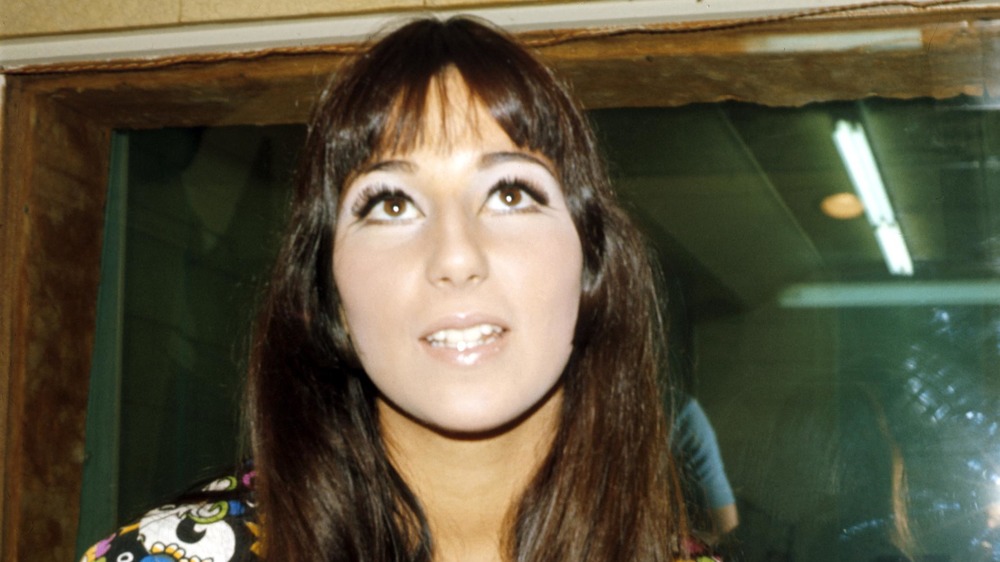 Michael Ochs Archives/Getty Images
"My mom was my biggest fan," Cher said to Simon Hattenstone of The Guardian. Cher's childhood struggles with dyslexia made academia challenging. "[My mom] said, 'It doesn't matter, school is not important... When you grow up, you're going to have someone else to do the numbers for you.'"
Her mother may have meant she'd have a husband — or five — to do the numbers. Cher has been married twice, first to Sonny Bono (the other half of Sonny and Cher), and then to Gregg Allman of The Allman Brothers band. Each marriage lasted around five years, though Cher has since cited Allman as "the love of her life," along with Robert Camiletti, a "bagel boy" turned celebrity pilot. Still, Cher's attitude toward men diverges from her mother's. In a 1996 interview with Jane Pauley, Cher recalled her mother advising her to "marry a rich man," to which she famously replied, "Mom, I am a rich man."
Today, the Goddess of Pop does have someone else — or 100 someones — to "do the numbers" for her. When Hattenstone asked if it were true that she made $60 million each year for performing in Las Vegas, Cher responded, "It sounds like a good number, but I don't know the figure. I know I go to work and I like it and I'm getting paid well, but also I have an overhead you can't believe. I have 100 people on staff."