Here's How Much Money Cher Is Actually Worth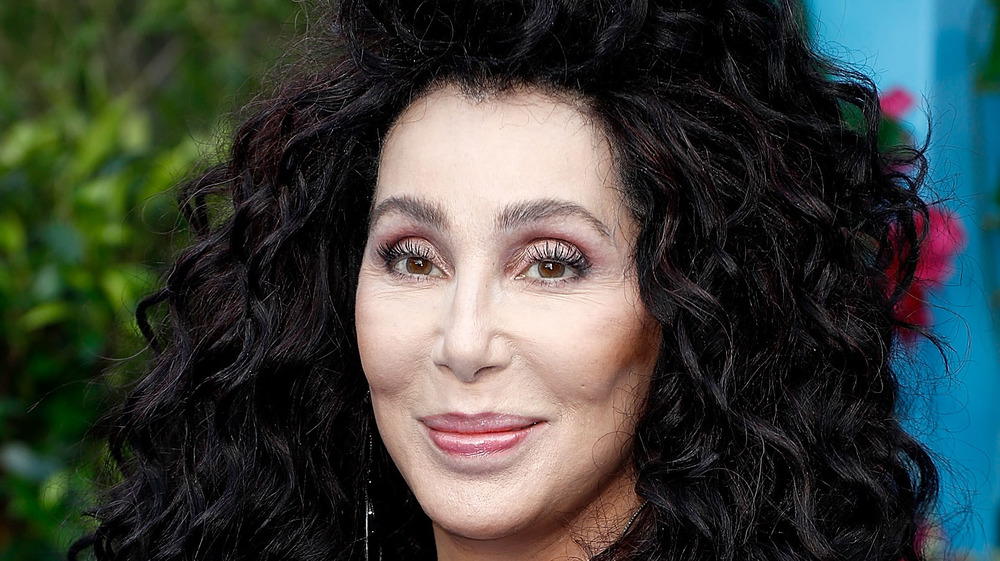 John Phillips/Getty Images
You won't "Believe" Cher's impressive net worth! 
Whether she's stealing our hearts on screen in Moonstruck or in the impossibly upbeat Mamma Mia! Here We Go Again, posting hilarious all-caps tweets or raking in the big bucks as a Las Vegas residency fixture, Cher's staying power is massive. Her relevance today, decades after her career began, is as huge as her personality. Or her hair.
She may have come into fame as one-half of the '70s folk husband-and-wife duo Sonny and Cher, but she truly wound up outshining her ex-husband and then some. The ever-vocal and politically minded star still puts her all into everything she does, including (yes) earnestly volunteering to be a USPS postal worker. 
Today, the "Goddess of Pop," who is 74 as of this writing, is about as candid with her political views as she is about the process of aging or her massive profits. She's not one to hold anything back, which is no surprise, but it's clear that Cher is an over-the-top figure who makes top dollar. With 20 studio albums to date, a portfolio of films, and three "diverse" and gorgeous homes in California alone, per Architectural Digest (not to mention her former Miami mansion on the market for $22 million), Cher's finances are impressive. The road hasn't always been a straightforward one for the multi-talented legend, but she is massively rich today. 
Scroll down to find out Cher's exact net worth.
Cher is worth millions but once lost everything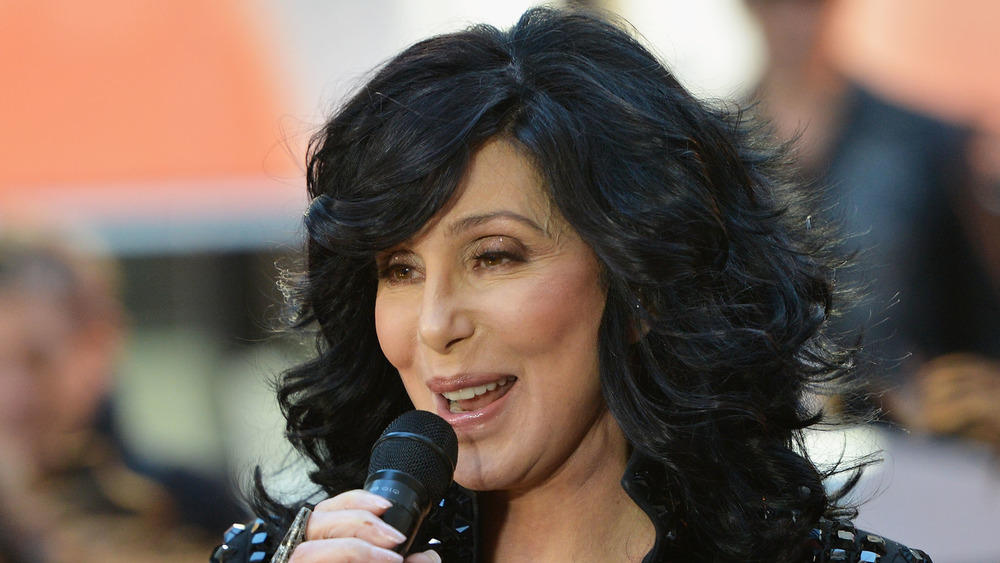 Slaven Vlasic/Getty Images
So what is Cher's net worth? She is worth millions today, but at one point, she was left with nothing. 
When Cher married Sonny Bono in the 1960s, they were basically the "it" celebrity couple. They put out the classic song, "I Got You Babe," formed a TV show, and had everything. But when they divorced in 1975, Sonny took everything. According to The Guardian, he apparently took 95 percent of Cher's money, to be exact. "We worked side by side for 11 years and I ended up with nothing," she told the outlet. 
The star, however, has sure made up for it since. Impressive film roles and albums aside, her Las Vegas residencies alone has been a huge money-maker. According to Celebrity Net Worth, her 1980-1982 Vegas stint earned her $300k per week, a hint of what was to come. By 2018, per The Guardian, she acknowledged she was earning around $60 million per year for her residency. "It sounds like a good number, but I don't know the figure. I know I go to work and I like it and I'm getting paid well, but also I have an overhead you cannot believe. I have 100 people on staff," she said. 
Additionally, per Celebrity Net Worth, Cher has sold $10 million in diet and health products, and owns real estate properties worth more than $100 million total. It's no wonder Cher is worth an estimated $360 million to date.