The Stunning Amount Cher Makes For Her Show In Las Vegas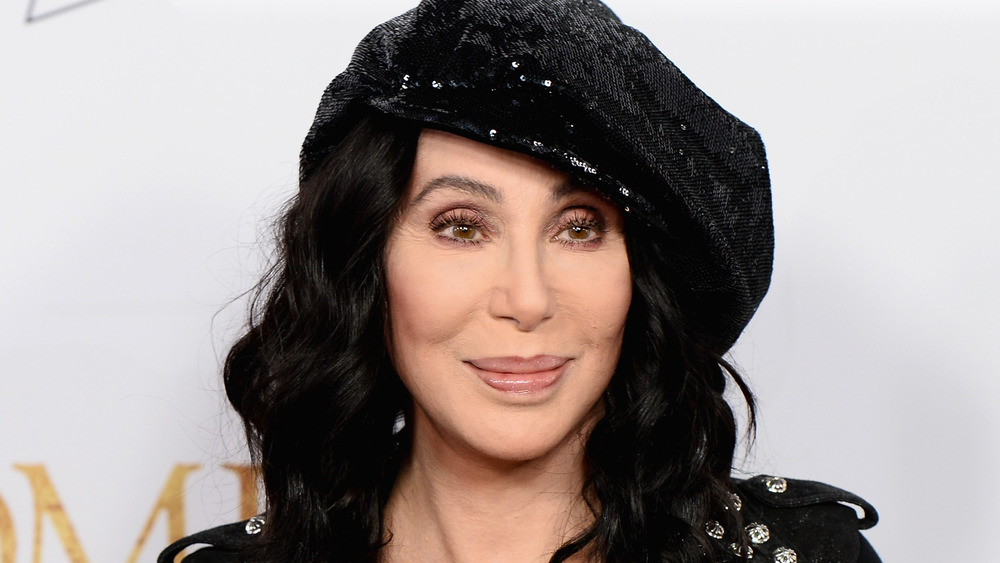 Tara Ziemba/Getty Images
Can we "turn back time" to appreciate all Cher has to offer? Whether she is snatching up the Academy Award for Best Actress in 1987's beloved Moonstruck, keeping it real on Twitter, or earnestly volunteering to be a United States Postal Service worker — yes, she really did that — the singer is a true living legend. But do not take it from us — take from her apparent Las Vegas residency paycheck. 
Since 2008, per The Guardian, the former Sonny & Cher host has held a residency in Las Vegas which, before the COVID-19 shutdowns, was held at the MGM Grand. Much like the terms "Taylor Swift" and "surprise album," "Cher" and "Las Vegas" have essentially become interchangeable. Alongside the record-holding Celine Dion, the "Goddess of Pop" has come to personify the Vegas residency over the years. Singing the hits night after night in the Entertainment Capital of the World, she has paved the way for Lady Gaga's ENIGMA and Britney Spears' Domination residencies (though that us another sad story entirely). Not only that, but Cher has arguably modernized hanging your hat out in the desert, helping to reinvent the residency from an Elvis Presley-esque third act move into a sign of lasting relevance in pop. Oh, and of course, there is the money. 
Cher has opened up in recent interviews on everything from the process of aging to the pretty wild figure she was making per year on her Las Vegas stint. Scroll down to find out how much Cher says she was making for her glamorous gig.
Cher was 'getting paid well' for her Las Vegas gig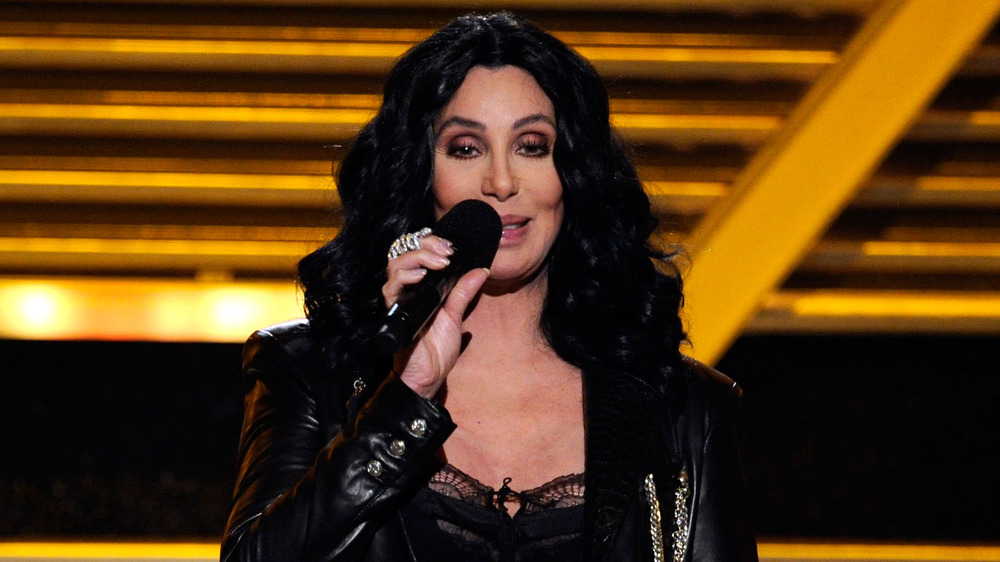 Ethan Miller/Getty Images
So how much was Cher making for her Las Vegas residency? The star opened up to The Guardian in a Dec. 14, 2020 interview, where she was initially caught off-guard when the topic of her Vegas salary came up. "Wait. Say this again, please," the singer and actress responded when the interviewer asked if she was truly earning $60 million per year for her show. "It sounds like a good number, but I don't know the figure. I know I go to work and I like it and I'm getting paid well, but also I have an overhead you cannot believe. I have 100 people on staff." 
While the star may admittedly have people to pay, it is safe to say she was earning that ballpark figure before her show was tabled. With tickets averaging $200 a seat, per SeatGeek, it is no wonder Cher is worth an estimated $360 million to date.
With that said, the megastar has had some low points in her decades-long career and she has certainly come upon some "Thieves" (if not "Gypsies" or "Tramps") along the way. Cher told The Guardian that Sonny Bono, her former husband and the other half of Sonny & Cher, took 95 percent of her money in their 1975 divorce, with the rest going to lawyers. "We worked side by side for 11 years and I ended up with nothing," she said. "I worked really hard for that money, and it never occurred to me that he would take it." Thankfully, it looks like Cher has earned back her share — and then some!