This Is Why Fans Think Taylor Swift Is Releasing Another Folklore 'Sister Album,' Woodvale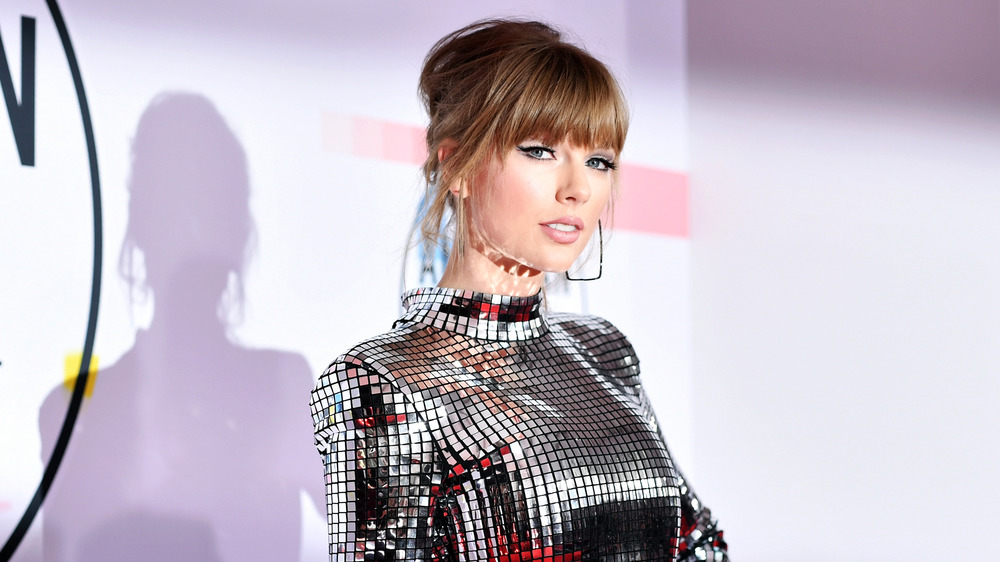 Emma Mcintyre/Getty Images
Swifties around the world rejoiced on Dec. 10, 2020, when Taylor Swift announced she would be dropping her second surprise album of the year, Evermore, at midnight. The album immediately received widespread critical success. It followed on the heels of Folklore, which was released in July 2020.
Any loyal Taylor Swift fan will tell you that the most fun part of an album drop, surprise or otherwise, is finding Swift's trademark Easter eggs. These Easter eggs have hinted, for example, at which songs are about Tom Hiddleston and which ones are about Harry Styles. Swifties' outlandish Easter egg theories have ranged from everything from Swift being in a covert relationship with former BFF Karlie Kloss to Swift confirming a secret marriage to Joe Alwyn. Long story short, they can get pretty wild.
Often, in the first music video that Swift drops from a new or upcoming album, she includes visual Easter eggs that point to forthcoming songs or album releases. In the video for "Me!" which marked the imminent release of her seventh album, Lover, Swift included framed photos of baby chickens, hinting at an upcoming collaboration with the Dixie Chicks.
However, this time around, fans think Swift could be hinting at something even more exciting than a new single. Fans think she's trying to tell them to expect one more surprise album drop by the year's end. Why? Let's find out.
Are Folklore and Evermore part of a trio?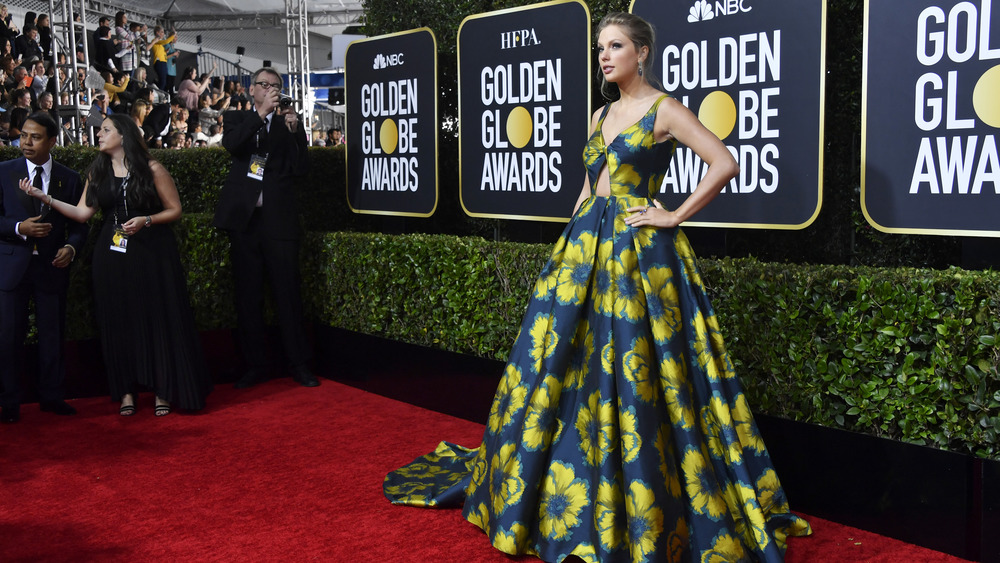 Frazer Harrison/Getty Images
After Taylor Swift dropped her second surprise album of 2020, Evermore, which she described as the sister album to her July release Folklore, devoted Swift fans did what they do best: get to work sussing out the Easter eggs. Attentive fans were quick to point out that Swift had been hinting at Evermore for months, and one of the Easter eggs was in a promotional photoshoot for Folklore, which included the word "evermore" scrawled in the corner of one of the pictures.
That leads us to the superfans' newest Swift theory: there's a third sister album coming out. It turns out the word "woodvale" was also discreetly written into one of the photos that accompanied the CD version for Folklore. In keeping with Swift's obsession with numbers, "Woodvale" has eight letters, just like "folklore" and "evermore." And while it could've been a reference to a new song, "Woodvale" isn't included in the tracklist or the bonus tracklist on Evermore. It also seems unlikely Swift will release a stand-alone single after dropping two albums in such quick succession.
What is Woodvale, anyway? Well, one especially savvy fan took to Twitter to point out that Woodvale is the name of a town near the Lake District in the U.K., an area Swift has sung about numerous times.  So will we be getting a third surprise album from Swift soon? Still unclear, but it seems like a real possibility.