The Real Meaning Of Taylor Swift's The Lakes Lyrics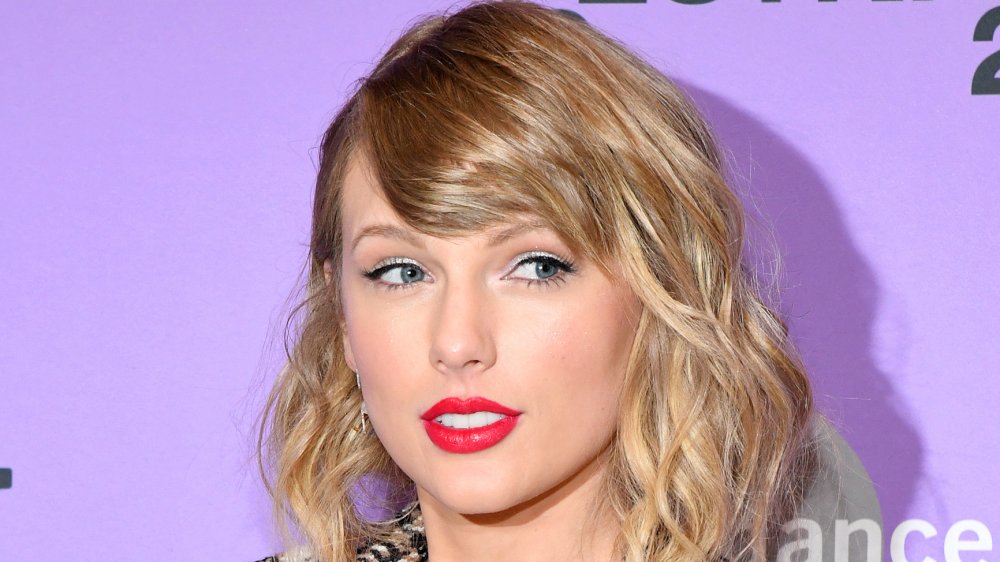 Kevin Mazur/Getty Images
Taylor Swift is a masterful songwriter and a clever wordsmith, demonstrating her immense talent on each and every album. Perhaps one of the best examples of her songwriting skills is her eighth studio album, Folklore, which is an ode to storytelling. Throughout the album, Swift weaves in her own truths amid both real and fictional tales. In fact, in the album notes for Folklore, which she posted on Twitter, Swift explained that she "found [herself] not only writing [her] own stories, but also writing about or from the perspective of people [she's] never met, people [she's] known, or those [she wishes she] hadn't." 
The surprise album dropped on July 24, 2020, giving fans several weeks to analyze and digest the majority of the album. Then, on Aug. 18, 2020, she released the album's bonus track, "The Lakes," on streaming services. 
The poetic song seemingly refers to the Lake District in England, and in particular, the Lake Poets (a group of British writers who lived there). This is telling in the chorus, where Swift sings: "Take me to the Lakes where all the poets went to die." The lyrics — which are filled with gorgeously crafted phrases and lines referencing scenic imagery — seemingly allude to relationships Swift has had in her life — both the good and the bad.
We unpack the song's lyrics below.
Taylor Swift seemingly calls out Scooter Braun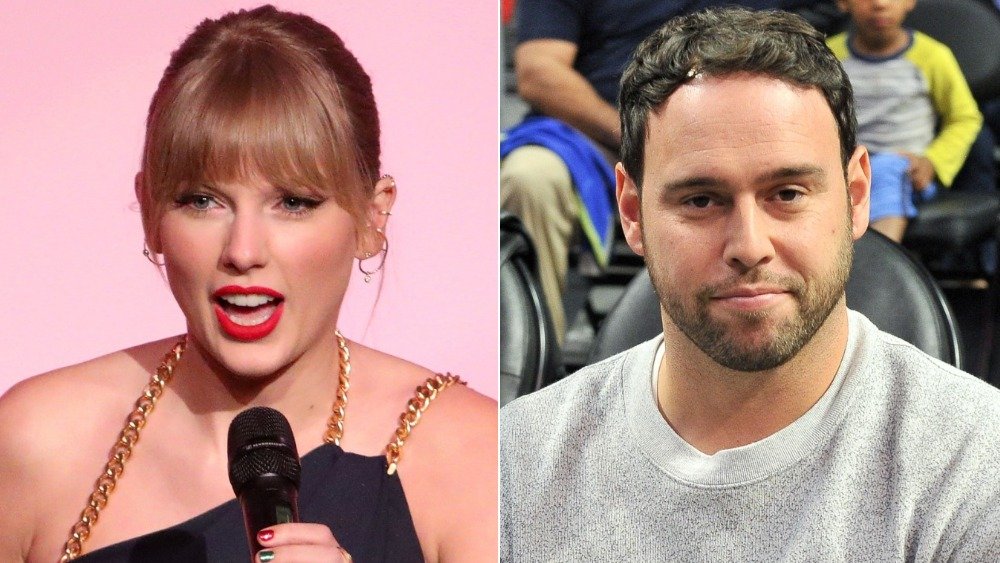 Rich Fury, Allen Berezovsky/Getty Images
Swifties will undoubtedly remember (for real: how could they ever forget?) when news broke that Scooter Braun – best known for managing Justin Bieber, Ariana Grande, and, at one time, Kanye West, a sworn Taylor Swift enemy — had gained ownership of Swift's masters. It all went down after the music manager's "Ithaca Holdings ... acquired Scott Borchetta's Big Machine Records for a reported $300 million," per Variety. Basically, Braun acquired all six of the albums she made before 2019's Lover.
Swift, for her part, took to Tumblr to unleash her feelings about the situation. "Some fun facts about today's news: I learned about Scooter Braun's purchase of my masters as it was announced to the world," she wrote. "All I could think about was the incessant, manipulative bullying I've received at his hands for years."
In "The Lakes," Swift criticizes a nameless "name-dropping sleaze" who seems to have put a monetary value on her lyrics — seemingly a dig at Braun. "I've come too far / to watch some name-dropping sleaze / Tell me what are my words worth," she sings.
Taylor Swift seems to reference her relationship with longtime boyfriend Joe Alwyn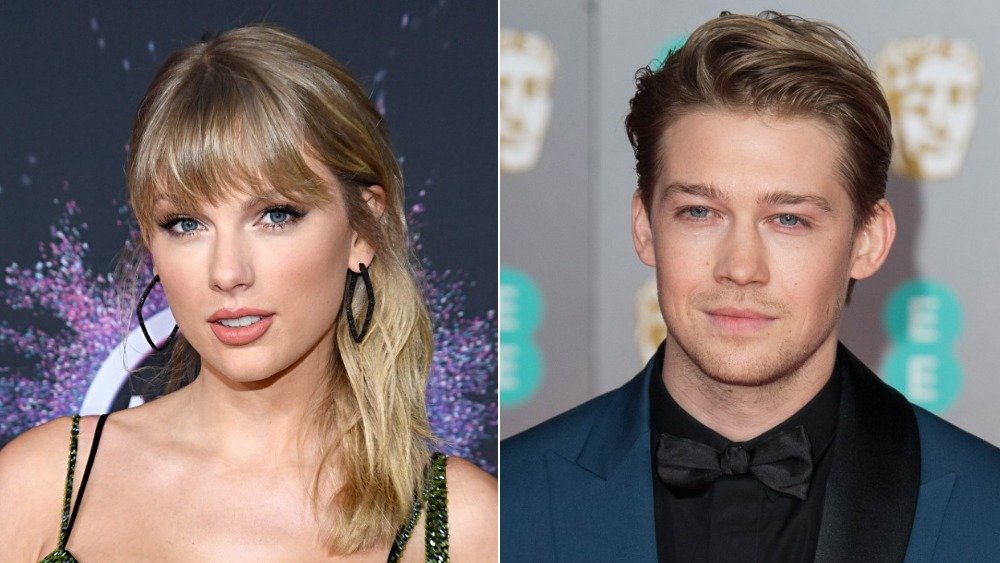 Kevin Mazur, Jeff Spicer/Getty Images
In the song's bridge, Taylor Swift seemingly alludes to her ultra-private romance with Joe Alwyn. "A red rose grew up out of ice frozen ground / With no one around to tweet it," Swift notes. As for the reference to the color red, for Swift, the shade seems to represent love and passion. (Look no further than the title track on her 2012 album, Red — "But loving him was red," she belts, though this tune was obviously recorded before she met Alwyn.) 
"The Lakes" also harkens back to an earlier track on Folklore titled "Invisible String," which is most likely about her relationship with Alwyn. On that song, Swift implies that the couple's three-year anniversary was spent at the Lake District: "Bold was the waitress on our three-year trip / Getting lunch down by the Lakes / She said I looked like an American singer," Swift croons.
All hail Taylor Swift, queen of songwriting — and hidden meanings.