Here's How Much Meryl Streep Is Actually Worth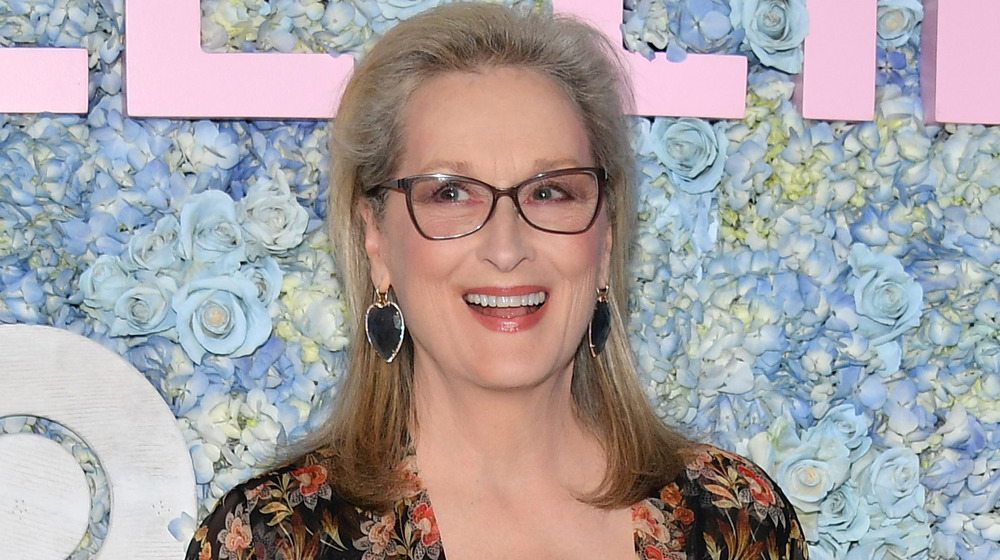 Dia Dipasupil/Getty Images
We may receive a commission on purchases made from links.
Meryl Streep is one of the most successful and most beloved actors of all time. According to IMDb, she has been nominated for 368 major awards, winning an impressive 177 times. All of the acclaim from critics and fans has paid off for the actress — literally. Celebrity Net Worth reports that she typically earns $20 million per movie. However, she has accepted lower salaries for projects she is very passionate about and/or to receive a cut of the revenue once said film is released.
Of course, Streep has made her mark on the film industry with her iconic roles in Kramer vs. Kramer, Sophie's Choice, and The Devil Wears Prada, among many others. However, in recent years, she has brought her talents from the silver screen to television, with standout roles in Angels in America and Big Little Lies. Streep has also worked behind the camera, using her voice to narrate several projects, including the documentaries Wings of Life and The Living Sea. Additionally, she has narrated audiobooks including Chrysanthemum and Charlotte's Web.
Considering Streep's impressive body of work, it is not surprising that she has an impressively high net worth.
Meryl Streep advocates for equal pay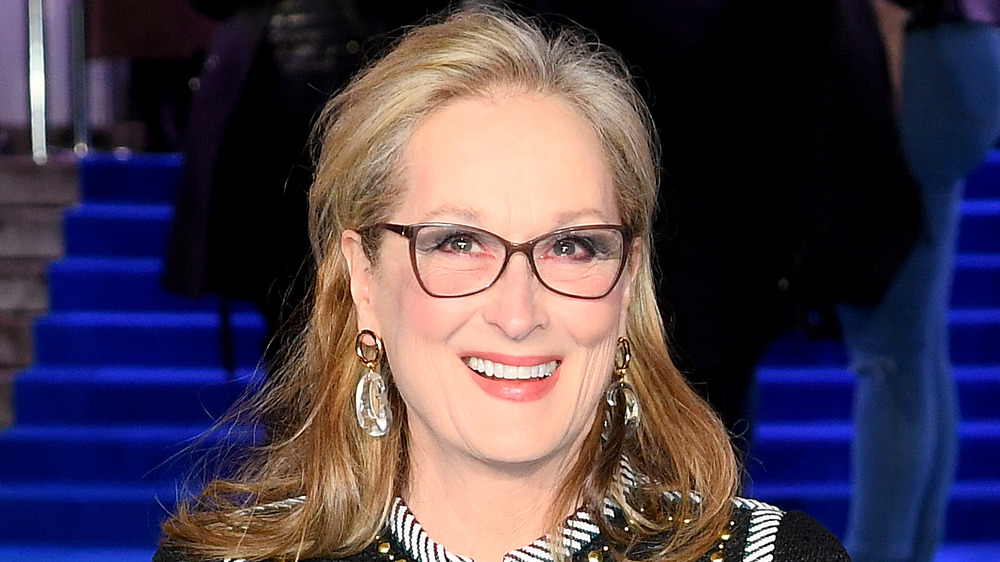 Dave J Hogan/Getty Images
The movie The Devil Wears Prada is nothing short of iconic, but Meryl Streep was actually disappointed when she received her initial offer to be a part of the project. In 2016, she admitted to Variety, "The offer was to my mind slightly, if not insulting, not perhaps reflective of my actual value to the project." Streep almost ditched the movie entirely, revealing, "There was my 'goodbye moment,' and then they doubled the offer. I was 55, and I had just learned, at a very late date, how to deal on my own behalf." 
In 2016, she spoke to Time about the wage gap in the entertainment industry, remarking, "Men are ashamed that they're getting that money. It used to be, everybody didn't say anything about it, so it was kind of fine." That changed when this discussion moved to the forefront, with Streep saying that some men are "a little more nervous" because the public found out what they make "vis-a-vis their co-star."
In addition to setting a great example for others, Streep is not doing too bad herself, with an estimated $160 net worth (via Celebrity Net Worth). The devil may wear Prada, but Streep can wear whatever she wants for the rest of her life with that much money!