What Happened To Nikki Ferrell After Winning The Bachelor?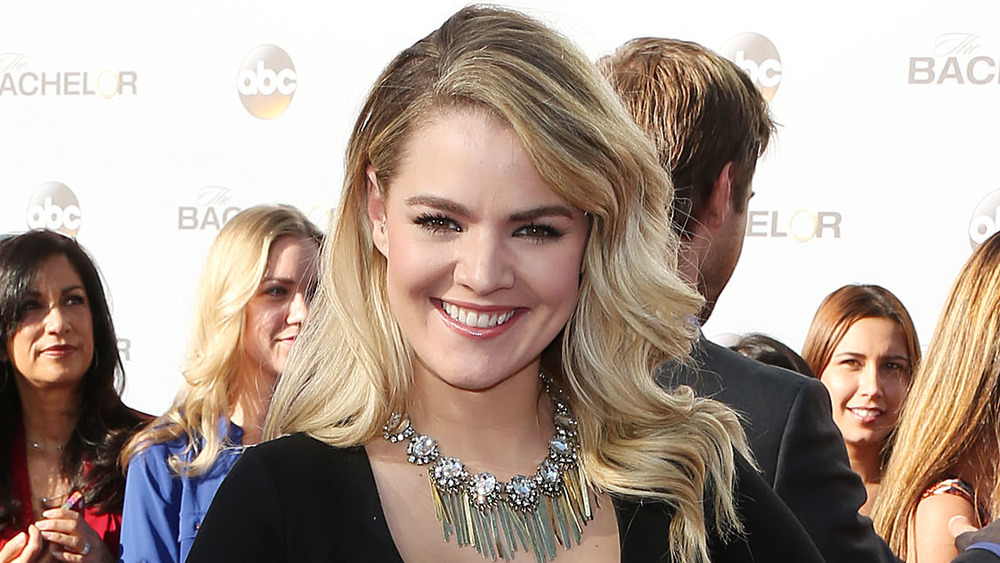 Frederick M. Brown/Getty Images
When Juan Pablo Galavis' season of The Bachelor wrapped up in 2014, he had that infamous confrontation with his runner-up Clare Crawley and he ended up with Nikki Ferrell. However, he did not give her an engagement ring along with that final rose. In fact, he did not even say that he "loved her." Instead, Juan Pablo told Nikki, "I like you a lot," which was just as cringe-worthy as it sounds. They split up a few months later, after participating in the VH1 reality series Couples Therapy in an attempt to save their relationship (via Us Weekly). Nikki dished on the split during a conversation with The Bachelor host Chris Harrison for the show's 2015 premiere, explaining, "It's not from a lack of trying on either side," according to Us Weekly. Nikki insisted, "I tried really hard and he tried too," even remarking that they "real-life tried, not TV-tried."
While her Bachelor love story did not turn out the way she had hoped, it does seem like everything worked out of the best. Juan Pablo married TV host Osmariel Villalobos in 2017, although rumors claim that the two have since separated. Nikki tied the knot in 2016, but they reportedly split up in 2018, according to an Us Weekly article, which cited anonymous sources. She stopped wearing her engagement and wedding ring in photos, in addition to unfollowing him and deleting some photos. Yet, while the two never acknowledged the breakup speculation, she posted about him on Instagram in November 2019 and they have seemingly been "on" again ever since.
Nikki Ferrell did not become a social media influencer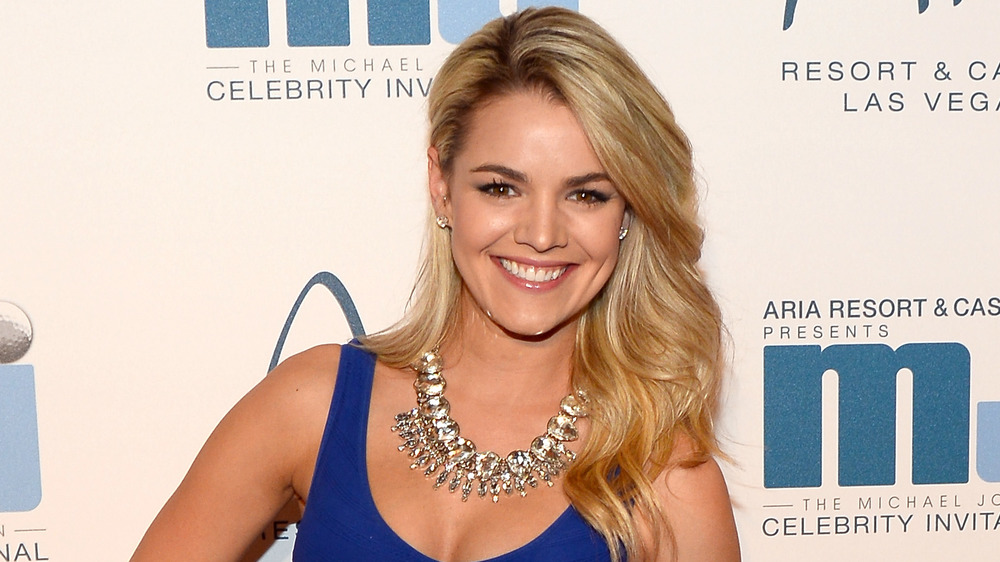 Ethan Miller/Getty Images
While most people do not actually find lasting love on The Bachelor, many of them do find profitable careers as social media influencers. However, Nikki Ferrell did not take that route following her Bachelor win in 2014. In fact, her Instagram bio says that she "actually went back to that Nurse life post Bachelor life." She has worked at the hospital Children's Mercy in Kansas City, Mo. for years. In March 2020, she announced via Instagram that she was switching from one unit of the hospital to another, revealing, "I can't wait to change all the lives, teach all the new baby nurses, and overcome all the new challenges with some of the greatest humans I've ever known. Thanks for the memories 2H. We are packing up all the kiddos and we will see y'all on 4W!"
Even though Nikki appeared on the 2020 special The Bachelor: The Greatest Seasons – Ever!, she was not psyched to relive her time on Juan Pablo Galavis' season. According to Heavy, she shared her intent to get out of watching it via Instagram Stories. She planned a camping trip "to avoid any embarrassment," but she scheduled it for the wrong week. While there is no doubt that her social media accounts were blowing up in response to that episode, she has done a great job of living a "normal" life post-reality TV.