The Biggest Lesson Chloe Lukasiak Learned From Dance Moms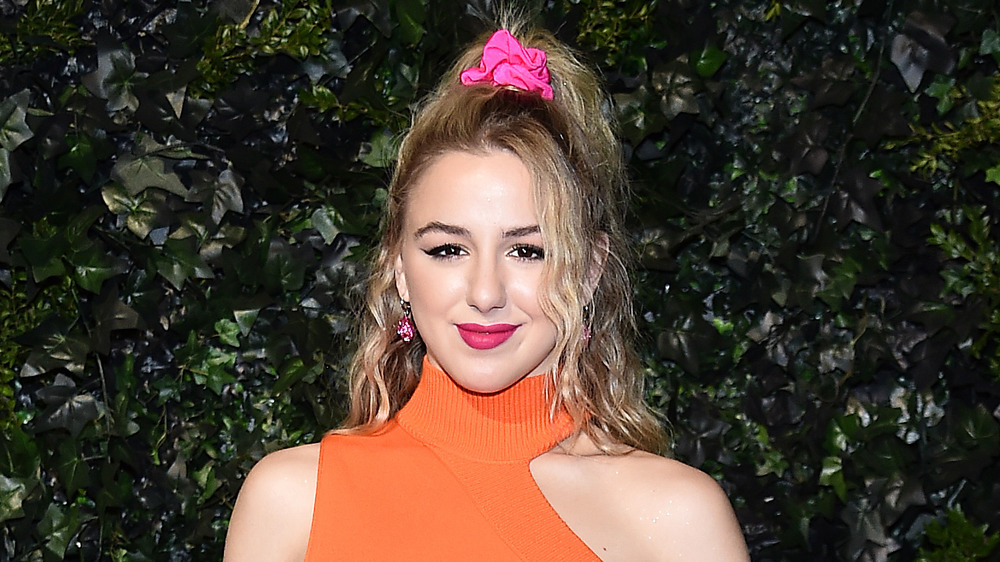 Steven Ferdman/Getty Images
OG fans of the Lifetime series Dance Moms will remember why the show became an instant hit. The original cast of young dancers included Maddie Ziegler, Nia Sioux, Brooke and Paige Hyland, and of course, Chloe Lukasiak.
Plus, who could forget their wonderful mothers? The "dance moms" and all of the drama that unfolded between the mothers and dance instructor Abby Lee Miller. From the beginning, competition was the name of the game, and we're not talking about just the competition between the Abby Lee Dance Company and other dance groups around the country.
Miller also created some inner conflict, pitting Maddie Ziegler against Lukasiak as her two top dancers in the group. The drama that unfolded season after season eventually became too much for Lukasiak, who left the show after Season 4.
In 2019, the young dancer took to her YouTube channel to share just the type of bullying that forced her exit from the show and the Abby Lee Dance Company. A year later, Lukasiak is opening up about the positives from her time on the show and what she learned from Dance Moms.
Chloe Lukasiak recalls the let downs from 'Dance Moms'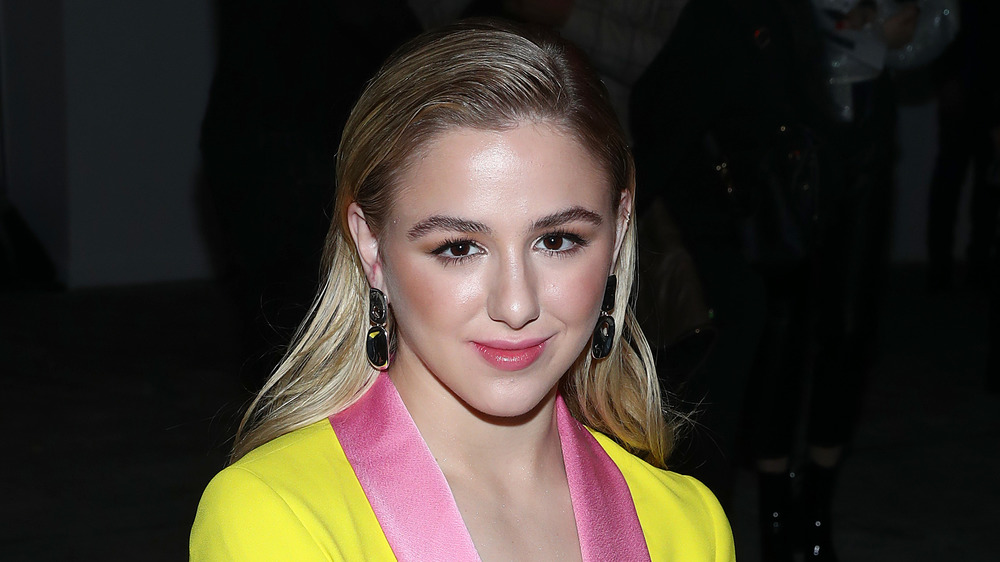 Cindy Ord/Getty Images
Speaking to House Beautiful in August 2020, former Dance Moms dancer Chloe Lukasiak shared details with fans about her time in dance from her first memory to her time in college. Nine years after her debut on the Lifetime series, Lukasiak revealed her first memory with dance came when she was just a toddler with "pink tights and [a] black leotard" and an instructor teaching her how to "extend her arms."
A few years later, that lesson landed the dancer a spot on Abby Lee Miller's dance team, where she became a reality star. So what was the biggest lesson to come from her reality show days? Being let down.
"The most important thing I've learned from Dance Moms is probably that a lot of people are going to try to get you down, and they'll go through extreme lengths to hold you back, which just sounds so odd," said Lukasiak. "It definitely gave me super thick skin, which is important in really any industry, and it just taught me a lot about this business, how it works, how the world works. It was a crazy experience to have at such a young age."
From the sound of it, she took away a lot more from the show than just reality TV fame.