Jessie J Reveals She Was Hospitalized After Scary Diagnosis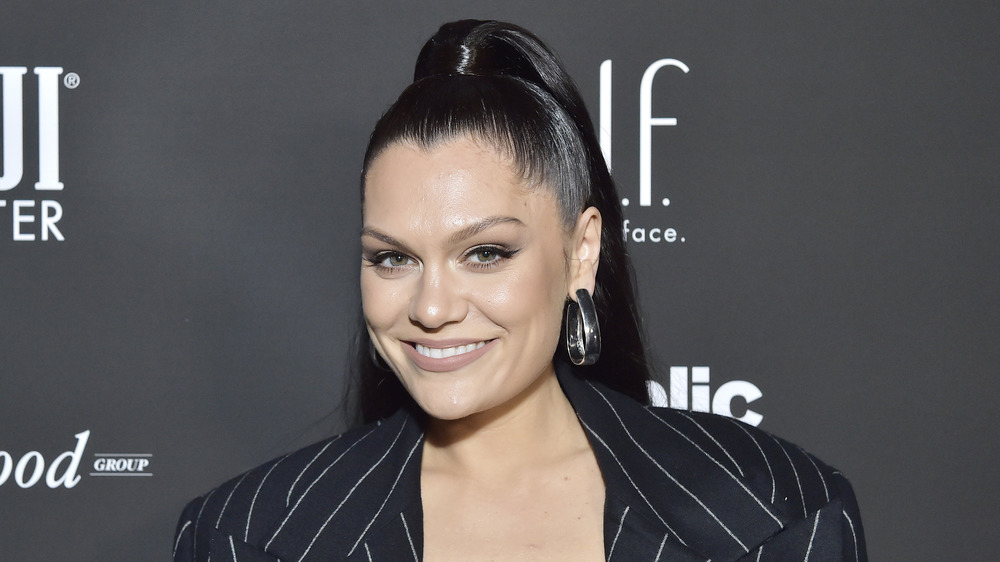 Stefanie Keenan/Getty Images
If you didn't get everything on your wish list this holiday season, just be glad if you have your health. That's the message Jessie J is sending on social media after sharing that she was hospitalized on Christmas Eve 2020 with some scary symptoms (via Entertainment Weekly).
"This Christmas might be a little off. BUT one in a lifetime isn't bad when some people haven't had one good one in their lifetime," she wrote on her Instagram. "Think about what you do have this week, not what you don't."
Luckily, the British singer is feeling better and seems in good spirits after suddenly losing her hearing and the ability to walk and sing properly, although she was bummed that she had to spend the holiday alone while recuperating. To find out what mysterious condition caused the 32-year-old to experience these crippling symptoms with little to no notice, keep reading after the jump.
Jessie J was unable to walk, sing, or hear properly because of this ear disorder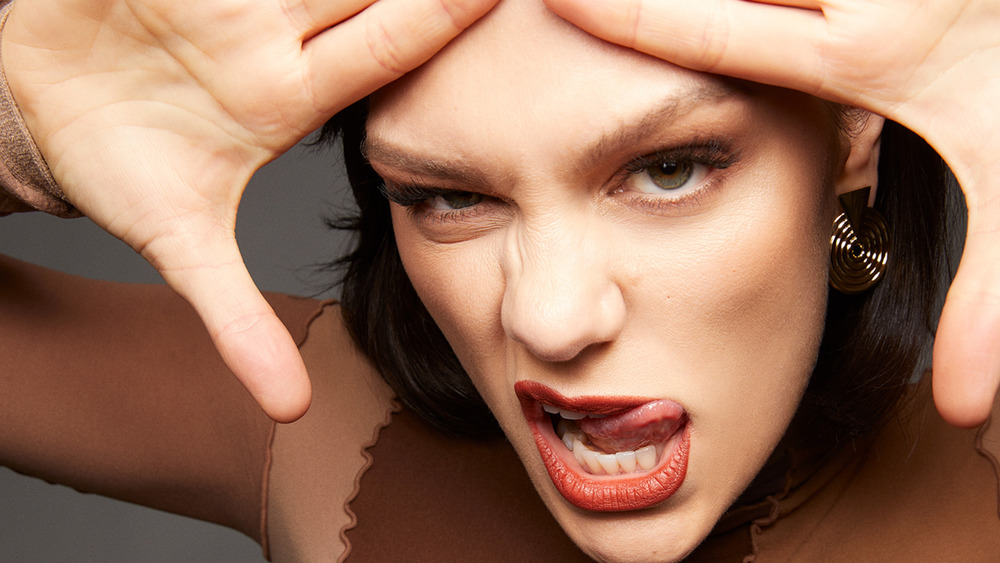 Handout/Getty Images
Jessie J further described the strange symptoms that sent her to the hospital on her Instagram (via Entertainment Weekly). "When I sing loud, it sounds like there's someone trying to run out of my ear... I am now watching Queen's Gambit with my finger in my ear... I [have] zero focus and my ear sounds like someone crawled in and turned a hairdryer on," she said.
It turns out the culprit was Meniere's disease, a "disorder of the inner ear that can lead to dizzy spells (vertigo) and hearing loss," according to the Mayo Clinic. The cause of the disease is unknown.
While Jessie was pretty bummed to be in the hospital on Christmas Eve — "It just threw me off," she said — the "Bang Bang" singer was given some medication that quickly took care of the problem. She seemed especially relieved when her vocal prowess had returned to normal. "Now's the first time I've been able to sing and bear it," she wrote on Instagram, adding in another post: "I'm so grateful."