Iggy Azalea Makes Another Bold Claim About Her Ex Playboi Carti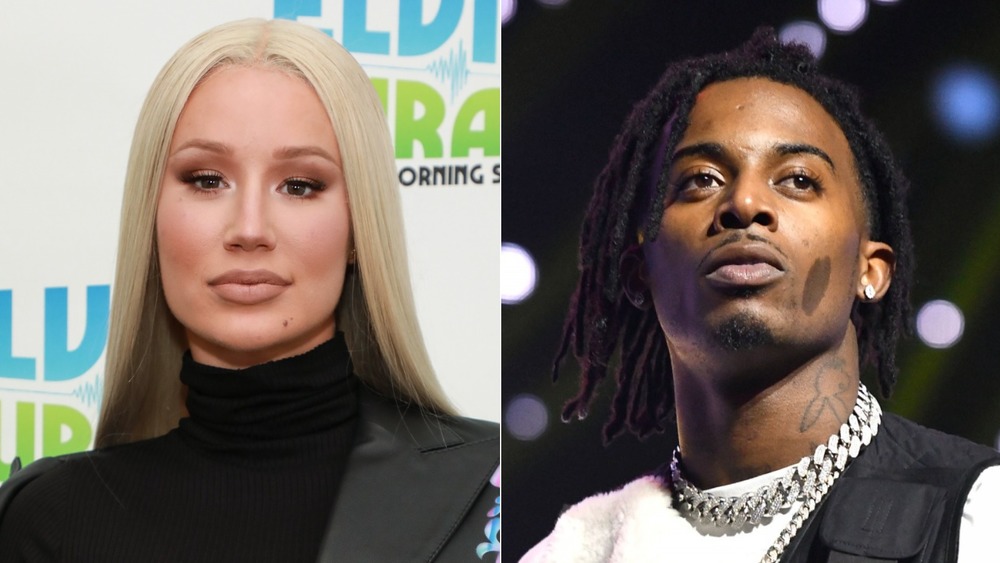 Jason Mendez, Scott Dudelson/Getty Images
Christmas 2020 has gone down as one of the worst Christmases ever due to COVID-19, which stole hundreds of thousands of lives and made it impossible to safely visit family and friends. Amidst all of the turmoil in the world, the holiday wasn't too great for Iggy Azalea either, who took to social media to put Playboy Carti, the father of her son Onyx, on blast.
On Christmas Eve, Azalea took her baby daddy to task, tweeting: "I would never decide to do something of my own free will that meant missing a milestone moment with my son & if you do you're trash," she shared. (The rapper dropped his latest album, Whole Lotta Red, on Dec. 25, 2020.)
"Too bad you got an album out but can't even come to Christmas with your own son," the "Fancy" rapper added, as per Us Weekly, throwing cheating allegations in there for good measure: "Imagine not flying out your family on Christmas but you have the girl you cheated on my entire pregnancy at your album party and magically me and my son can't come for Christmas any more?"
But that wasn't all Iggy Azalea had to say about her ex...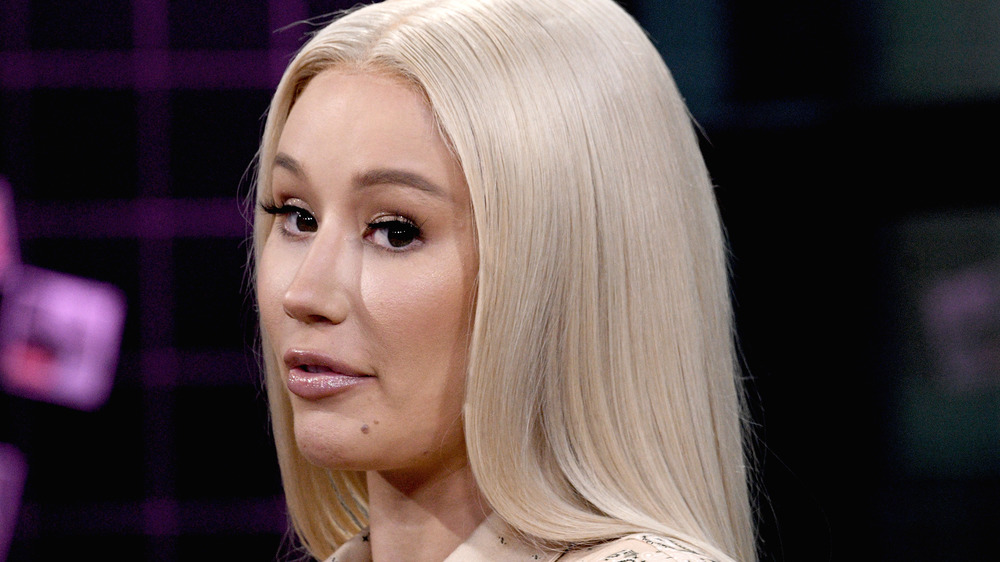 Gary Gershoff/Getty Images
On Dec. 26, 2020, Iggy Azalea called out Playboy Carti again on social media.
According to Us Weekly, the "Sally Walker" artist took to her Instagram Stories to claim that her ex treats their son, Onyx, like a "pawn," further alleging that he's made bold promises that he hasn't kept.
"A baby is not a pawn!! Shall I continue?" Azalea wrote next to a quote that read, "It's the lying to me for no reason that upsets me."
She stated that she's been actively working on their relationship, while also denying that she's "chased" Carti at all.
"Every time I've said, I'm happy and I want to move on this man has chased me and promised that he just needs to finish his album. I'd been looking at new homes for us to move into once OUR lease ends in Jan for months," Azalea wrote. "And as far as I knew, things had been getting better with us. Having a baby even one you both want can be a big change so I had been doing what I felt was best for my family which was work on it."
Carti initially seemed to be on board, apparently telling Azalea: "'I only want to see him if you are there too, I want to see my FAMILY,'" she claimed. Based on Azalea's Christmas rants, it looks like things have changed. Hopefully, the two can come together for Onyx.