The Truth About Dr. Drew's COVID-19 Diagnosis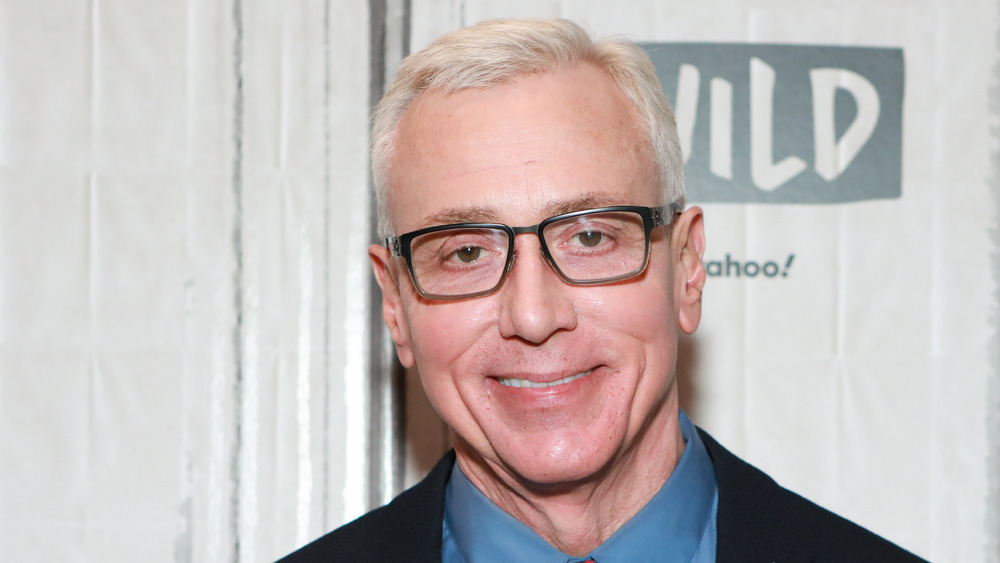 Jason Mendez/Getty Images
While there's still a lot we don't know about COVID-19, one thing is certain: anyone can get it, no matter who you are. It doesn't matter whether you have millions of dollars or a syndicated series; viruses don't discriminate.
In December 2020, the world was rocked with a one-two punch of celebrity coronavirus cases. Dancing with the Stars judge Carrie Ann Inaba was diagnosed with the virus despite taking diligent precautions throughout the pandemic, like having friends bring groceries to her to avoid supermarkets. Her diagnosis came on the heels of Ellen DeGeneres' own diagnosis, though the talk show host seemed to get through her two-week quarantine without showing symptoms.
Another name has now been added to the millions-long list of those infected with COVID-19: Dr. Drew Pinksy. The celebrity doctor shared the news of his diagnosis on Instagram on Dec. 29, 2020, explaining that he had tested positive, while his wife had tested negative. "Drew is feeling better and will hppefully get well soon," the caption read.
While the diagnosis is certainly a fright for anyone, Dr. Drew said the positive test was actually something he wished for. Here's why.
Dr. Drew wished for a positive COVID-19 result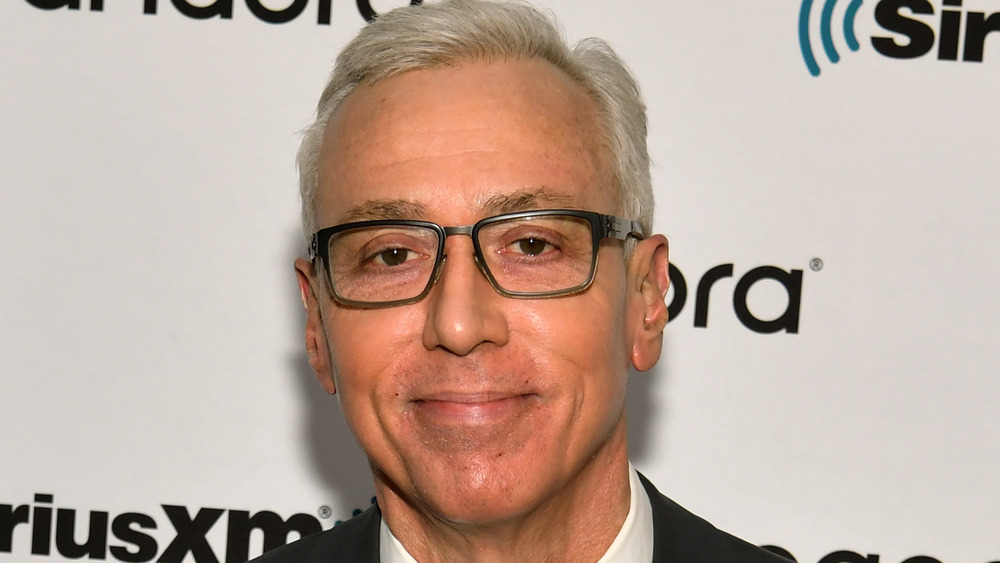 Slaven Vlasic/Getty Images
Before Dr. Drew Pinsky received his official positive COVID-19 diagnosis, he shared a video on Instagram (via USA Today) where he said that he hoped the symptoms he was exhibiting were symptoms of coronavirus, and not something more serious. The celebrity doctor explained that he was "wishing for" a positive result "because I had this terrible acute febrile illness and was testing negative, and if I did not have COVID, I had acute lymphocytic leukemia, which I did not want to have."
Dr. Drew's comments represent the change in his opinion of the virus in the time since the pandemic started. According to USA Today, Dr. Drew called the coronavirus a "press-induced panic" in March 2020, but later apologized for his comments in April. "I wish I had gotten it right, but I got it wrong," the reality star said following the controversy.
Though it sounded like Dr. Drew had already learned that the coronavirus is very real, he definitely knows the virus more intimately now. He is remaining hopeful that he will make it through the ordeal relatively fine. "I look forward to the immunity on the other side of this," he said, referencing the belief that antibodies from the virus give those who recover a period of immunity, though, as USA Today notes, evidence of that claim is still limited. In any case, we wish Dr. Drew a speedy recovery.