The Show AGT Winner Grace VanderWaal Dreamed Of Auditioning For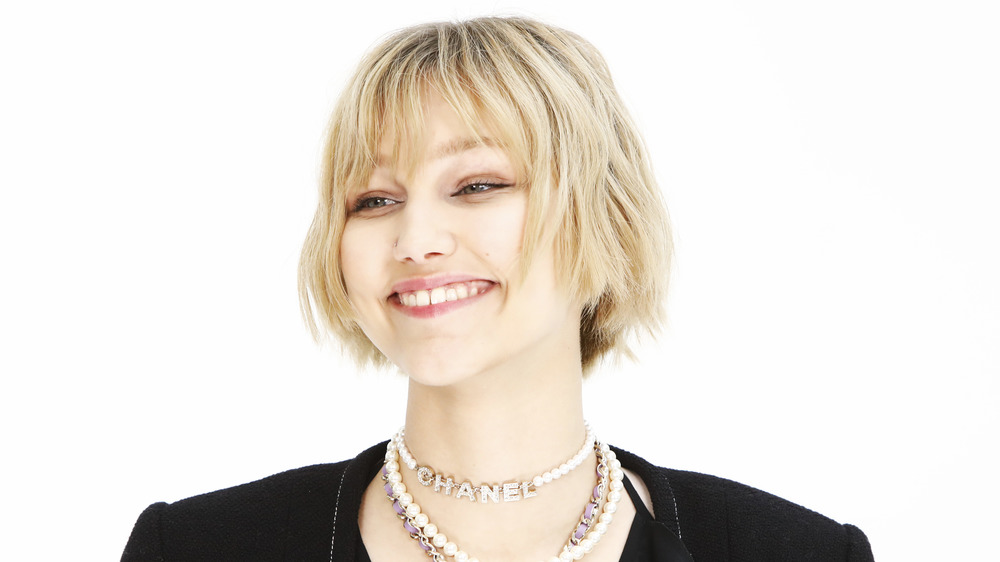 Julien Hekimian/Getty Images
Grace VanderWaal wowed the world when she auditioned for America's Got Talent at 12 years old by singing an original song while playing a ukulele. She even impressed Simon Cowell — a feat worth bragging about — who called her the "next Taylor Swift." The New York-raised singer went on to win the whole competition in 2016, and then went on to win the world with her raspy, but powerful vocals.
Since being crowned the champion of AGT Season 11, VanderWaal has done what most young teenagers can only dream of: getting signed to the same label as Beyonce and Adele, releasing a full-length album, touring with Imagine Dragons and Florence + the Machine, and even getting to star in a movie as her acting debut. 
In 2019, she was also named to Billboard's 21 under 21 list of young musiciands making their mark in the music industry. It's also worth mentioning that VanderWaal accomplished all of this by the age of 16. 
Despite her successes, it's difficult not to associate VanderWaal with AGT. Surprisingly, though, the "I Don't Like You" singer originally never had her sights on the show at all. Keep scrolling to find out what show she actually dreamed of auditioning for.
Grace VanderWaal was too young to audition for American Idol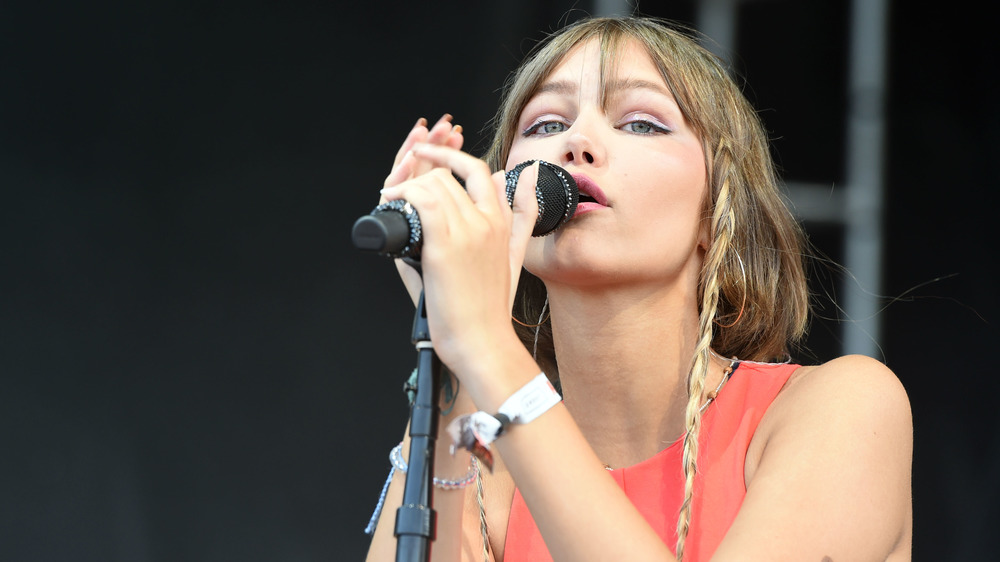 Stephen J. Cohen/Getty Images
Before there was X Factor, The Voice, American's Got Talent, and the plethora of other talent-based reality competition shows, there was American Idol. Consequently, Grace VanderWaal originally planned to audition for American Idol in front of the original judges Simon Cowell, Paula Abdul, and Randy Jackson. "It's always been a dream to audition for American Idol, but you have to be 15 or older," the singer told Teen Vogue in 2016 just months after her AGT win. 
"And as you may know, [the 2016 season was] the last season ... And then one day my mom just called me downstairs and she had her laptop out and was like, 'I signed you up for America's Got Talent.' Just like that. And then the next weekend I auditioned." The last-minute audition was VanderWaal's golden ticket to Hollywood. 
While AGT was never originally in her plans, VanderWaal is grateful for her life-changing experience on the show and doesn't mind being recalled as the 12-year-old who won the whole competition. "I mean, if you will forever remember me as the girl from America's Got Talent, that's cool, 'cause I am," she told Teen Vogue in a 2018 interview. "If you wanna look into me and what I've done recently, that's cool, too. I don't really care at all, [because] at least you remember me and you're thinking about me."