The Truth About Leonardo DiCaprio And Blake Lively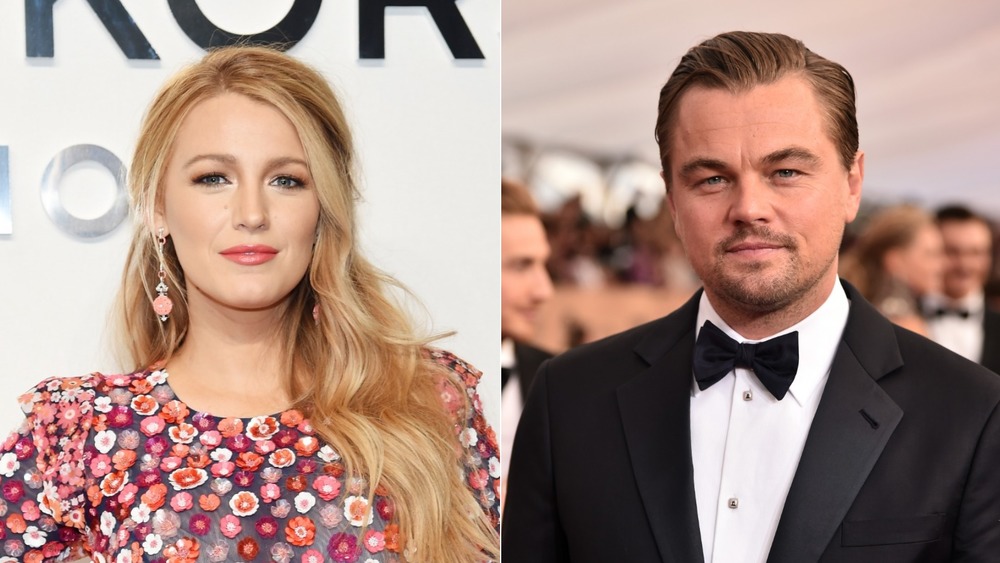 Jamie Mccarthy, Alberto E. Rodriguez/Getty Images
Blake Lively married Ryan Reynolds in September 2012 and the two have been setting relationship goals ever since, although they apologized for their wedding for this one particular reason. They live an insanely lavish lifestyle, but temper that by giving back to those in need. In fact, the duo donated $500,000 in late November 2020 to Covenant House in Canada, an organization that supports at-risk youth, according to USA Today. 
It seems like the generous duo have been together forever, so it is easy to forget that both Reynolds and Lively dated other people before finding each other. In fact, Reynolds had an unexpected romance with Josie and the Pussycats star Rachael Leigh Cook. He also had a romance with Sandra Bullock and was married to Scarlett Johansson. But Lively also dated before settling down with Reynolds. She dated Gossip Girl co-star Penn Badgley and some other A-listers, including Leonardo DiCaprio. In fact, they had a very curious relationship. Here are the details.
The strange way Blake Lively communicated with Leonardo DiCaprio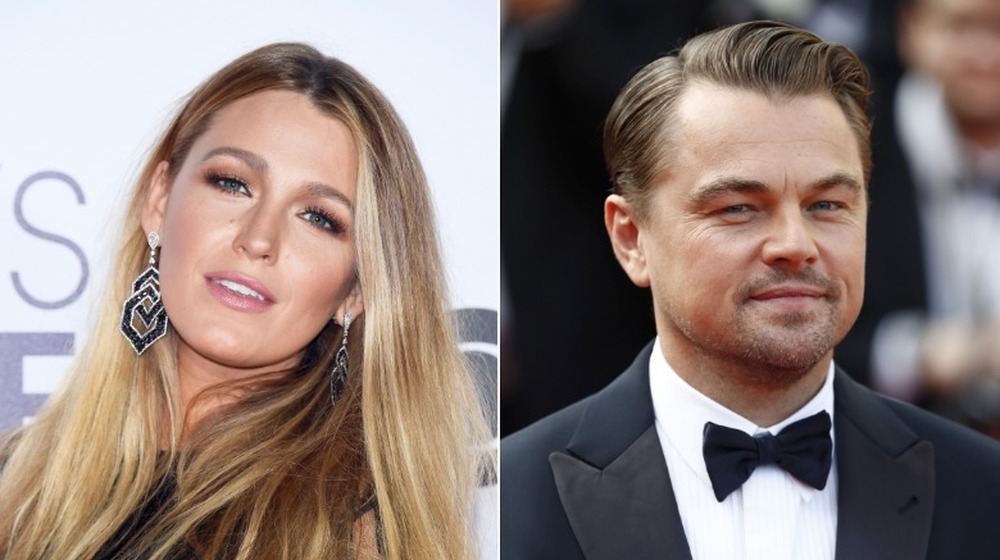 Kevork Djansezian, John Phillips/Getty Images
Blake Lively and Leonardo DiCaprio dated in 2011, according to People, and while the relationship only lasted a few months, it has remained memorable. Lively was working on Gossip Girl and Oliver Stone's Savages simultaneously, so she was shooting in Los Angeles at the time instead of New York.
For the 10th anniversary of Gossip Girl in 2017, executive producer Joshua Safran spoke with Vanity Fair and, as he reminisced, he dropped an interesting detail about Lively's relationship with DiCaprio.
"When I think about shooting the L.A. episodes, Blake was dating [DiCaprio] at the time, and she had this thing where she had a doll that she took photos of that she sent to Leo," Safran explained. "Blake was way ahead of the curve. It was pre-Instagram. She was documenting her life in photographs in a way that people were not yet doing."
While things did not last between the couple, that was a very creative way for Lively to communicate with then-boyfriend DiCaprio.