The Truth About Ryan Reynolds And Sandra Bullock's Romance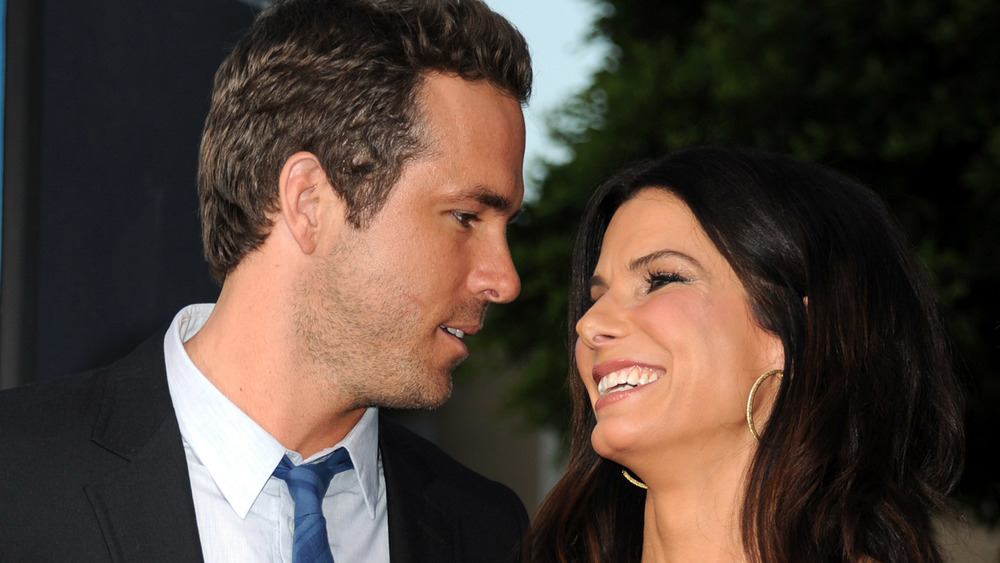 Kevin Winter/Getty Images
Ryan Reynolds would love to do another movie with Sandra Bullock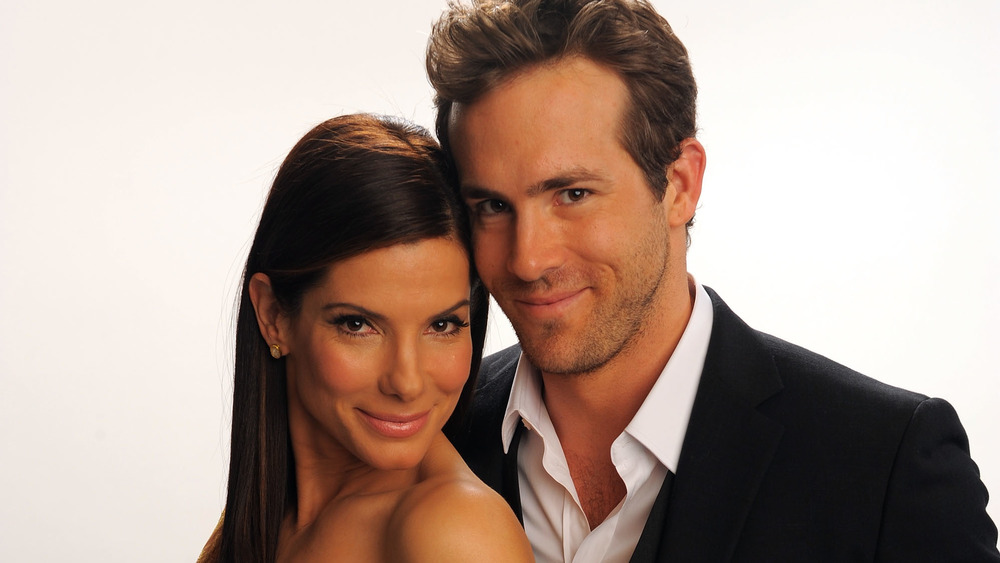 Michael Caulfield/Getty Images
The answer to the age-old question about whether there's ever been any romance between Sandra Bullock and Ryan Reynolds is, well... no. The Miss Congeniality actress told TODAY's Al Roker at the 2011 Golden Globes that there is no truth to the rumors she dated her movie co-star. 
"I think there will be a collective sigh amongst women in the United States when I say, he's not my lovah, he's just an amazing friend I've had for 10 years," revealed Bullock (via TMZ). "And I hope there's more friendship like that, but I don't [returning to accent mode] get his loving after dark." 
Reynolds affirmed their friendship in an interview, per the Philippine Daily Inquirer, revealing he would "love to do another movie with Sandra." The actor continued, "We've talked about it. We had such great chemistry [in that film] — that was based on 10 years of friendship. We had known each other for a long time when we went into that. If it's the right [project], we'll do it because it's like working with family. It's a great experience."
That movie might finally be in the works. One thing is for sure: the two have a shared love for Betty White.