The One Role Emma Roberts Lost That Left Her Devastated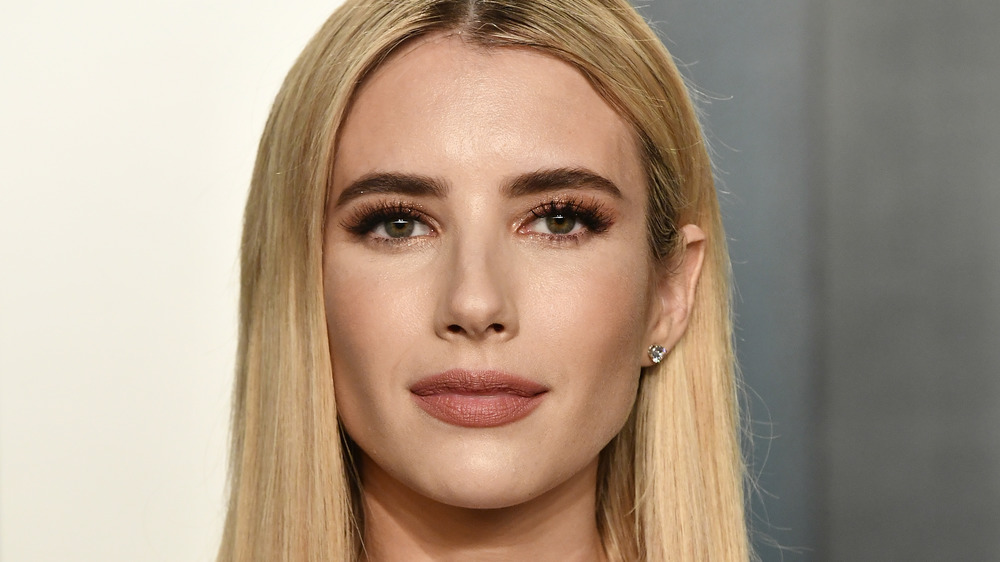 Frazer Harrison/Getty Images
No matter how famous you are, everyone has faced rejection at some point in their life. For Emma Roberts, one rejection that stung the most was her childhood audition for 2003's Peter Pan, when the role of Wendy Darling went to Rachel Hurd-Wood.
"I still remember when I didn't get the part of Wendy in the movie Peter Pan — that was my only devastation," Roberts said to Allure in December 2015. "And my mom said to me, 'OK, maybe you should stop, be in school, and focus on being a kid.' And I said, 'No! I want a shot at glory!'"
Of course, fans would agree that Roberts was right not to give up on her dream. The actor has gone on to star in favorites like American Horror Story: Coven, Scream Queens, and most recently, Netflix's Holidate. It's more than understandable that Roberts' mom would want to set realistic expectations for her daughter, but Roberts has proved she has staying power in Hollywood.
Peter Pan wasn't the only major role Emma Roberts lost out on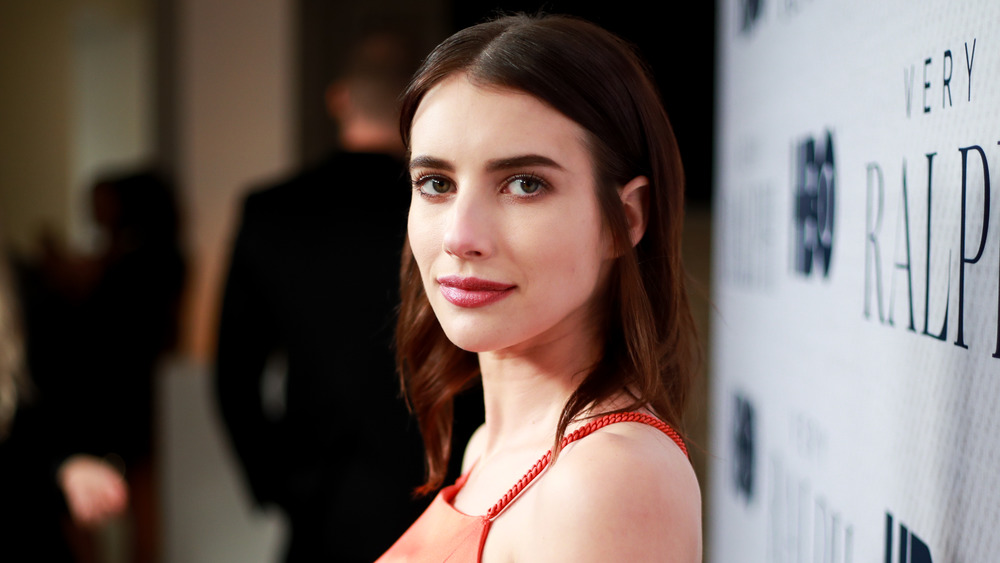 Rich Fury/Getty Images
She's played plenty of iconic characters over the years, but Wendy Darling and Katniss Everdeen aren't among them. Back in March 2011, Entertainment Weekly reported that Emma Roberts, along with other A-listers like Saoirse Ronan and Shailene Woodley, had auditioned for the Hunger Games role, which ultimately went to Jennifer Lawrence.
But Roberts has turned down roles, too. She was originally cast in Spring Breakers before passing on the project, with Ashley Benson taking her place.
And by sharing her rejection stories, Roberts is also following in the footsteps of her famous aunt. Julia Roberts lost out on the role of Natalie Becker in Seven Minutes in Heaven, which went to Jennifer Connelly. But the Roberts ladies are a lot more likely to be remembered for all of the roles they have played, rather than the ones they didn't. You win some, you lose some — and Emma Roberts' career has included plenty of wins.