The Real Reason LeAnn Rimes Sued Her Own Father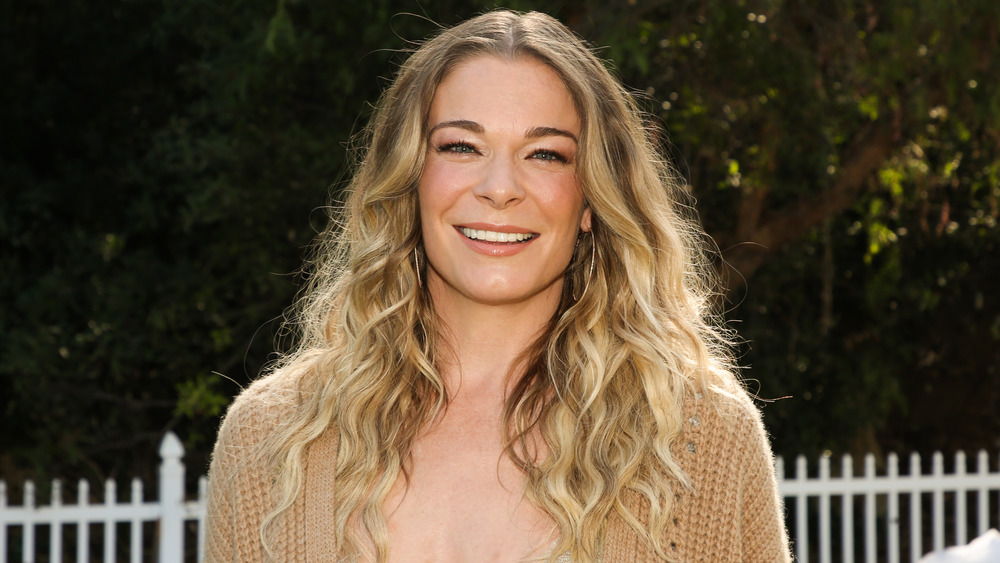 Paul Archuleta/Getty Images
Singer LeAnn Rimes is one former child star who, unfortunately, learned firsthand how money and fame can tear a family apart. After releasing her first album at age 11, Rimes was thrust into superstardom and became a household name by age 14, as noted by IMDb. 
When she was just 15, Rimes dominated the music scene winning an American Music Award, two Grammys, three Country Music Awards, and four Billboard Music Awards. As a rich and famous minor, however, her parents were placed in control of her earnings during the start of her career. "My Dad watches out for me. He'll help me with my singing, does the sounds. My mom does the hair and clothes," Rimes said as a child, ABC News reported. 
It was Rimes father, Wilbur, who lived vicariously through his daughter's career as a country music superstar. "To have your own child be able to get out and do what you couldn't and always wanted to, I just never really had the chance that she's had," he once said. But, unfortunately, as she grew older, tension between the father and daughter ran so deep, Rimes decided to take legal action against him.
LeAnn Rimes and her father hurl lawsuits at each other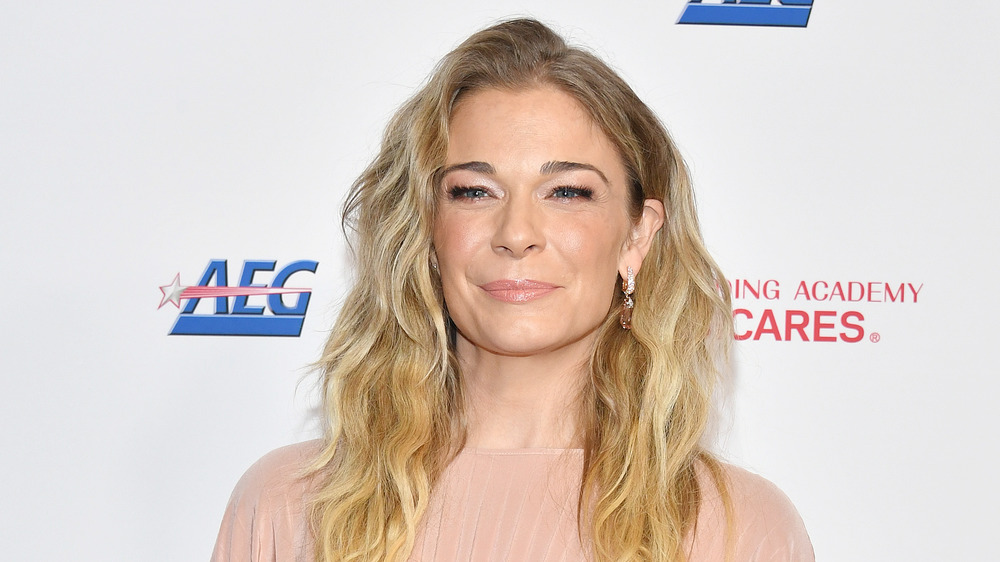 Amy Sussman/Getty Images
One year after the release of LeAnn Rimes 1996 debut album Blue, her parents headed for divorce, ABC News reported. By the time she was 16, Rimes took steps toward gaining control of her career from her father. In 2000, Rimes filed a lawsuit against her father over claims that he and his business partner took around $7 million of her earnings and kept thousands of dollars in cash hidden inside of a safe that was stashed away on her tour bus. 
"I go by the saying 'Money's the root of all evil.' And I definitely believe that the love for money is the root of all evil, because it changes people," she said at the time. Meanwhile, her father Wilbur responded by countersuing his daughter over claims that she was overspending. It was an allegation that the "How Do I Live" singer tried to shut down. "I was being called a spoiled brat by some people," Rimes said at the time. "But, you know, people don't know me."
LeAnn Rimes gets her father back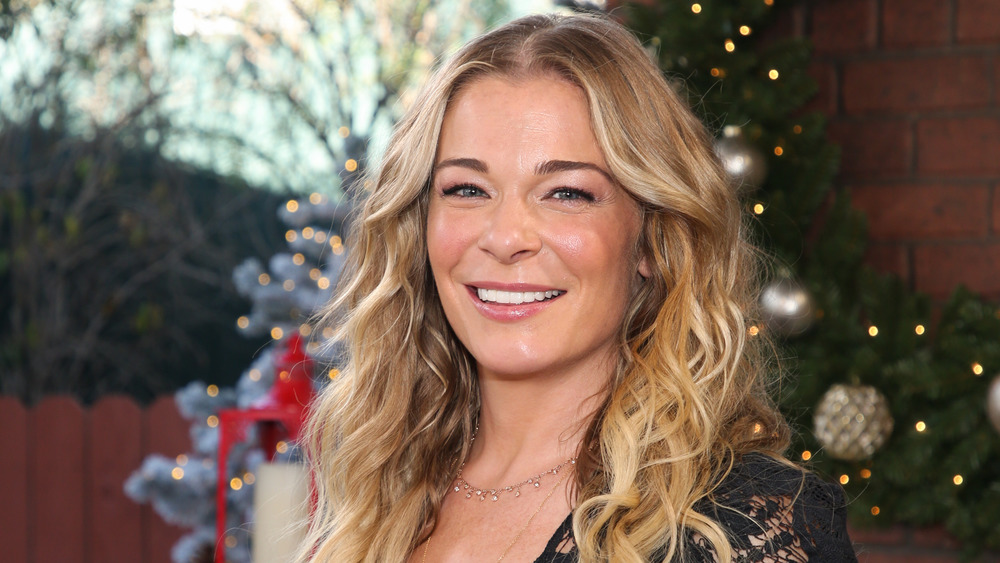 Paul Archuleta/Getty Images
It was not until LeAnn Rimes was preparing for her first marriage to Dean Sheremet in 2002 that she and her father finally put their differences aside so he could be there to walk his daughter down the aisle. "It was definitely tough. I was in lawyers' meetings until three or four days before our wedding. So it was stressful," Rimes said, according to ABC News. "It's like one of the worst moments. And then one of the best moments ... All in one week."
Tears flowed at the emotional nuptials due to all the drama the family had endured leading up to the big day. But LeAnn confirmed that she never wanted to be in a bad place with her father. "There's so much more life ahead of me. To carry on a burden of hating someone. It's just not worth it," Rimes said. "I've never hated my dad. I just wanted a dad. I guess I just really disliked where he was in my life. I just wanted him to be my father." We are glad the two were eventually able to reconcile and enjoy life's most precious moments together!