The Truth About Gal Gadot's "Cleopatra" Controversy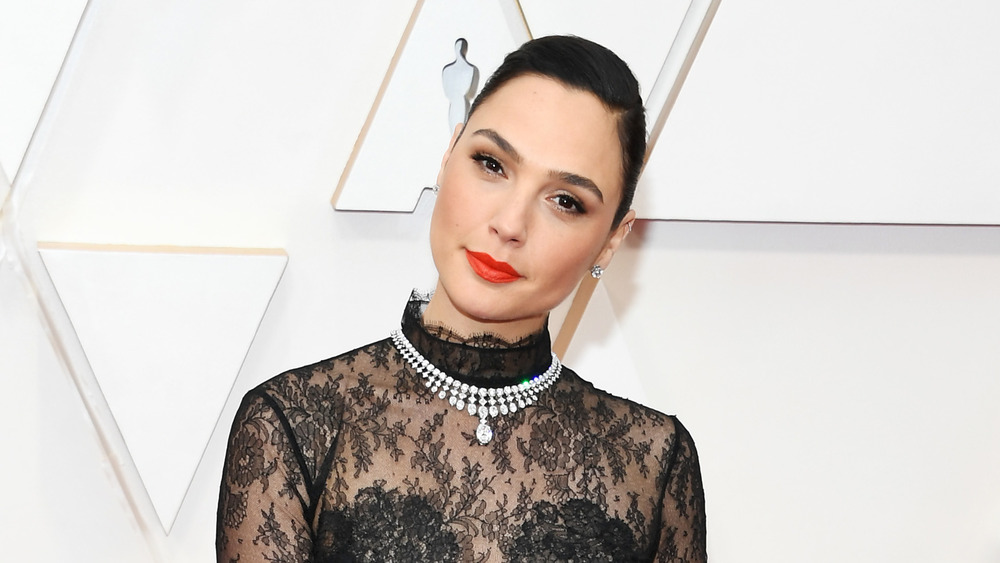 Kevin Mazur/Getty Images
Wonder Woman 1984 star Gal Gadot's 2020 was a year filled with unexpected controversies. The first round of drama came in March 2020 as the world went into coronavirus-induced self-quarantine. Gadot recruited a slew of A-lister friends, including Will Ferrell and Natalie Portman, to join her in an Instagram sing-along of John Lennon's "Imagine." While the goal was to show that "We are in this together, we will get through it together," as her caption read, the musical venture only inspired cynicism in its viewers. As The New York Times observed, "Their genial naïveté is blinding them to... the smug self-satisfaction" and suggested that these mega-rich individuals should donate money instead of musical chops at a time of crisis. Gadot addressed her apparent faux-pas in a December 2020 Los Angeles Times, admitting, "I had the best intentions, and I wanted to share my love and to show that we're in this together and we're all one. And sometimes it just doesn't work."
Thankfully for the model-turned-actor, Wonder Woman 1984 made history by simultaneously premiering on streaming platform HBO Max as well as in any open movie theater worldwide on Christmas Day 2020. However, it didn't do so before Gadot met another wave of criticism in October of that year, when Deadline announced her casting as the Egyptian queen Cleopatra in an upcoming biopic to be helmed by Wonder Woman's director, Patty Jenkins. What rubbed some the wrong way about Gadot's casting? Read on to find out.
Gal Gadot's "Cleopatra" casting reignited an old whitewashing debate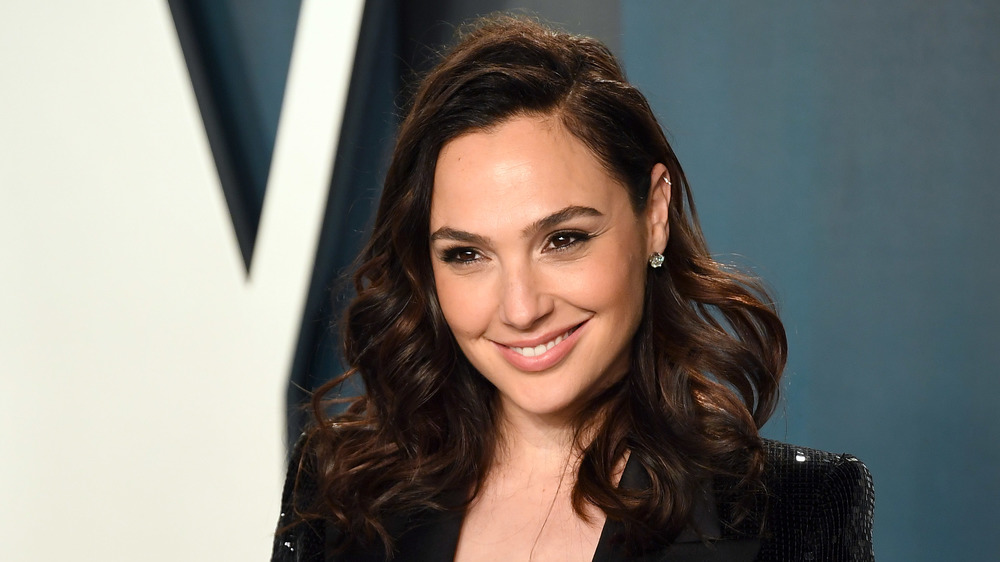 Karwai Tang/Getty Images
According to Deadline, Gal Gadot will not only star in but also co-produce the period epic about Cleopatra VII Philopator. The Queen of the Nile was most memorably last depicted by Elizabeth Taylor in 1963's Cleopatra, Deadline reported. Much like Taylor, Gal Gadot's casting has been called into question as a case of "whitewashing," given that the former Miss Israel, whose lineage is Ashkenazi Jewish, will be playing a historical figure many believe to have had mixed African heritage.
According to BBC, the queen, while born in Egypt, was of Macedonian-Greek descent on her father's side. Her mother's identity remains unknown, hence the speculation on her mixed ancestry. The Guardian's Hanna Flint argued that regardless of Cleopatra's actual heritage, Gadot playing the role in lieu of more region-accurate North African actors serves to reinforce "a white standard of foreignness" in Hollywood. Flint called the casting "a backwards step for Hollywood representation."
As for Gadot, she insisted she and her collaborators searched for a Macedonian actor but came up short. "We were looking for a Macedonian actress that could fit Cleopatra. She wasn't there, and I was very passionate about Cleopatra," the Red Notice actor told BBC Arabic (via BBC), adding that she doesn't think her ethnicity should matter in service of telling the Egyptian ruler's story. "People are people, and with me I want to celebrate the legacy of Cleopatra and honor this amazing historic icon that I admire so much," she said.