The Truth About LeAnn Rimes' Ex-Husband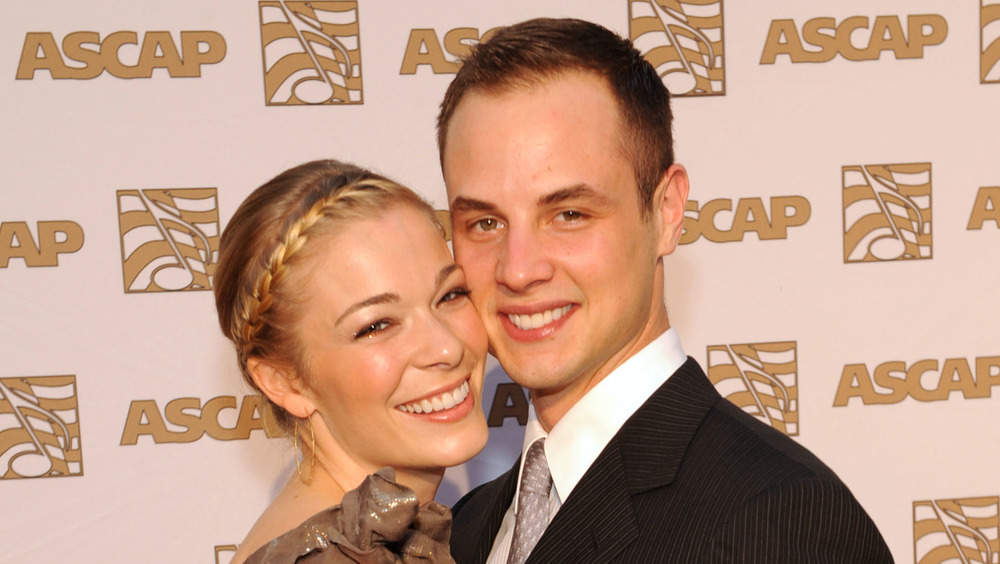 Rick Diamond/Getty Images
LeAnn Rimes' start as a child star made her cheating scandal with her first husband that much more jaw dropping. The Grammy Award winner enjoyed seven years of marriage with Dean Sheremet before their messy split in 2009. She first met the former background dancer when they performed together at the Academy of Country Music Awards in Nashville in 2001, Amo Mama reported. The "How Do I Live" singer said she knew she wanted to marry Sheremet after going on just one date with him. 
The two held a wedding ceremony the following year and it helped the young singer mend broken fences with her estranged father at the time, as noted by ABC News. At 19, Rimes had a thriving career in music and film, a loving marriage, and a stronger bond with her family. 
"I'm at such an incredible place in my life," she told the Washington Post in 2005. "I've been married for three years next month, and we've been together for four years. My dad and my mom and I have never had as good of a relationship as we do now. I've been through all the hard stuff. I hope I've been through enough of it to last me for a while." 
But things went left in 2008 when she was cast alongside actor Eddie Cibrian for the movie Northern Lights. The adulterous romance she developed with Cibrian led to both stars' getting divorced and targeted by the media.
LeAnn Rimes and Dean Sheremet divorced in 2009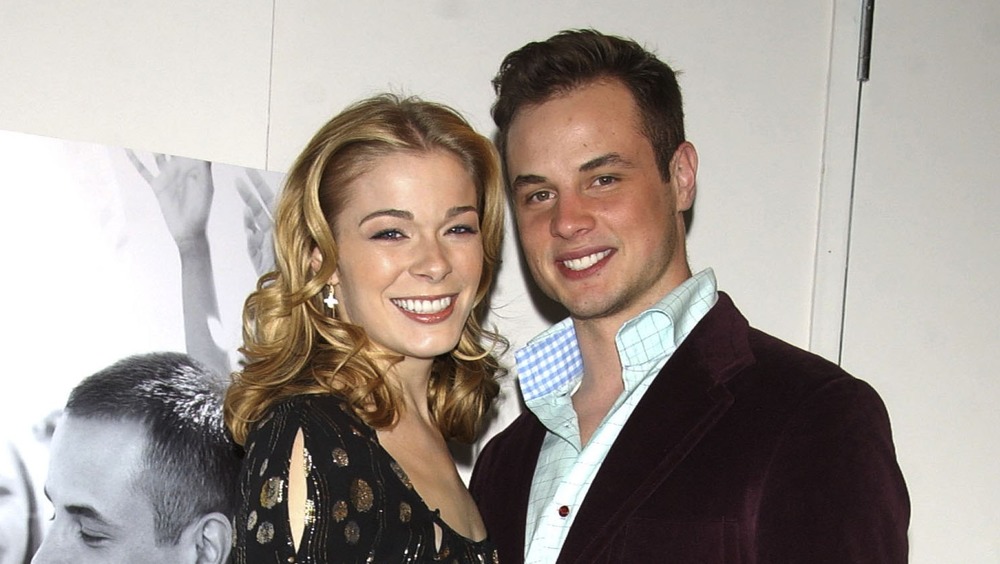 Arnaldo Magnani/Getty Images
LeAnn Rimes and Eddie Cibrian were photographed spending cozy time together in March 2009, Amo Mama reported. After attempting to deny the affair rumors, both Cibrian and Rimes headed for divorce from their respective spouses later that year. Dean Sheremet was the one who filed for divorce from Rimes in December 2009. 
By March 2015, Sheremet was ready to break his silence on being cheated on by the country music star. "I felt like I was never having my needs met so there was fighting," he told ET. "I was so intertwined in managing her career that I didn't know how to make the distinction between husband and boss, husband and partner, husband and manager." According to Sheremet, "the business ended up destroying us."
"That passion for our marriage wasn't there. The person that I needed to be, the person I should have been, I wasn't. I wasn't the person she came home to and unloaded on. And, then, of course, I was thinking, I haven't done what I've wanted to do in over eight years."
Rimes and Cibrian went on to marry each other in April 2011, as noted by E! News. "I know I didn't do it the right way," Rimes said at the time. "It got really messy, but I have learned a lot from that and I'm not glad it happened, but I know why it did."