Why James Corden Is Fed Up With The Way He Looks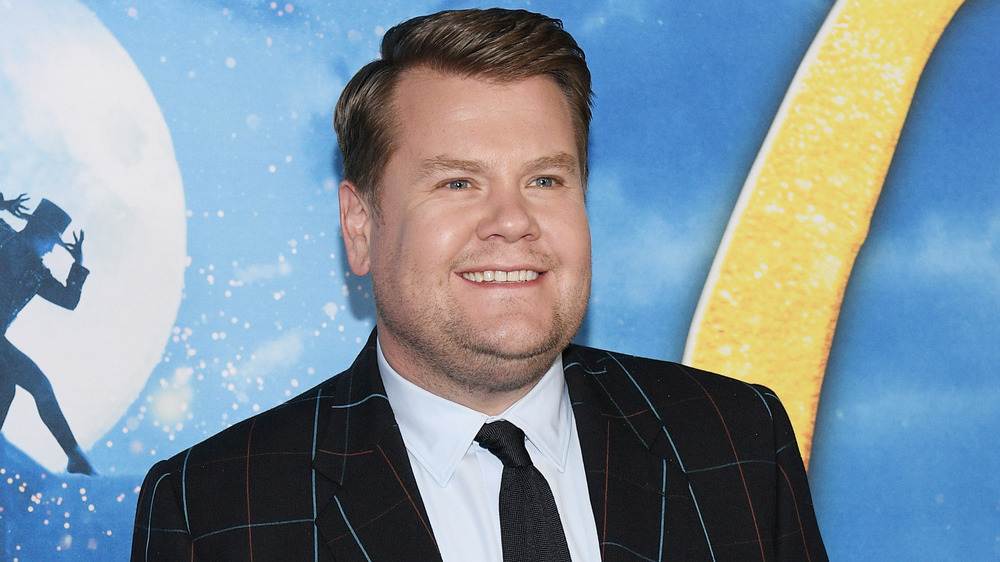 Dia Dipasupil/Getty Images
Late night talk show host James Corden has revealed that he is "fed up" with his looks. From starring in 2014's Into the Woods, 2018's Peter Rabbit, and the hit children's movie franchise Trolls, the comedian and actor has had major success in Hollywood. The British born actor was named as host of the Late Late Show with James Corden in 2015, where he launched fan favorite segments, including Spill your Guts or Fill your Guts and Carpool Karaoke. 
Despite his success, however, Corden has admitted his disdain for the entertainment industry's treatment of his weight in the past. The actor revealed to The New Yorker that, if it were not for his weight, he could have likely landed bigger roles. "I was good for playing a bubbly judge in a courtroom, or I'd be the guy who drops off a TV to Hugh Grant in a movie," said Corden. "If someone came from another planet and put on the television, you would think that people who are big or overweight don't have sex. They don't fall in love. They're friends of people who fall in love. They're probably not that bright, but they're a good time, and they're not as valuable as people who are really good-looking."
So why is the host "fed up" now? It all has to do with his repeated attempts at dieting.
James Corden partnered with WW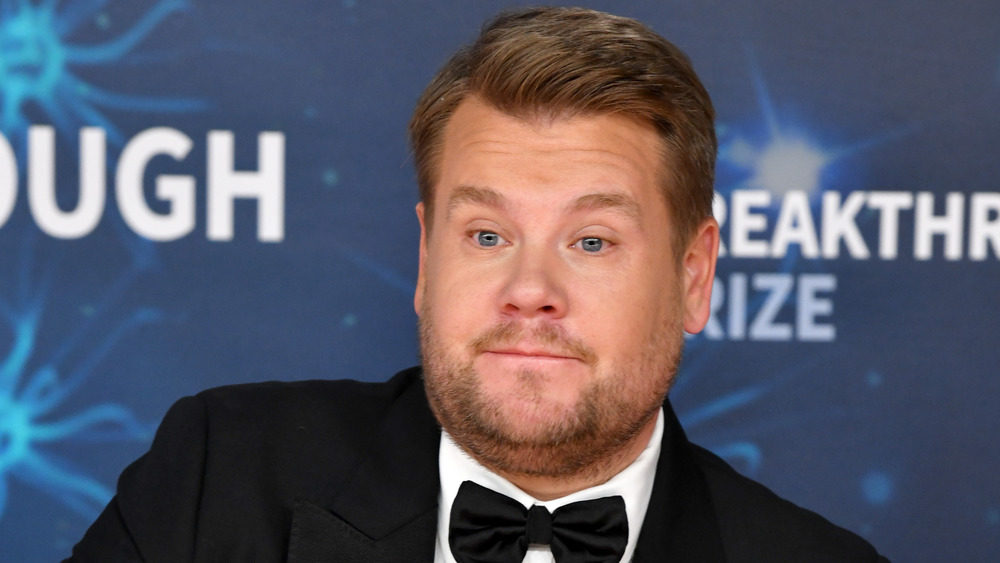 Ian Tuttle/Getty Images
Late night host James Corden announced his partnership with WW after growing tired of diets that just do not work. "I've realized that every year for the past decade — probably even 15 years — on January 1 I've told myself and anyone that would listen that this is it, this is the year, I'm going on a diet, I'm going to lose a load of weight," revealed Corden (via People).
In the announcement video, the actor shared how hard weight-loss has been for him over the years and why he is now making the change with the help of the former Weight Watchers company. "I'm fed up with the way I look, I'm fed up with being unhealthy, with 'this is the year I'm doing it.'"
According to an official press release, Corden hopes the change will lead to a more active life with his kids. "I want to change the way that I live. I want to be better for my children and for my family," said the actor. "I don't want to wake up tired, or feel embarrassed when I'm chasing my son on the soccer field and out of breath after three minutes. The weight is not the issue, it's the wellness of it I am ready to tackle. I'm going to take this year and work towards getting healthy."