The Truth About Mary Elizabeth Winstead's Divorce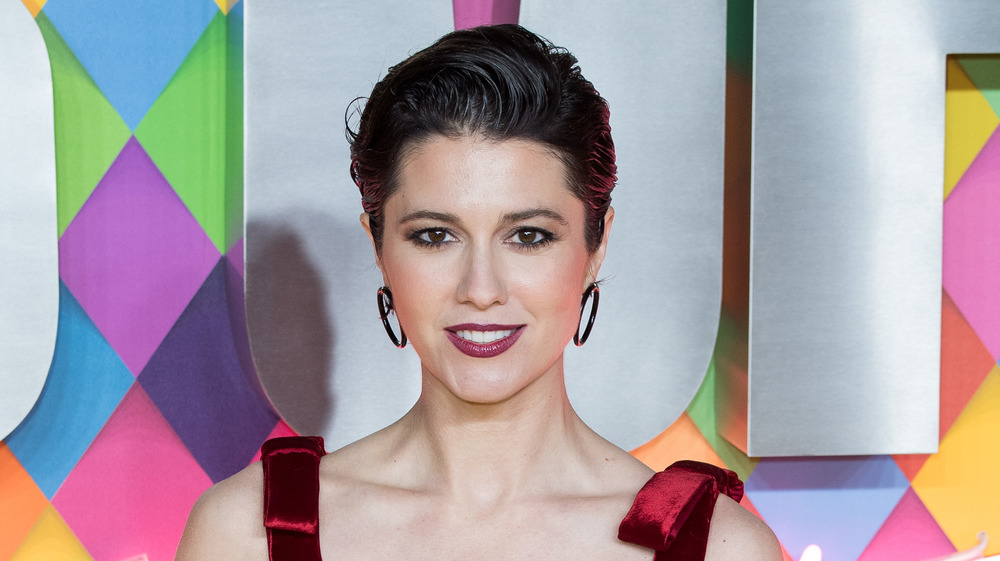 Jeff Spicer/Getty Images
The truth about Mary Elizabeth Winstead's divorce is a bit complicated. However, the breakup between Winstead and her husband Riley Stearns in 2017 started pretty amicably. According to People, Winstead announced the split on Instagram, writing, "Sitting here with my best friend who I love with all my heart. We have spent our lives together and it has been full of joy and warmth every day. We've decided to move on from our marriage, but we will stay best friends and collaborators for all our days. We are still ride or die, just in a different way now. I love you always, Riley." The photo the Fargo star posted showed her kissing her ex on the cheek. We would show you, but she deleted it. Spoiler alert!
People reported that Stearns shared the same image on Instagram. "We just took this photo together," he wrote. "I met Mary 15 years ago and we've been the most important people in each other's lives ever since. Those lives have been full of every emotion imaginable and we've embraced it all. Life is unpredictable though. While we will still be in each other's lives we will no longer be living those lives together. We still love each other very much but we're different people with different paths and different futures. I can't wait to see where we both end up. I'll always love you, Mary."
But Winstead and Stearns' divorce turned ugly due to Ewan McGregor. Keep reading to find out why. 
Mary Elizabeth Winstead's affair with Ewan McGregor sparked drama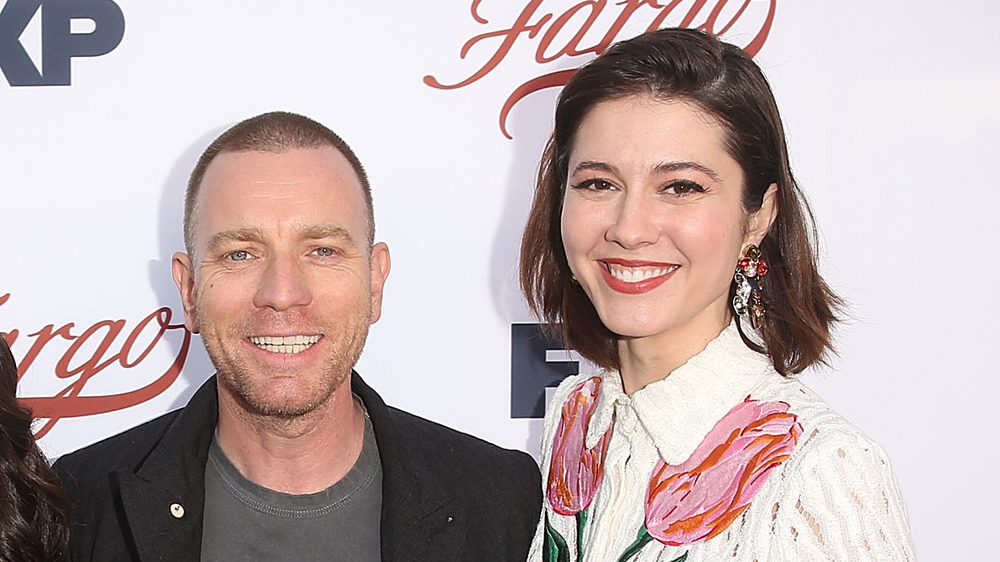 Jesse Grant/Getty Images
Mary Elizabeth Winstead ended her 17-year relationship with Riley Stearns in 2017. The actress immediately began dating Fargo co-star Ewan McGregor (via Daily Mail). The Star Wars actor and his wife Eve Mavrakis ended their marriage in May 2017. It doesn't take a rocket scientist to figure out that the Fargo stars were probably seeing each other before they broke things off with their spouses.
The gossip about the two actors got real in October 2017 when the McGregor family found out about the supposed affair. According to U.K. newspaper The Mirror, photos of the Fargo co-stars kissing were made public on McGregor's daughter Esther's birthday. Another of the Scottish actor's daughters, Clara McGregor, lashed out at her dad for leaving her mom (via Mercury News).
That same year, The Daily Mail reported Stearns apparently lashed out at his ex and her new boyfriend on Instagram. The British newspaper claimed Stearns said he wished Winstead and McGregor were "f**king dead" and called out McGregor for "f**king the girl of his dreams." Yikes! After Stearns' alleged attack was deleted, The Daily Mail reported he went on Instagram to deny his meltdown. 
Winstead dished with Glamour U.K. in January 2020 about her personal life. The Birds of Prey actress told the magazine, "I got divorced a couple of years ago, which was a scary, crazy thing for me – I was starting anew as an adult for the first time." Hopefully things are a bit less "scary" now!