Taylor Dayne Defends Performing At Mar-A-Lago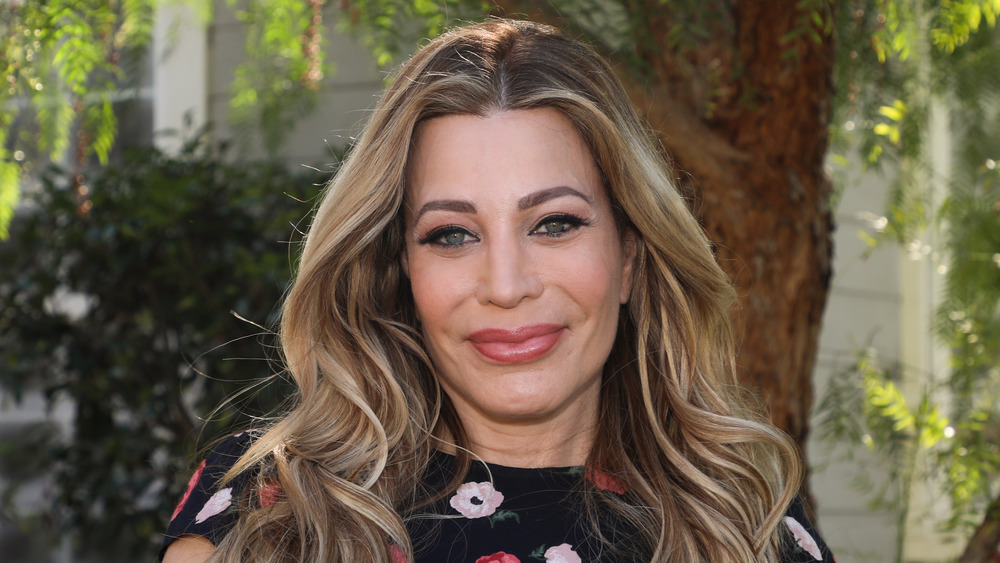 Paul Archuleta/Getty Images
Despite social distancing protocols recommended by his own administration, President Donald Trump decided not to cancel his annual New Year's Eve party at his Florida home, Mar-a-Lago.
On Dec. 31, 2020, the historic Palm Beach estate welcomed partygoers, including Tiffany Trump, Rudy Giuliani, Eric Trump, Lara Trump, Donald Trump Jr., and Kimberly Guilfoyle, according to Yahoo! Entertainment. The president and First Lady Melania Trump didn't make an appearance.
Guests reportedly paid four figures for a night of revelry and live entertainment, as per The New York Times. Performers included Vanilla Ice, members of the Beach Boys, Teri Nunn of Berlin, and Taylor Dayne. The party immediately drew backlash for its lack of social distancing and the fact that most attendees did not appear to be wearing masks. The performers themselves also came under attack for endorsing such an unsafe event and supporting the president in general.
Dayne, who first grabbed the spotlight with her 1987 hit "Tell It to My Heart," didn't take the criticism sitting down.
Singer Taylor Dayne took to Twitter to defend the New Year's Eve performance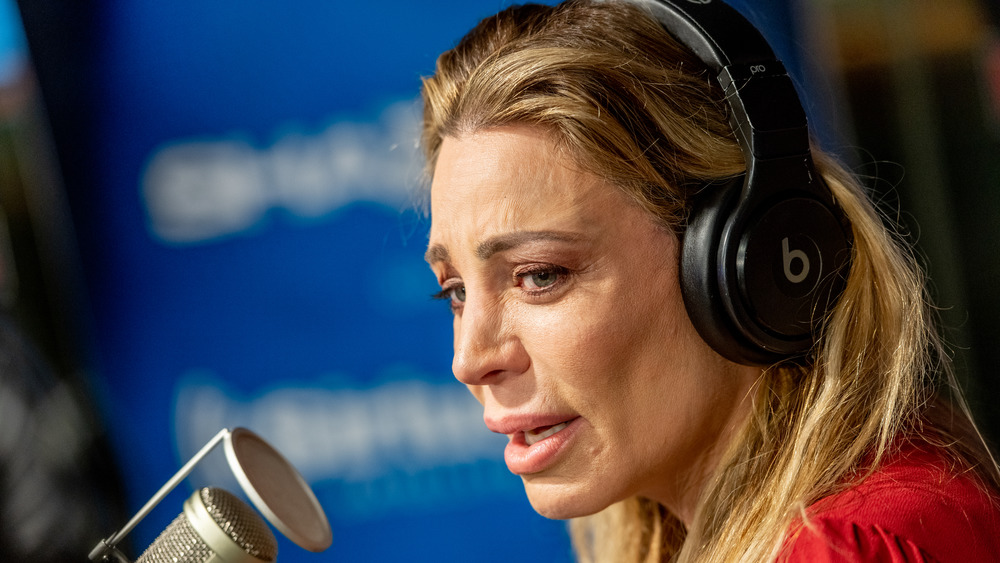 Roy Rochlin/Getty Images
Upon seeing the backlash to her New Year's Eve performance at Mar-a-Lago, Taylor Dayne posted a tweet, which has since been deleted, according to Yahoo! Entertainment. It read: "I'm saddened by all this... I try to stay non political [sic] and non judgmental [sic] and not preach. I sing from my heart."
Fans still weren't having it, especially those from the LGBTQIA community, which Dayne once called her most loyal fan base. One user tweeted: "I am so very disappointed. Performing for the epitome of racism, misogyny, and homophobia is a slap in the face for your rainbow of (former) fans."
Another user agreed, tweeting: "If you can stay 'non-political' while children were separated from families, and placed in forced adoptions. If you can stay 'non-judgmental' while 300,000 of your fellow Americans die due to not just ineptitude, but greed, then you're doing it wrong. You support what you ignore."
Dayne, who recently performed on The Masked Singer, has yet to issue any further statements.