Candace Cameron Bure's Net Worth: How Much Money The Full House Star Really Has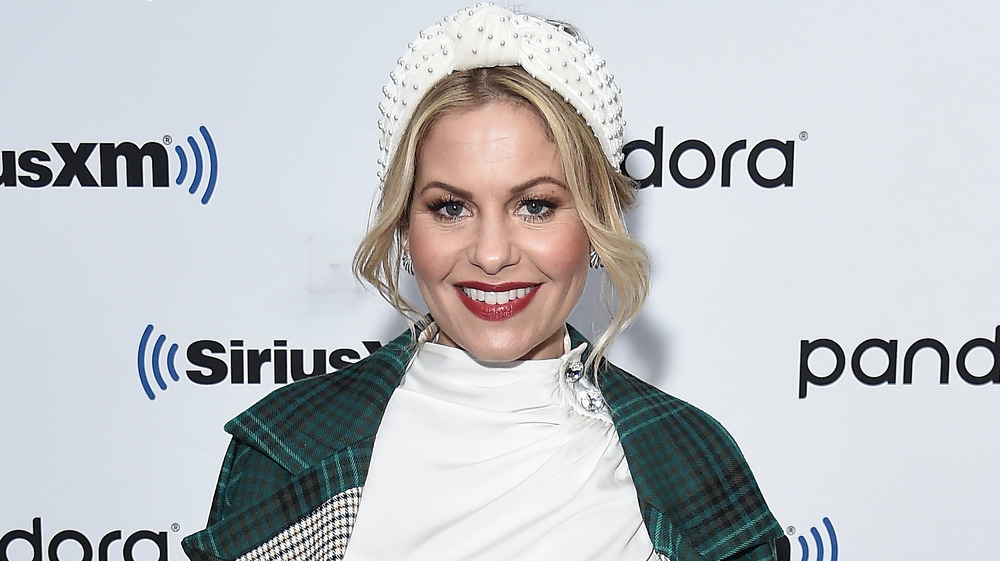 Steven Ferdman/Getty Images
Actress Candace Cameron Bure first captured the hearts and minds of Full House fans when she starred as the lovable oldest sister among the Tanner daughters, DJ. But since then, Bure has gone on to film many Hallmark movies and even briefly co-hosted The View, where she often defended her ultra-conservative views on national live television. And, somewhere in between all of that, she even managed to find the time to author several books ranging from self-help to children's titles. Eventually, however, Bure took her rightful place on the Full House reboot, Fuller House, with the show primarily revolving around her character as a single, widowed mother.
Unfortunately, all good things must come to an end and, after only five seasons, even the reboot was canceled, per ScreenRant. But rest assured, Bure has still managed to accrue quite the healthy bank account for herself, cancelation or not. Keep reading after the jump to learn just how much the former child star (and current Hallmark MVP) is really worth! 
Candace Cameron Bure's childhood prepared her a lifetime of success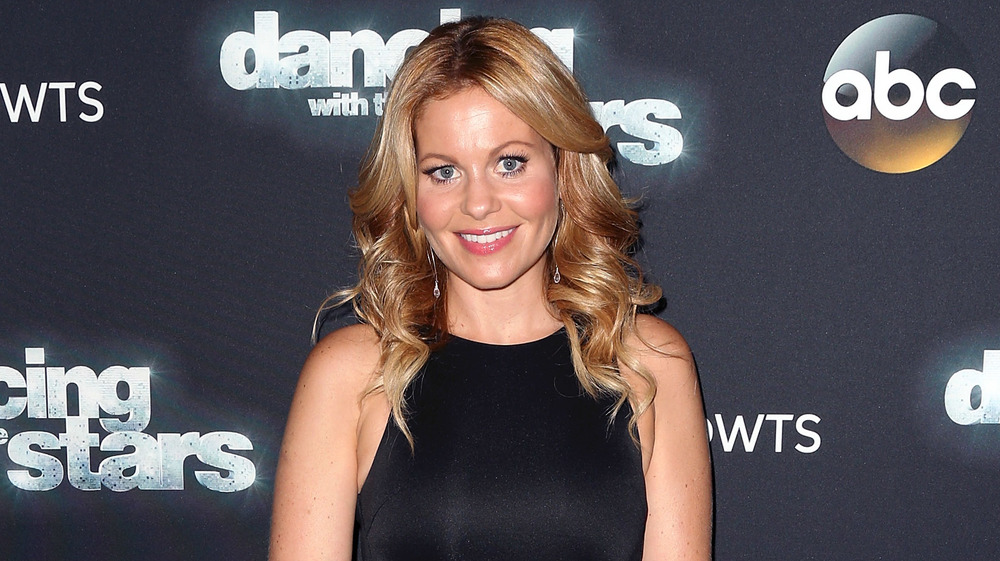 David Livingston/Getty Images
As it turns out, Candace Cameron Bure, the kid sister of actor Kirk Cameron, is worth a cool $14 million, as reported by Celebrity Net Worth. Not too bad, eh?
The site mentions Bure's early childhood years, including her roles and appearances on shows such as Growing Pains (aka the sitcom that made her older brother a household name), Punky Brewster, and St. Elsewhere, as well as the film Some Kind of Wonderful. Of course, her biggest childhood claim to fame came later, when she landed the gig of a lifetime on the popular ABC sitcom Full House.
But the site also credits her work after Full House for helping to pad the actress's bank account, as well. Once Bure left DJ Tanner behind after eight seasons, Bure went on to guest star in many other crowd-pleasing movies and TV shows, including Cybill, Boy Meets World, and That's So Raven.
Perhaps one of Bure's biggest feats, however, was competing on ABC's Dancing With the Stars, where she and her pro dance partner, Mark Ballas, took home third place and, let's be honest, probably many endorsement deals and brand partnerships, on top of the rumored six figure salary, as reported by The Hollywood Gossip. Cha-ching!