The Tragic Death Of Bruce Willis' Brother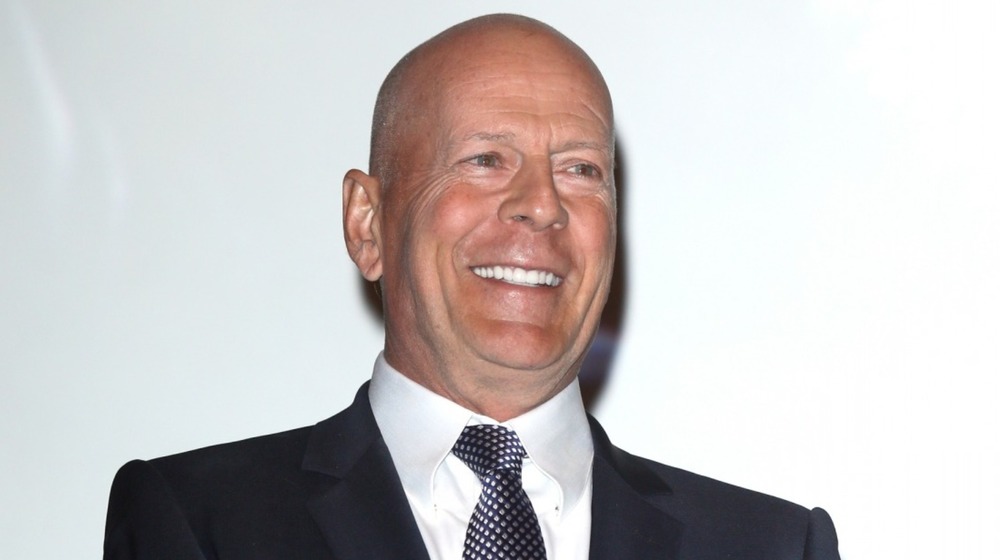 Tim P. Whitby/Getty Images for Buena Vista International)
Bruce Willis is the son of David and Marlene Willis, born in West Germany, where his father was stationed as a United States soldier. The Die Hard star is the oldest of four children, with siblings Florence, David, and Robert, per Walk of Fame. Tragedy struck the Willis family in 2001 when Robert Willis was diagnosed with pancreatic cancer.
The New York Times reported that the Sixth Sense star was preparing for a Showtime broadcast of Sam Shepard's True West, a play about two brothers, when he got word that his younger brother Robert had been diagnosed with pancreatic cancer. Within six weeks, Robert was gone. The Times noted at the time, "The Showtime presentation is dedicated to his memory." 
The Willis family was moved by Robert's courage in facing the cancer diagnosis. Bruce shared his brother's words with The New York Times in 2002, explaining, "He said: 'Look, this does not scare me. I accept this, and I know that you guys are going to grieve, but don't grieve too hard."'
Robert was 42 years old when he lost his battle with pancreatic cancer on June 26, 2001. Keep reading to learn more about how Bruce Willis overcame his brother's tragic and untimely passing.
Bruce Willis' grief over his brother's death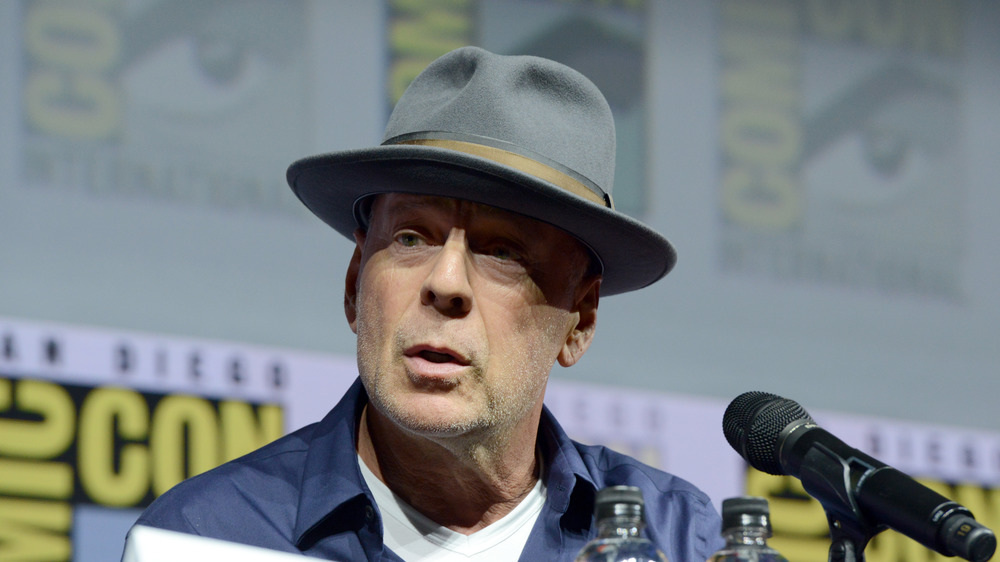 Albert L. Ortega/Getty Images
Robert Willis was only 42 years old when he lost his fight with pancreatic cancer. Older brother Bruce Willis, who makes his family a high priority, reportedly tried to even communicate with Robert after his death. 
In 2002, The Irish Examiner reported that the actor tried to communicate with Robert through a medium. The Pulp Fiction actor said the experience caused him to believe in life after death. Willis explained, "Tears rolled down my face and now I know the switch is not turned off, that there is life after death. I don't know how it works but I believe it."
In a New York Times interview, Willis talked about his brother and how he admired his positive outlook. "It's a good message to people — to live it up, you know... I remember a saying that was really popular when I was a kid: save for a rainy day. I think it's raining right now. I think you shouldn't postpone happiness at any time." Even though Robert Willis was gone too soon, he still left a profound impact on the lives of those around him.