Blake Shelton Responds To Backlash Over Controversial New Song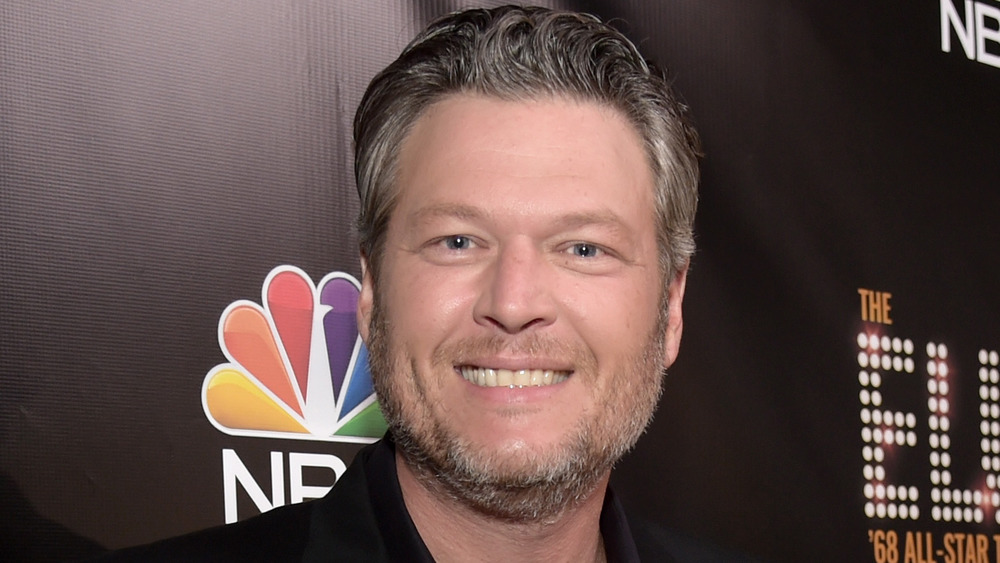 Kevin Winter/Getty Images
Blake Shelton's single "Minimum Wage" seems to be causing maximum backlash. On Dec. 31, 2020, the country music superstar and The Voice kingpin debuted his new, fiscally responsible love song on NBC's New Year's Eve special alongside Carson Daly. While Shelton's tune was intended as an ode to fiancé Gwen Stefani (the two announced their engagement in October 2020) fans picked up on ... something else. The lyrics, "Yeah, your love can make a man feel rich on minimum wage" and "You can make a one bedroom apartment/ Feel like a house up on the hill" felt "tone deaf," to fans, per Page Six, especially given the financial hardship many are experiencing amid the coronavirus pandemic. 
Sure enough, as soon as Shelton debuted "Minimum Wage", people were quick to give their two cents. Perhaps that's why, as of this writing, the track and music video have yet to be released. "Does anyone else find Blake Shelton's 'Minimum Wage' song to be incredibly tone deaf to our country's current state?" one Twitter user asked. "blake shelton singing 'your love could make a man feel rich on minimum wage' just cements the fact that rich people have absolutely no f**king clue," wrote another. A third noted that Shelton is worth $100 million, while much of the U.S. has a minimum wage of $7.25 with households and businesses facing hardship. Basically, there's a disconnect there. 
Scroll down to read Blake Shelton's response to "Minimum Wage" backlash.
Blake Shelton stands by his new song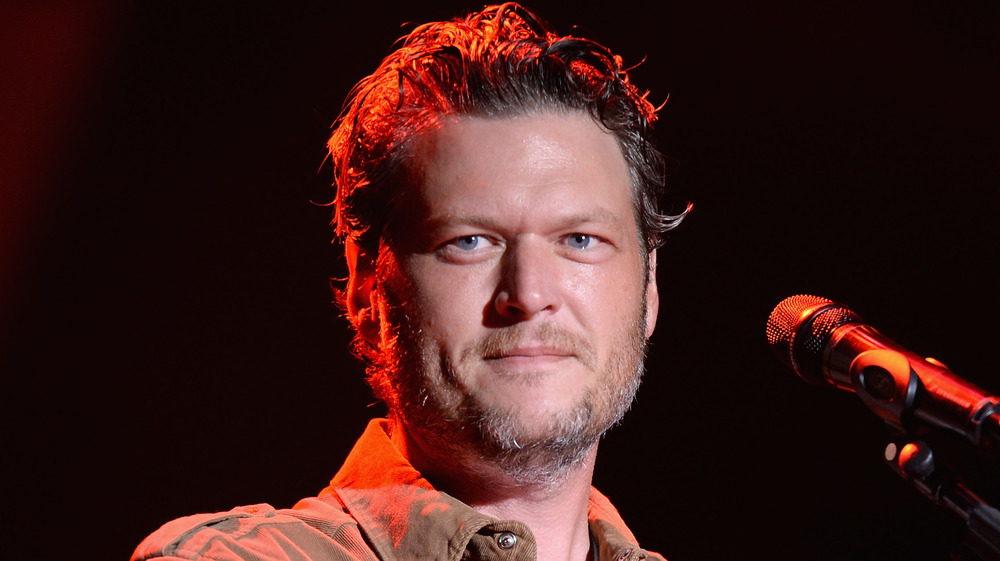 Stephen Lovekin/Getty Images
So how did Blake Shelton respond to the "Minimum Wage" backlash? Well, the singer was quick to thank fellow artists who came to his side after the angry tweets began rolling in. "When your fans, @RonnieDunn and @sammyhagar have your back it's gonna be a good year," the country star tweeted on Jan. 4, 2021. "Bring it on, 2021," he added. 
Shelton was seemingly referencing Ronnie Dunn's lengthy social media post defending the new single and its songwriter's intentions. "The 'beef' is yet another of those misguided social issue (cultural scams) that are concocted to further divide this country," the Brooks & Dunn member wrote. "Now, they want to attack country singers for being successful. I slept on a mattress on the floor in a musician friend's spare bedroom and played BEER JOINTS / DIVE BARS for years before I ever made a $100. Most country singers pay dues and go through things to become successful that no sane human being would." Fair enough!
Other fans have come to Blake Shelton's defense as well. "we love you blake shelton," one Twitter user wrote. Meanwhile, some noted the sheer hilarity which was The Voice coach aggressively demanding Carson Daly interview him, yelling "interview me!" (perhaps the festivities were already underway at the Shelton household) before cutting to the still unreleased music video for the song. Regardless, Blake Shelton is starting off 2021 with a bang.