Ashanti Reveals Update Amid COVID-19 Diagnosis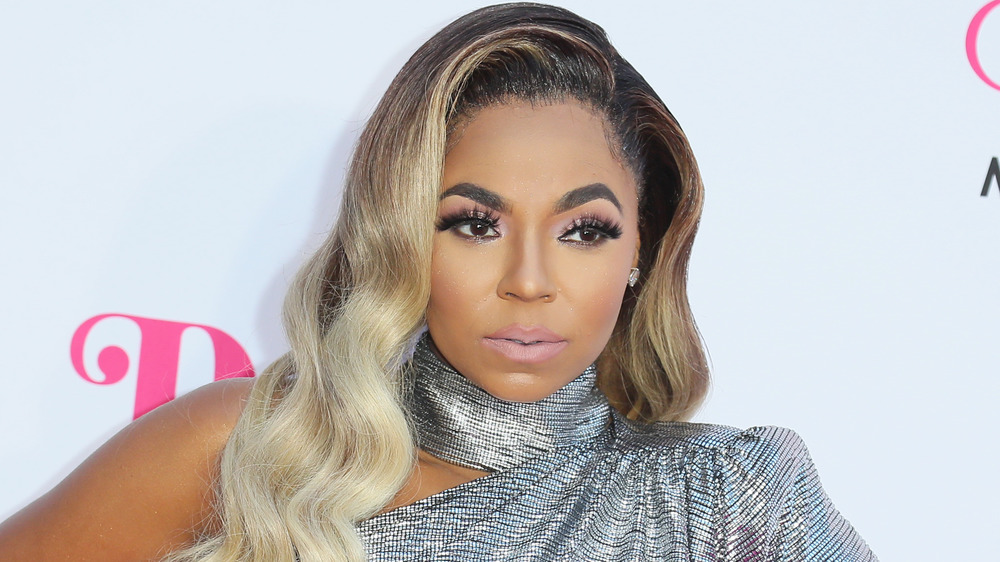 Leon Bennett/Getty Images
It looks like Ashanti is having a great start to 2021. Almost a month after announcing she tested positive for COVID-19, the "Baby" singer revealed that she is living without the deadly virus. Ashanti shared the good news on social media, informing fans that both her and her parents received negative COVID-19 tests. "Starting off the new year Amazing and Covid free!!! Got my negative results back 2 days ago!," she wrote on Instagram in early January 2021. "Happy New Year y'all!!! Let's go 202WON! Thankugod!" 
She captioned the post, "Feeling grateful. My parents and I got our negative results back right in time to start off the New Year healthy, happy & loved. Wishing y'all all an Amazing 202WON." To celebrate bringing in the new year in good health, Ashanti shared a video of herself indulging in solo festivities. "This is the first time in over a decade I actually spent New Year's Eve/ The New Year at home," she wrote. "It has shown me that your life literally can change in the blink of an eye... with all of the negativity surrounding 2020 it's also important to celebrate the positive things."
She continued, "I always try to find the lesson in the 'let down'.. and learn from it. All positive vibrations." Fortunately for Verzuz fans, the good news keeps on rolling.
Ashanti and Keyshia Cole will compete in a Verzuz battle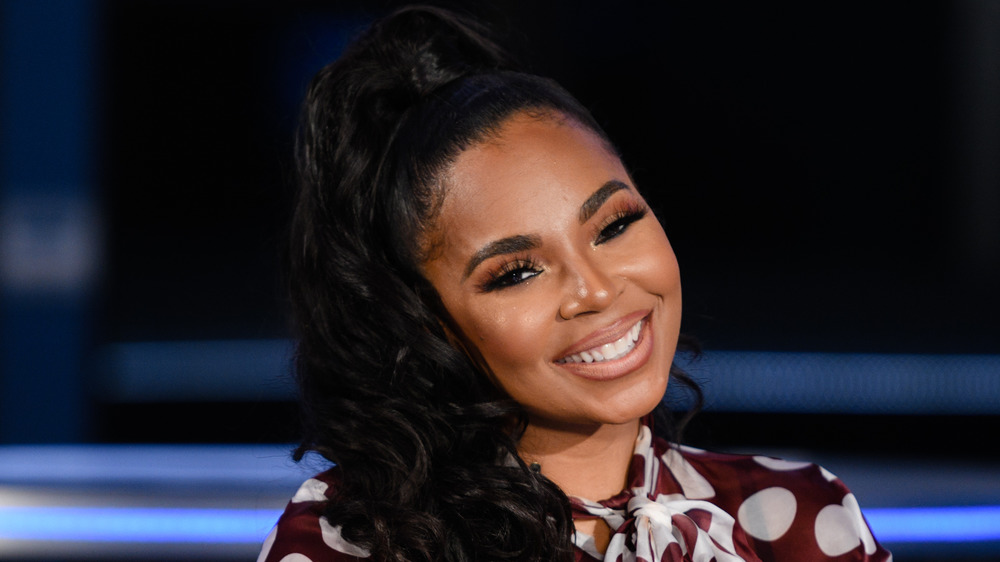 Noel Vasquez/Getty Images
In addition to Ashanti's negative COVID-19 test result, fans of both Ashanti and R&B singer Keyshia Cole can expect to see the two stars go head-to-head with 20 of their greatest hits in a Verzuz battle. In mid-December 2020, their original battle was postponed hours before it was set to air due to Ashanti's positive COVID-19 diagnosis. "Hey y'all I can't believe I'm saying this but I tested positive for COVID-19," the "What's Luv?" singer wrote on Instagram. "I'm ok and not in any pain. I'm actually down to do the verzuz from my house...we're trying to figure it all out."
The same evening, Ashanti revealed she contracted the deadly virus from a family member. She also described her symptoms as mild, consisting of a cough and nasal irritation. The singer updated her fans on her conditions in a Christmas Eve post. "I'm feeling much better...," she wrote. "Thanking God that my mom is out of the hospital and my dad is doing well. Needless to say this will be a very different Christmas.. but still filled with gratitude and love."
Now that Ashanti has tested negative for COVID-19, the postponed Verzuz battle is scheduled for Jan. 9, 2021. Ashanti might be right about 202WON after all.