Married At First Sight: Who Are Ryan And Clara?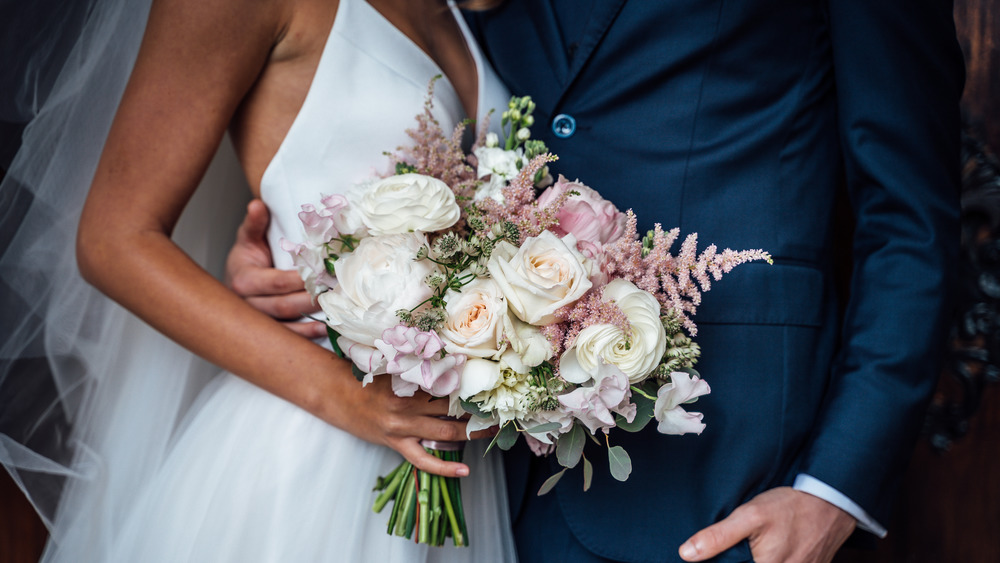 Shutterstock
Ryan and Clara Elizabeth are a matched couple in Season 12 of Married At First Sight, which hits Lifetime on Jan. 13, 2021. The Atlanta, Georgia-based newlyweds appear to have similar reasons for signing up for the show, Soap Dirt reported. 
Clara is here for a new romance after her previous relationship resulted in a breakup. Her bravery in agreeing to marry someone she doesn't even know stems from her belief in fate and her "love for all men," according to Reality TV World. Meanwhile, her new husband Ryan came on the show ready to become a married man. After watching his parents' marriage last for decades, Ryan is ready to embark on a successful marriage of his own, as noted by Lifetime. As a Black man, he grew up being "a super minority" in his rural community, the outlet reported. In his graduating class of about 700 students, he was "one of 10-15 Black kids" in the whole group.  After being paired as the first interracial couple on the show, Clara has no reservations, considering that she's "tasted every flavor of the rainbow," she said, as per Reality TV World.
Clara Elizabeth has a 'love for all men'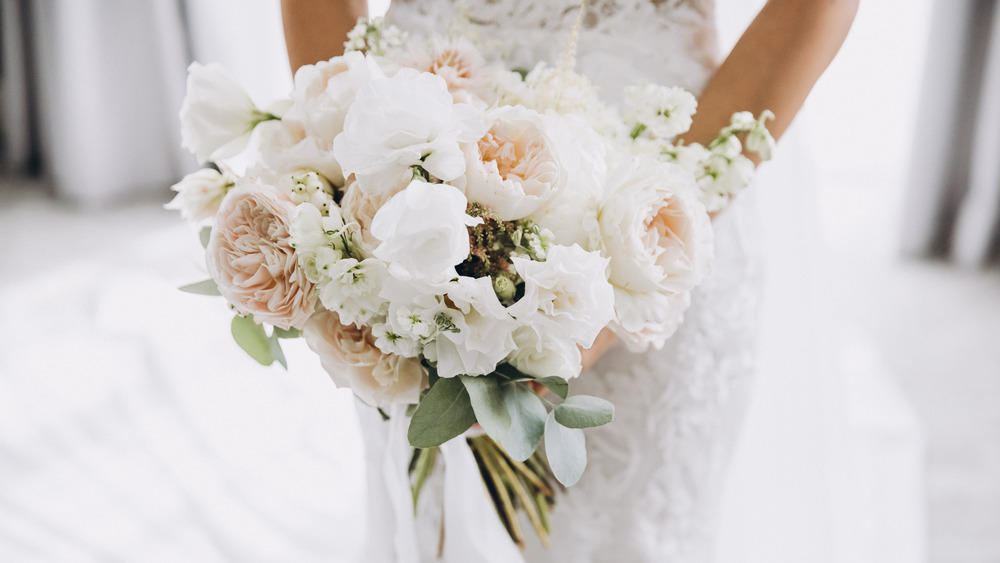 Shutterstock
Even though Clara Elizabeth came down with a case of the wedding jitters and became flustered over her appearance, the bride mustered up the courage to walk down the aisle blindfolded and exchange her vows with a complete stranger.
Meanwhile, her groom Ryan sported a more calm and cool demeanor that reflected the comfort he felt going into the new relationship. His upbringing within a conservative, rural area not only prepared him for interracial dating, but also opened up him to being singled out by the pack. "My upbringing was predominantly around white people," he shared, according to Reality TV World. "It taught me a different way to see the world. I've had some great interracial relationships." He might prove to be the perfect match for Clara, considering her love for men of all backgrounds. "I like guys with a little flavor," she declared, via Reality TV World. "I am ethnically ambiguous. I have tasted every flavor of the rainbow and I love all men." Could she be the perfect woman to aid Ryan in turning his parents into happy grandparents? Only time will tell.