The Real Reason Why Lauryn Hill's Album Was Her First And Last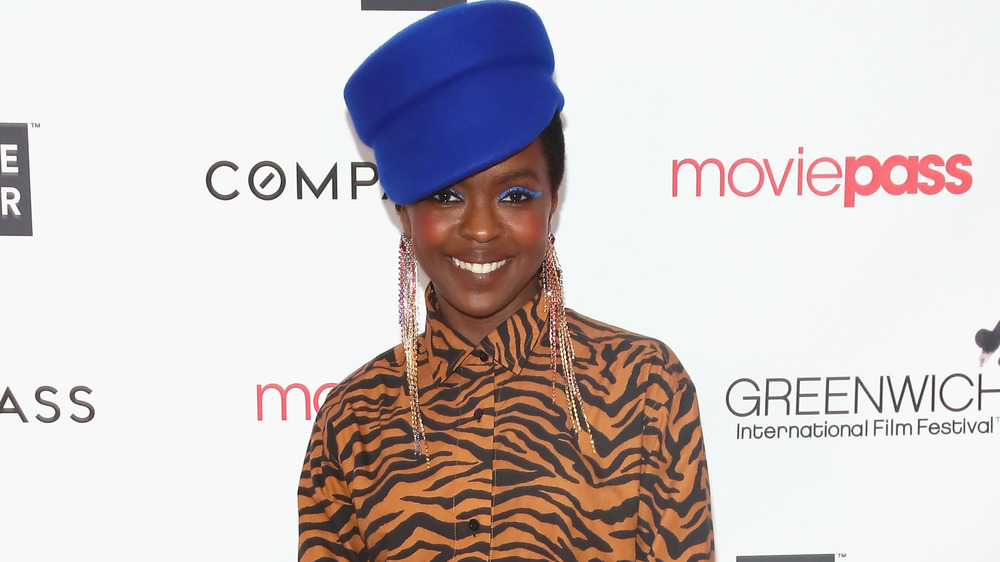 Astrid Stawiarz/Getty Images
As impressive as it sounds, Lauryn Hill encompassed the range of both her lyrical and vocal abilities in one memorable album. In 1998, the Fugees lead released her debut solo album The Miseducation of Lauryn Hill. The 16-track album consists of some of the actress's greatest hits, including "Doo Wop (That Thing)" and "Can't Take My Eyes Off You." Although it was the "Ex-Factor" hitmaker's first project sans her fellow Fugees members, the New Jersey native's project received highly positive reviews from critics. In the album's first week, it sold more than 400,000 copies and debuted at No. 1 on the Billboard 200 chart. The Miseducation of Lauryn Hill broke the first-week album sales record, which was previously held by Madonna's 1998 album Ray of Light. In addition, Hill won five awards for the album at the 41st Grammy Awards, per The Daily Beast.
Two decades later, The Miseducation of Lauryn Hill is a cultural staple in the hip-hop genre. Ranking No. 10 on Rolling Stone's 500 Greatest Albums of All Time list in September 2020, Hill's solo album has trickled down from millennials' CD players to generation Alpha's streams, making it a timeless project. You might have even heard the eight-time Grammy award-winner sampled in some of your favorite songs (think: Drake's "Nice For What" and Cardi B's "Be Careful.") Unfortunately for Hill's fans, however, they should not hold their breath when it comes another album by the singer. Lauryn Hill is breaking her silence about why The Miseducation of Lauryn Hill was her first — and last — album.
Lauryn Hill claims she felt used for her artistry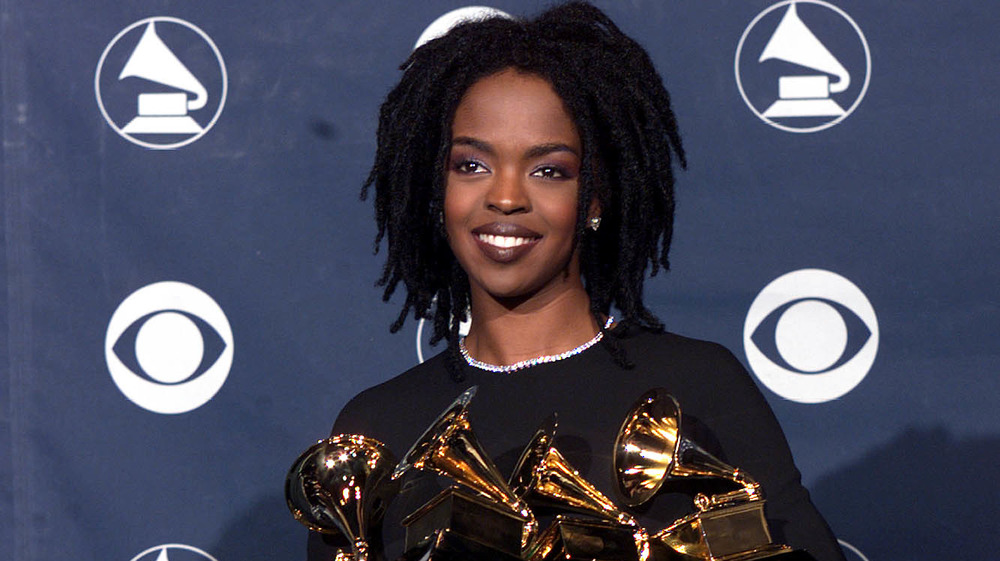 Frank Micelotta Archive/Getty Images
From becoming the first hip-hop artist to receive the Grammy for Album of the Year, to going on tour, to tapping into a new level of fame, Lauryn Hill saw great success after the release of The Miseducation of Lauryn Hill. However, all that glitters is not gold. In a rare interview with Rolling Stone's 500 Greatest Albums podcast in early January 2021, the Sister Act II star addressed the enigmatic question of why she never followed up her landmark album with a second studio release.
"I challenged the norm and introduced a new standard. I believe The Miseducation did that and I believe I still do this — defy convention when the convention is questionable. ... I sacrificed the quality of my life to help people experience something that had been unreachable before then," Hill said. "When I saw people struggle to appreciate what that took, I had to pull back and make sure I and my family were safe and good. I'm still doing that."
Believe it or not, Hill claims she was never given the opportunity to work on a second album due to racism and artist suppression in the music industry. "The wild thing is, no one from my label has ever called me and asked, 'How can we help you make another album?'" she said. "Ever ... ever. Did I say ever? Ever."
Fortunately, fans can count on the singer performing remixed renditions of her greatest hits at live shows. Considering how timeless Hill's album is, we doubt we will ever grow weary of her music.