Why Gwen Stefani And Gavin Rossdale's Marriage Is Finally Over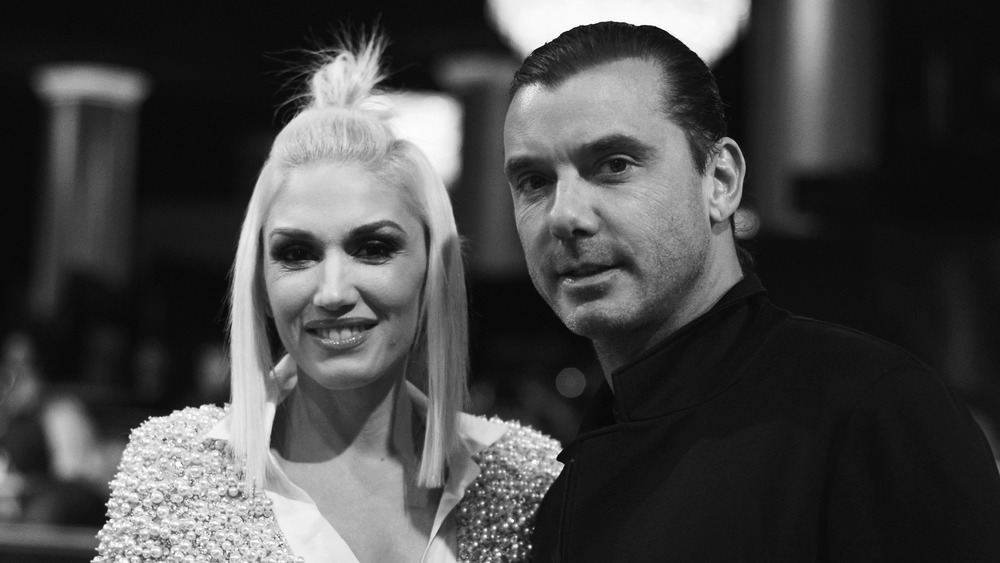 Charley Gallay/pma2014/Getty Images
Since the announcement of Gwen Stefani and Blake Shelton's engagement in October 2020, fans have been raving about what a Stefani-Shelton wedding might be like, and which Voice co-judges might be on the invite list.
The couple first met on the set of The Voice in 2015, while both artists were going through a divorce, according to People. "When you're where she and I were, and you just feel so betrayed and on bottom, this bond that we formed when we found out what each other were going through, it's still there," said Shelton.
The country singer quickly fell head over heels for Stefani on the set of The Voice, and the couple reportedly were actively planning their future together. But, there was just one problem: Stefani wanted her first marriage to Gavin Rossdale annulled so she could remarry in the Catholic Church.
Now, reports have surfaced that Stefani received some good news for the new year!
The Catholic church granted an annulment to Gwen Stefani and Gavin Rossdale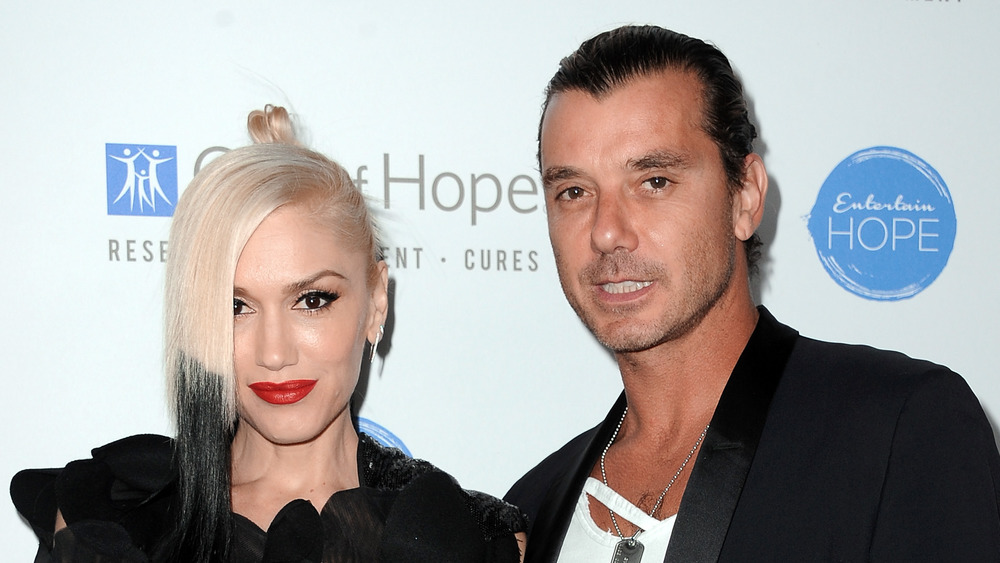 Angela Weiss/Getty Images
Singers Gwen Stefani and Gavin Rossdale split after 14 years of marriage in 2015, but it wasn't until 2016 that the two artist's marriage was complete. However, the former No Doubt member still wanted her marriage to Rossdale annulled due to her Catholic views.
According to Us Weekly, Stefani began the process of having her marriage to Rossdale annulled back in March 2019, possibly knowing her relationship with Blake Shelton was getting serious. Although the outlet added that Stefani had seemingly given up on her dreams to marry again in the Catholic church due to the pandemic causing the decision by the church to take years, the "Hollaback Girl" received some good news just months after her engagement to Shelton.
The Catholic Church "finally granted" Stefani and Rossdale's annulment after a two-year process, Us Weekly reports. "Gwen was told the decision was made by the Vatican tribunal," a source told the outlet. "She will be receiving the notification in writing in the next few weeks, but it's official."
As fans await the Gwen Stefani and Blake Shelton wedding, the "Rich Girl" singer can rest assured she and Shelton officially can be married in the Catholic church.