Here's What Gavin Rossdale's Net Worth Really Is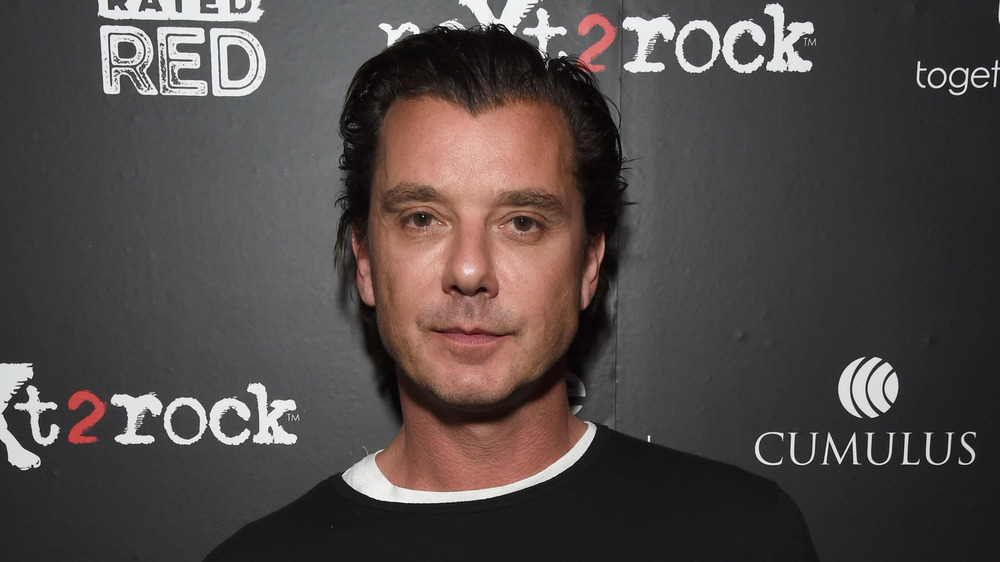 Michael Kovac/Getty Images
You might know Gavin Rossdale as the lead singer of Bush, or if you were born after 1995, you may instead know him as Gwen Stefani's ex-husband. Stefani and Rossdale were married from 2002 to 2016 and share three children. Though they officially divorced in 2016, nothing was final in Stefani's eyes until it was made official in the Catholic Church. Though they were legally divorced, they were technically still married in the church. Stefani and Rossdale spent months seeking an official annulment that they didn't receive until early 2021, per Us Weekly. 
Stefani wanted the marriage officially annulled before she wed longtime partner Blake Shelton. While the annulment might be the symbolic nail in the coffin of the Rossdale/Stefani marriage, the actual legal divorce also took a while because the pair needed to split their assets. They are both wildly successful rock stars, so just how many assets are we talking about, and what is Rossdale worth these days? Read on to find out.
Gavin Rossdale and Gwen Stefani owned very expensive property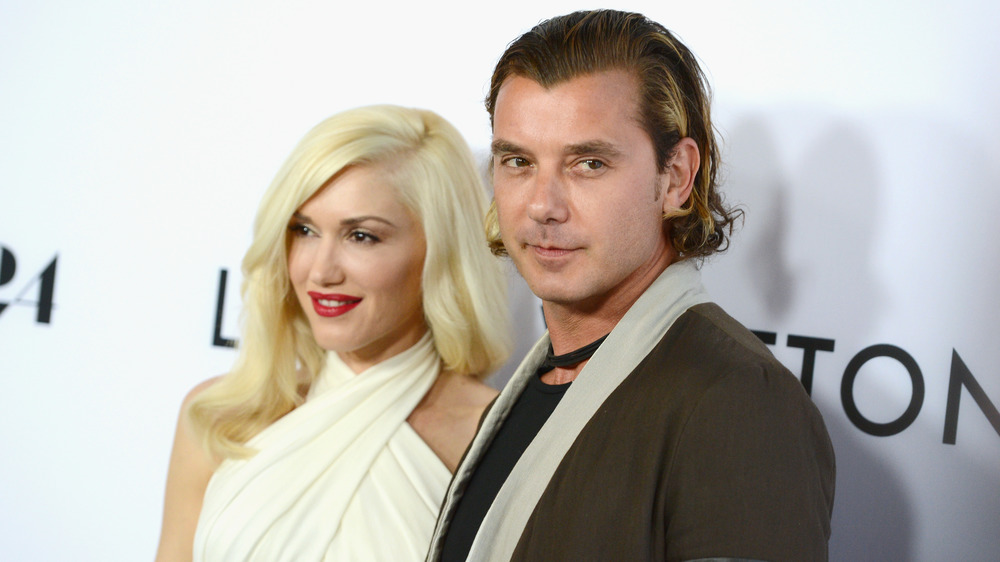 Jason Kempin/Getty Images
Before we talk about how much Gavin Rossdale is worth, we should probably talk about how he made all that money in the first place. As mentioned above, Rossdale was the longtime lead singer of Bush, but he's also been involved in various other musical projects over the years. Besides Bush, Rossdale performed with other acts, including Institute, which he became involved with after Bush broke up. He has also released solo music, with his first solo album coming out in 2008. Rossdale has some acting credits to his name, too.
As you can see, he's kept busy. Well, all that hard work paid off because apparently, Rossdale is worth a pretty penny. When he and Gwen Stefani split up, they had quite a few assets to divvy between themselves. The most notable investment was a $13.25 million mansion in Beverly Hills that the couple purchased in 2006, which used to belong to Jennifer Lopez, per Celebrity Net Worth. After the divorce, Stefani kept the house but later sold it for $21.65 million.
He might have lost the house, but Rossdale is still doing pretty well. All in all, his net worth is estimated to be $45 million as of 2021.