The Real Meaning Behind Morgan Wallen's Sand In My Boots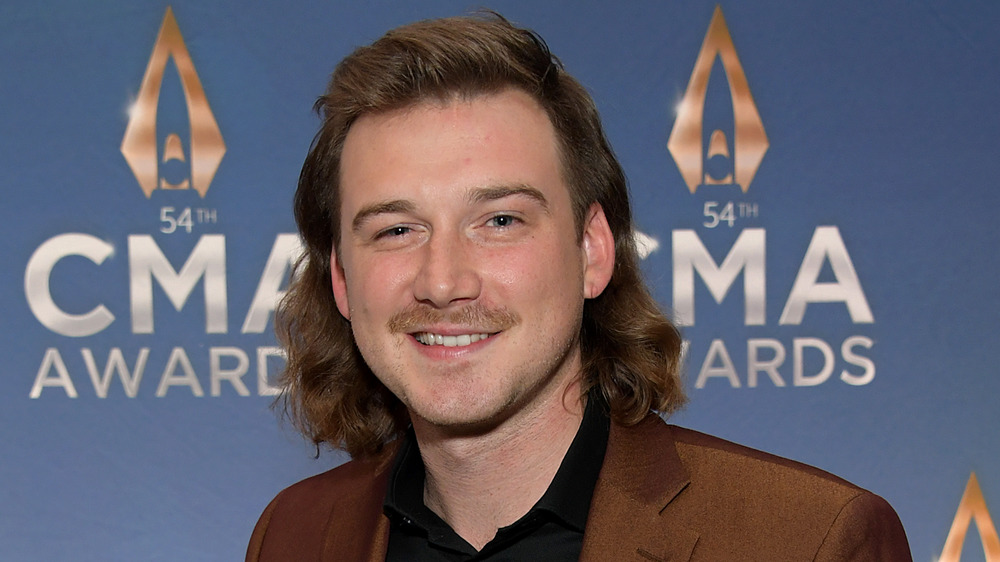 Jason Kempin/Getty Images
Country music artist Morgan Wallen released a new double album in early 2021, and it's exactly what fans needed to start the new year on good, boot, ahem, we mean foot. Dangerous: The Double Album is a 30-song collection of country-pop hits perfect for cranking up while cruising the highway or taking the backroad. One song that's generating a lot of interest among fans is the album's opening track, "Sand in My Boots." 
The slower tempo song is about a promising summer love interest that abruptly ends. The chorus, "Somethin' 'bout the way she kissed me tеlls me she'd love Eastеrn Tennessee/Yeah, but all I brought back with me was some sand in my boots," is easy to sing along to and also get stuck in your head if you're going through a breakup. String and Spurs reported that "the song perfectly opens the album and foreshadows what's to come throughout the rest of the thirty song record."
Can't stop listening to this new country track and want to know the meaning behind your favorite lyrics? We've got you covered. Here's what Wallen's song "Sand In My Boots" is really about. 
'Sand In My Boots' is the perfect song to get over a fling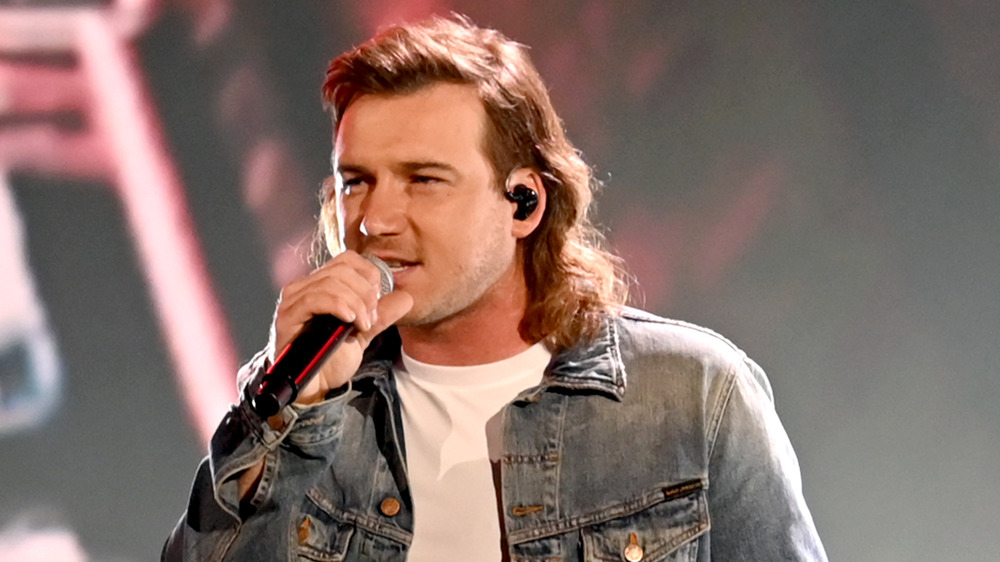 Jason Kempin/acma2020/Getty Images
Morgan Wallen's heartbreak song, "Sand In My Boots," is made for those who are trying to get over a former love interest, specifically one you've met over summer or on a beach vacation. String and Spurs reported that "[t]hroughout the track, Wallen reminisces on an encounter with a former flame which began on the beach as love and hopes of forever but abruptly ended, leaving Wallen with nothing more than some sand in his boots." That theme seemingly hit one fan hard who tweeted, "4th time listening to Sand In My Boots, cried again. I've cried every time."
Adding that the track also showcases Wallen's vocals, too, Strings and Spurs continued, "'Sand In My Boots; serves as a true display of the uniqueness of Wallen's vocals, offering inflections, breaks, and Wallen's notorious rasp that has helped to define him as an artist." 
Before the "Sand In My Boots" and his double album got released, Wallen decided to tease his new project by dropping a stripped-down piano version of the love song. It's also a must-listen for those looking to blast a heartbreak hit to get through a heartache.