The Real Reason Gal Gadot Cried While Watching Wonder Woman 1984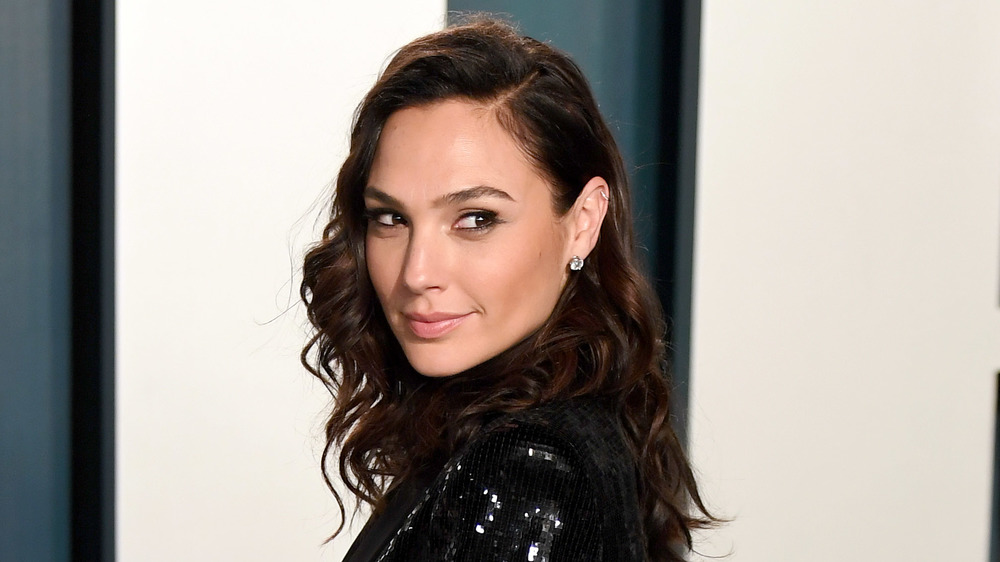 Karwai Tang/Getty Images
Whether or not you're a fan of actress Gal Gadot, one thing is for certain: her turn as Diana Prince and Prince's superhero persona Wonder Woman is the stuff of history. Beginning with the 2017 release of the live-action blockbuster Wonder Woman — a critical darling that grossed $821 million worldwide — and its December 2020 sequel Wonder Woman 1984, Gadot has become somewhat of a symbol for 21st Century feminist empowerment. (Even Lynda Carter, who was the first woman to play Wonder Woman on screen, credited Gadot for showing Carter's own daughter the important iconification of Wonder Woman as a whole.)
There's undoubtedly an innate sense of strength in Gadot's portrayal of Wonder Woman, which made it all the more surprising when Gadot recently shared the extent of her own reaction to seeing herself on screen in the Wonder Woman sequel — and as Gadot herself put it, her response took her completely by surprise. 
In a January 2021 interview with Hello! magazine (via NME), Gadot recalled how seeing the completed movie in its final form was so cathartic that it moved her to actual tears. "I can't tell you about the moment in the movie that made me cry other than it happens at the very beginning," Gadot recounted. "I've never experienced that before. I was watching and all of a sudden I wasn't the actress, the producer, or anything on set." But what's the meaning behind her reaction? Read on to find out.
Gal Gadot's reaction to Wonder Woman 1984 was deeply personal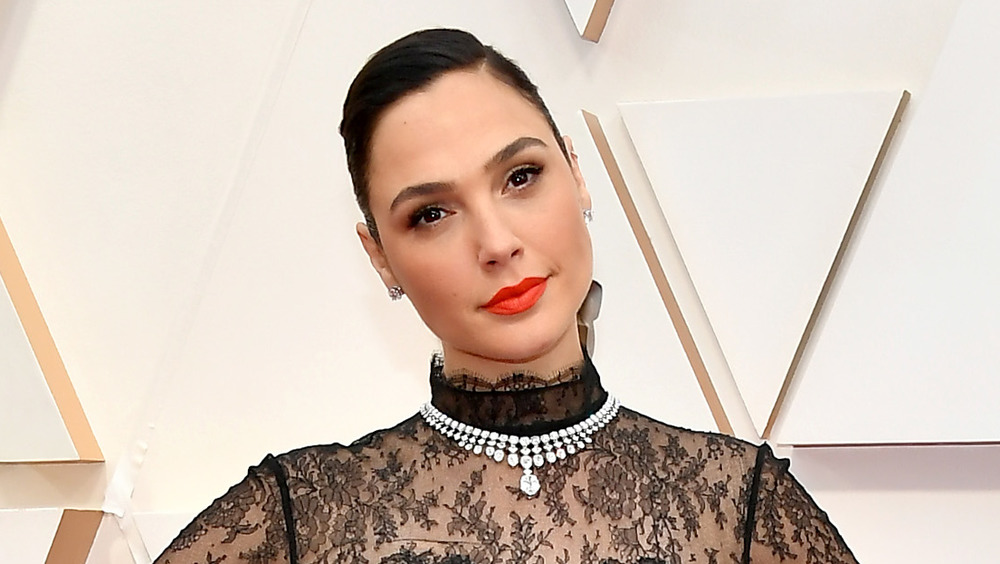 Amy Sussman/Getty Images
While this is the first time Gal Gadot admitted to the extent of her emotional reaction to watching Wonder Woman 1984, it's certainly not the first time she's spoken about the subject in general. During a December 2020 press junket for the film, the actress shared how her immediate, visceral response to seeing herself on screen took her completely by surprise.
"When I saw the opening sequence [of Wonder Woman], the reaction I had, I just didn't expect to have," Gadot said at the time. "I got so emotional. For the first time, I didn't feel like I was Gal the actress, [or] Gal the woman. I felt like Gal the 8-year-old, watching another 8-year-old doing something otherworldly and being so good at it."
Gadot also credited her heart-rending reaction to both the historical significance of the Wonder Woman franchise as a whole to the representation of women on screen and the lack of that representation during her childhood. "I wasn't lucky enough to see many Wonder Women-type characters when I was growing up," Gadot added. "I didn't have the opportunity to see all of these strong female characters."
Patty Jenkins had to fight for creative control of Wonder Woman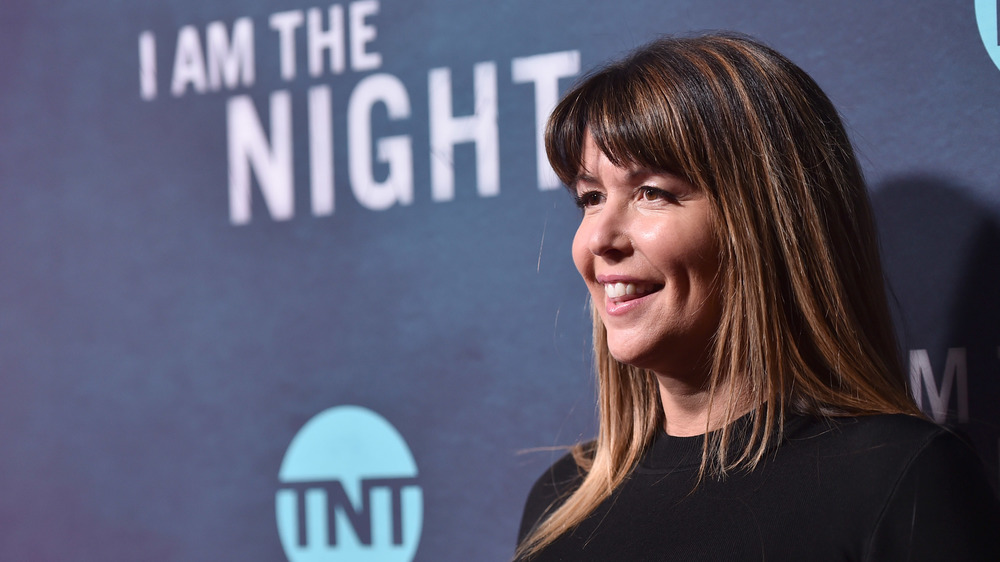 Alberto E. Rodriguez/Getty Images
It was a moment that was, in essence, hard-won. As The Guardian noted in January 2021, director Patty Jenkins, who became the highest-grossing female director in history after the release of the first Wonder Woman movie in 2017, Jenkins has been outspoken about how her vision was barraged by railroading attempts on the part of the studio Warner Bros.
"Even when I first joined Wonder Woman it was like, 'Uhh, yeah, OK, but let's do it this other way.' But I was like, 'Women don't want to see that. Her being harsh and tough and cutting people's heads off,'" recalled Jenkins. "'I'm a Wonder Woman fan, that's not what we're looking for.' Still, I could feel that shaky nervousness of my point of view."
In an appearance on the podcast WTF With Marc Maron in December 2020, Jenkins spoke in a similar vein about her pursuit of creative control for both Wonder Woman movies. "They wanted to hire me like a beard; they wanted me to walk around on set as a woman, but it was their story and their vision," Jenkins told podcast host Marc Maron. "And my ideas? They didn't even want to read my script. There was such mistrust of a different way of doing things and a different point of view."